Archifutures
Get into essays, stories, interviews and projects, that draw from the manifold activities of the emerging talents and innovative institutions. Draw stimuli from
Archifutures
, the publishing project that accompanies the activities of the Future Architecture.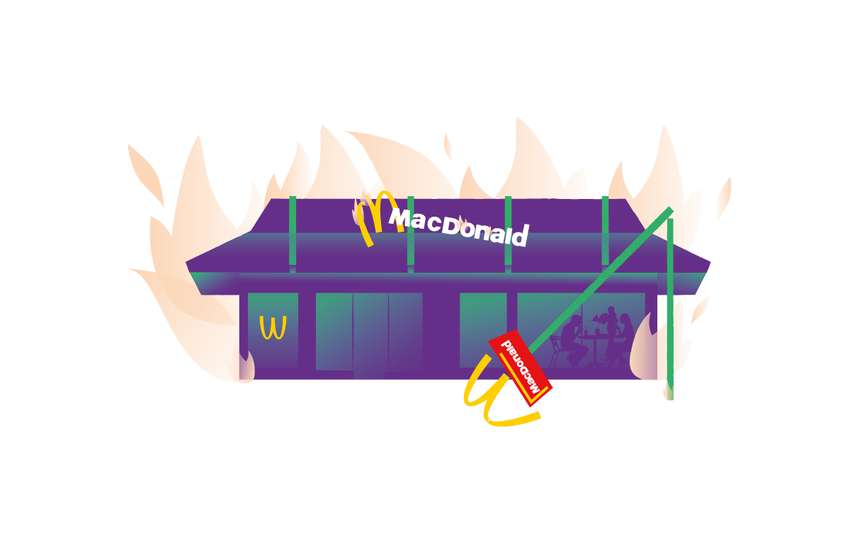 Communities everywhere are facing the "apocalypse" on a day-to-day basis. The reality of surviving it is not about building bunkers, it is about building resilience – everywhere and in all kinds of ways.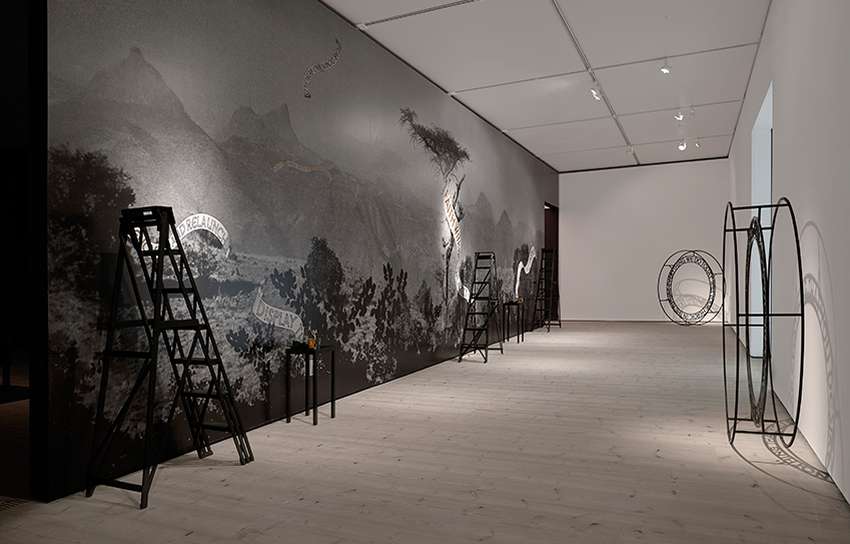 In 2017, the Slovenian artist Jasmina Cibic's performance, installation and film project Spielraum was one of the selected projects for the Future Architecture platform Open Call. What is particularly fascinating about her work is how she makes architecture an integral part of it: as ideas in concrete form, as an instrument of power structures, and as a spatial ...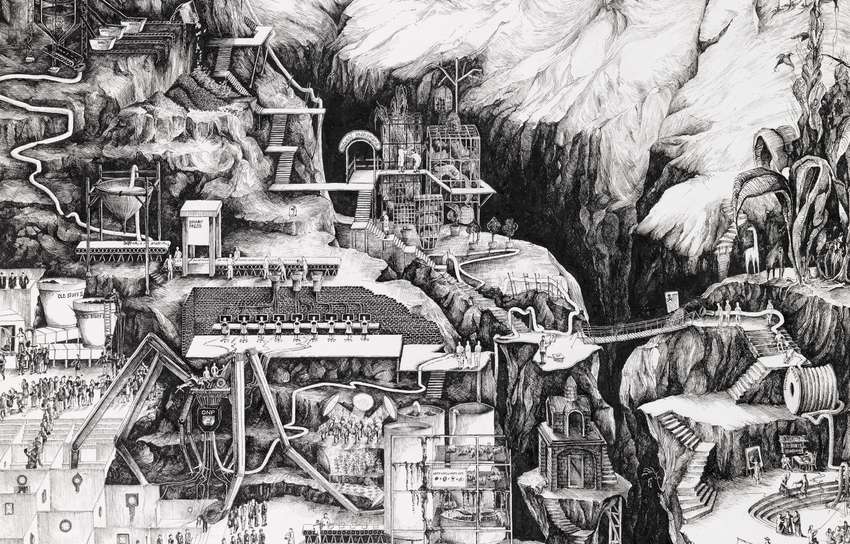 Carlijn Kingma studied architecture but calls herself a researcher and cartographer. She graduated from the TU Delft in 2016 with a master project entitled: "The Institute of Utopianism".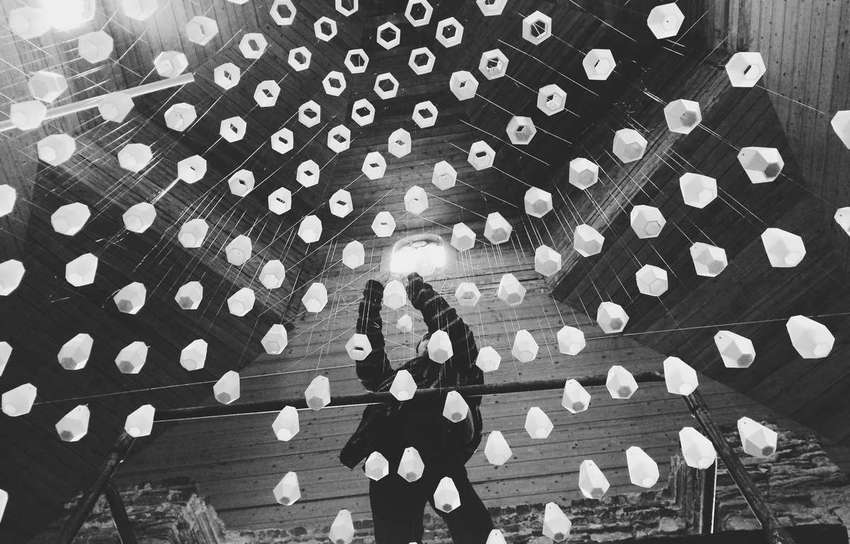 Sometimesit can take the smallest of interventions to make one realise how precious anarchitect's contribution to the community can be. This beautifully shot film documents the results of one of the 2017 selected Call for Ideas projects by a young collective of creatives from Warsaw calling themselves "Terytoria Kultury" ("CultureTerritories").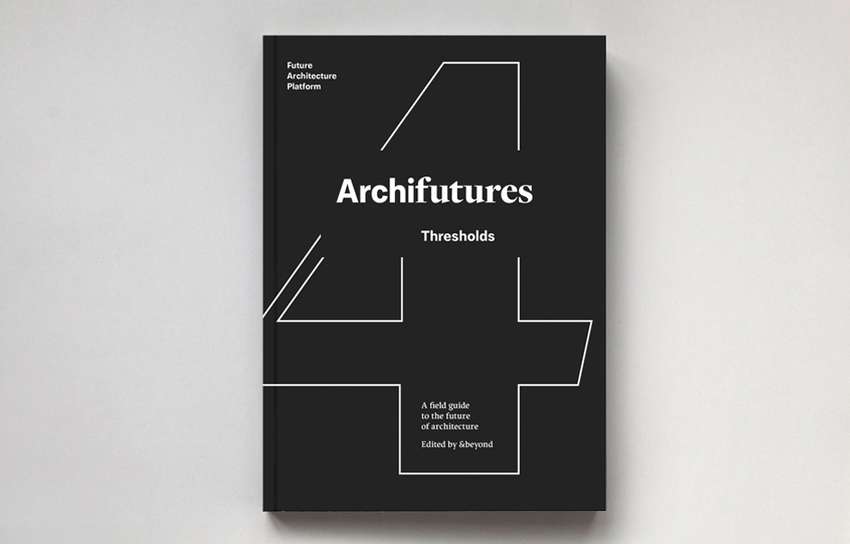 How can you navigate towards something when there are no fixed points, when you cannot determine your position? How do you know where to go, or even know when you have got there?