Essays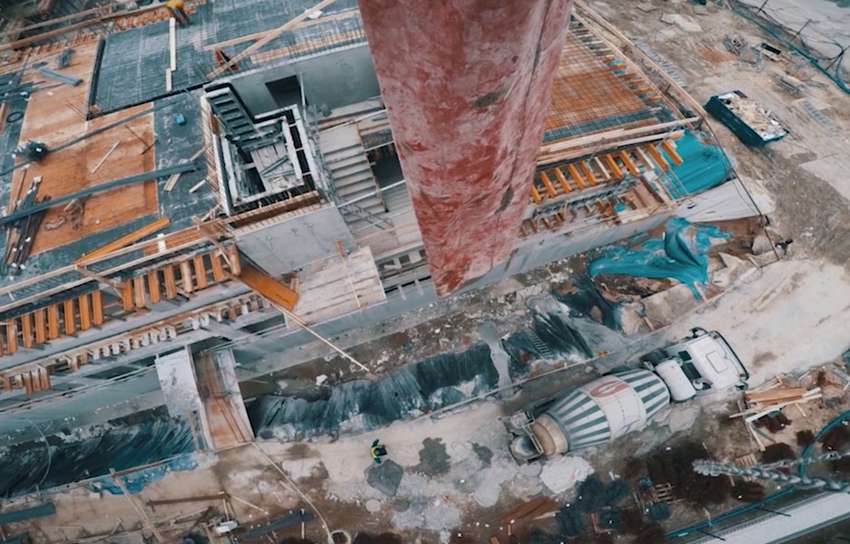 In 2016 at the Venice Architecture Biennale entitled "Reporting from the Front", the Polish pavilion hosted one of the most powerful installations of the whole show. For "Fair Building" Dominika Janicka, in cooperation with Martyna Janicka and Michał Gdak, created a set of five powerful short documentary films, which are now made available to the FA platform here.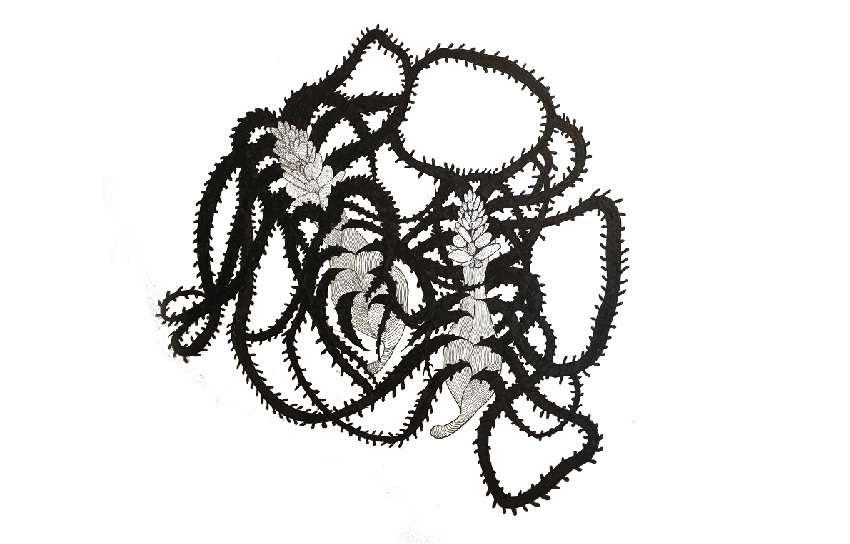 The future of architecture is very much about embracing complexity and looking at strategic intervention strategies beyond the discipline itself. Maybe it's time to stop talking about the "urban" and the "rural" and consider ourselves as part of a delicate and intricate bioregional balance. This essay by environmentalist Freya Yost may be about open access and agriculture but it ...
In recent decades the figure of a reluctant architect has emerged: instead of strictly controlling the process of building from the drawing board to the end of construction, architects started to voluntarily retreat from it.