Meet the participants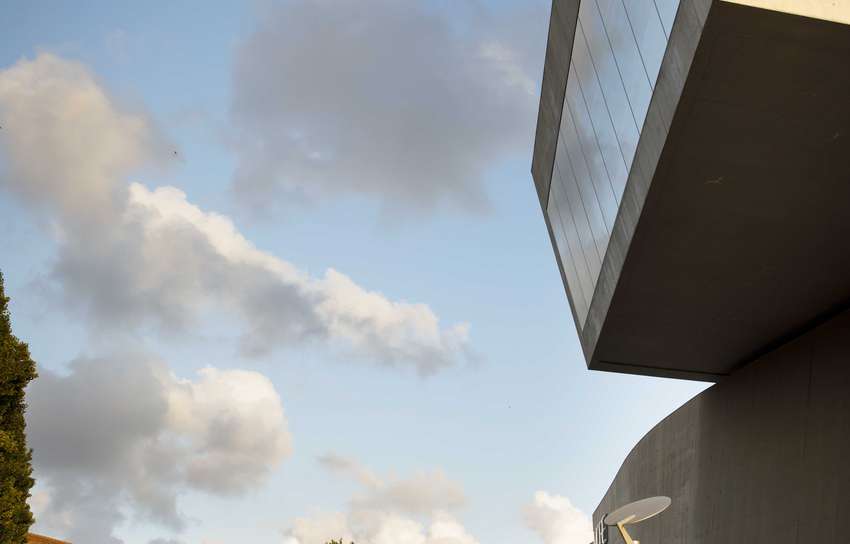 Meet the participants
23 Jan 2019
In the four years of its existence, the FA programme has created a collaborative network with over one hundred alumni. The wide scope of generated ideas reflects the breadth of places and fields they come from, here two alumni reflect on their journey.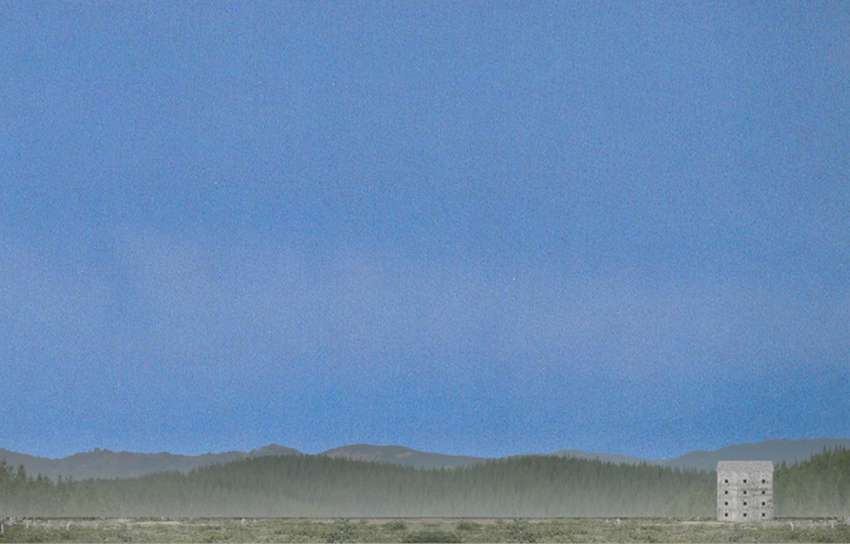 Meet the participants
1 Jun 2018
We spoke to Corales about his interest in the potential of agricultural typologies to act as active agents in the conflict between original communities and the state of Chile.