Reports:Announcements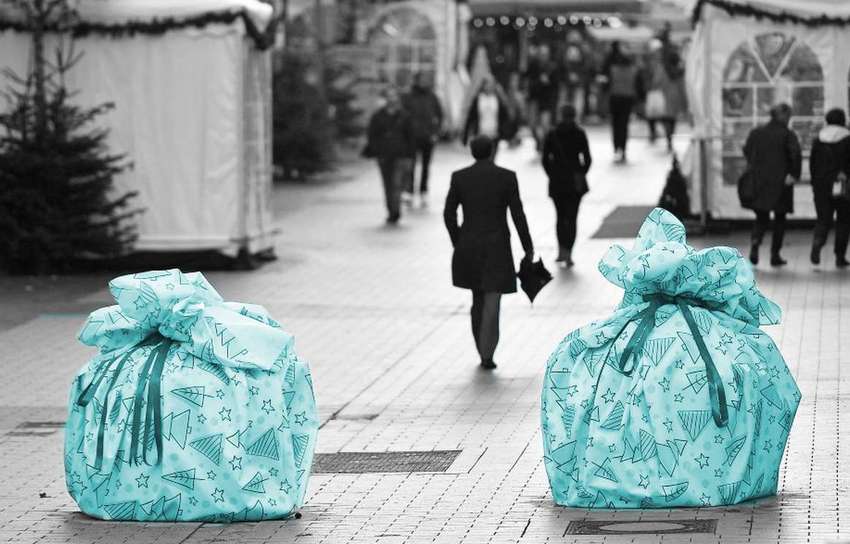 Reports:Announcements
4 Nov 2018
The next Future Architecture call will start on 15 November 2018 and end on 7 January 2019! The 4th Call for Ideas will again invite multi-disciplinary emerging creatives who work on transformative projects and ideas for the future of architecture to apply for participation in the European Architecture Program.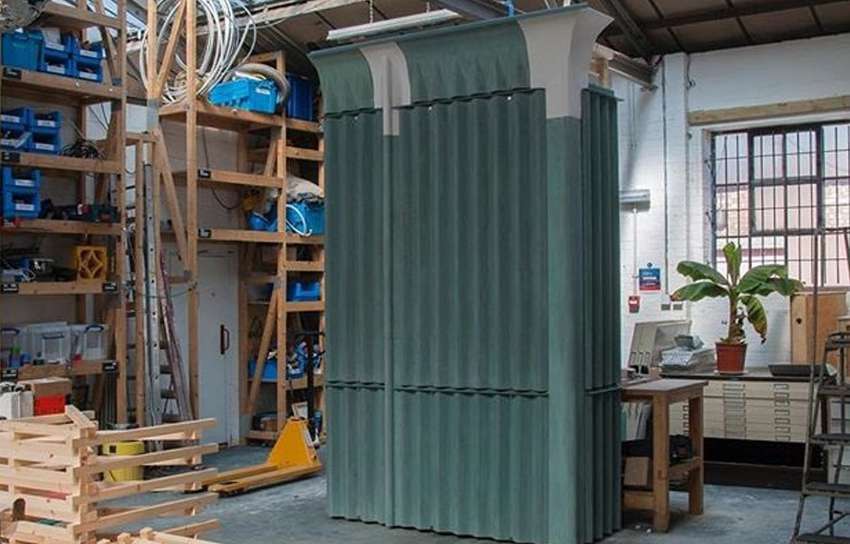 Reports:Announcements
4 Nov 2018
The open call invites individuals and multi-disciplinary teams to propose exhibitive, performative and physical submissions that explore the architecture of degrowth in the context of the new library's collections and facilities. Dealine for applications is 19 November 2018!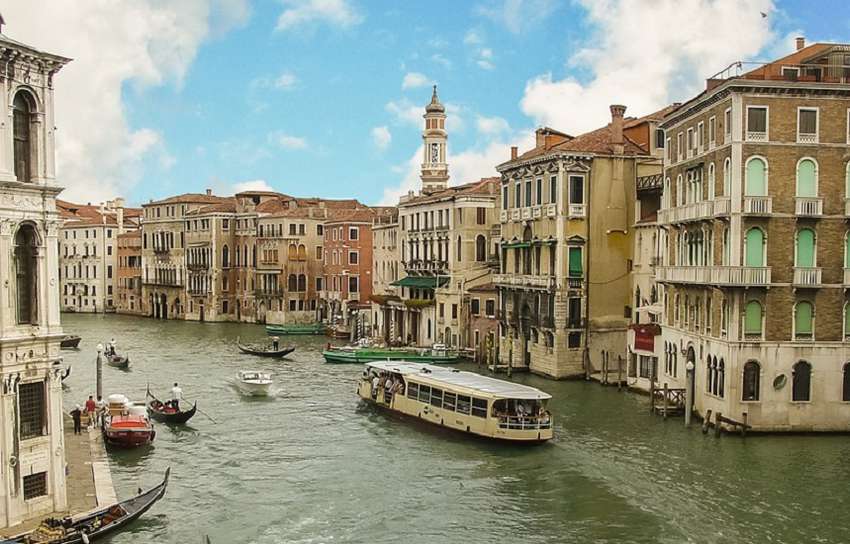 Reports:Announcements
1 Nov 2018
The Conference "Cherishing Heritage", organised by the European Commission in cooperation with International Council of Monuments and Sites, held on 22 and 23 November 2018 in Venice, Italy, aims at promoting the public debate on quality principles in EU funded interventions on cultural heritage.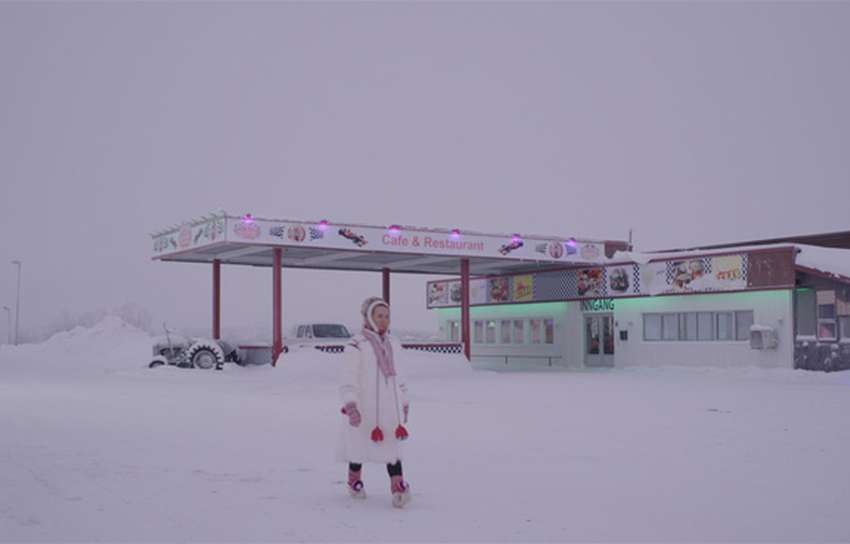 Reports:Announcements
3 May 2018
Denmark's first and world's largest architecture festival opens its fifth edition.