Weekend with Oris in Dubrovnik
Architectural symposium taking place 8 – 10 April 2016 in Hotel Kompas in Dubrovnik!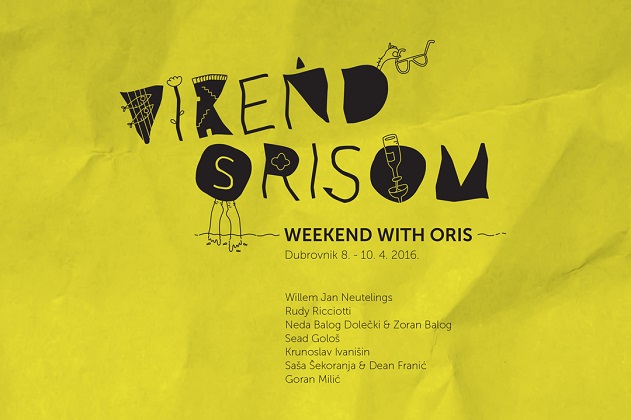 It is conceived as a three-day gathering of architects, designers, artists and business people with lectures by prominent architects and the accompanying cultural program.
Participants will have the opportunity to listen to the lectures by Willem Jan Neutelings, winner of the Rotterdam Maaskant Prize and a guest lecturer at Harvard University; Rudy Ricciotti, a French architect and engineer, winner of the Grand Prix National d'Architecture in 2006; Sead Gološ, one of the pioneers of contemporary architecture in Bosnia and Herzegovina; Krunoslav Ivanišin, architect from Dubrovnik with an international experience in architectural publications and teaching; Neda Balog Dolečki and Zoran Balog, designers of the architectural project for Hotel Kompas; Dean Franić and Saša Šekoranja, interior designers of Hotel Kompas and Goran Milić, director of news and programs at Al Jazeera Balkans.
For this occasion, opening of the exhibition Dobrović in Dubrovnik: A Venture in Modern Architecture will take place on April 8, at Sponza Palace in Dubrovnik.
The participants will have the chance to visit Villas Adonis by architect Nikola Dobrović.