Form Beyond Image
Interested in architecture and film? Sign up for Copenhagen Architecture Festival Summer School! Deadline is 20 June.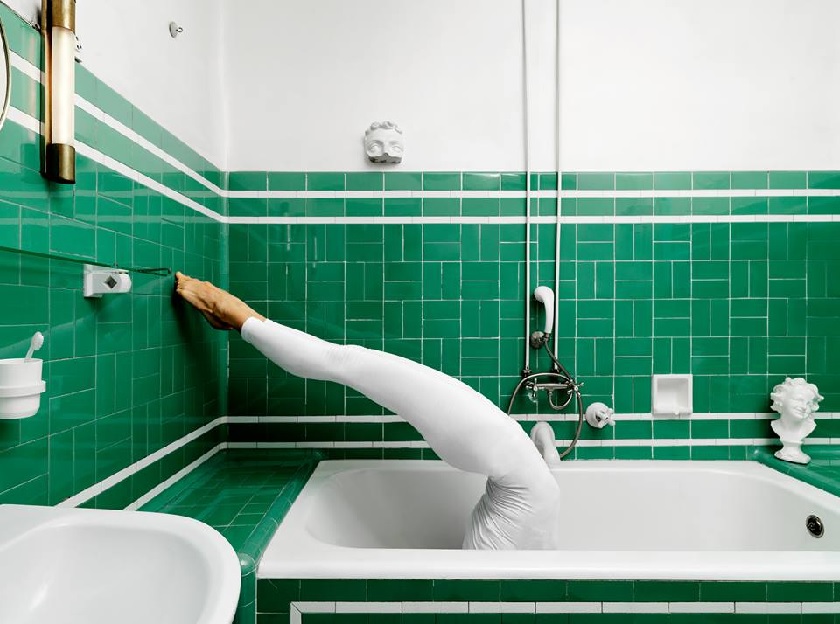 In collaboration with the Aarhus School of Architecture and the Future Architecture Platform, Coopenhagen Architecture Festival organizes a SUMMER SCHOOL - that explores the relationship of architecture and film.
Six architects and filmmakers under 40 years will pair up and co-teach three thought provoking master class studios:
JOHANN LURF (A)
ANJA HUMLJAN (SI)
MARTA ORDEIG (D/E)
CARMEN GARCIÁ (E)
LÉOPOLD LAMBERT (F/US)
CLÉMENT BLANCHET (F)
Under the headline Form beyond image the three summer school studios will explore new interdisciplinary perspectives and positions in various medias such as film experiments, storyboards, manifestos, drawings, sketches models and 1:1 prototypes.
The results and works will be documented in a final publication and will result in the Film x Architecture EXHIBITION opening on August 19th at the Aarhus School of Architecture.
The Summer School is open to both students and professionals with a background in Architecture and Film or those who are interested in exploring new interdisciplinary environments.
To apply, please submit a motivational letter and a 5-page portfolio to summerschool@cafx.dk.
The Deadline for applications is 20 June 2016.