Future Architecture Collection
#Exhibition
Lisbon Architecture Triennale, Lisbon, PT
Sinel de Cordes Palace, Campo Santa Clara, 144-145, 1100-474 Lisbon, Portugal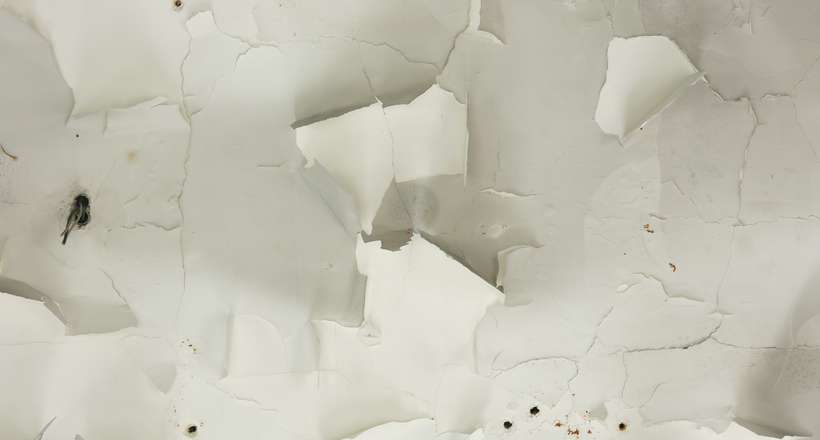 © Dóra Karácsony
The exhibition, commissioned, coordinated and produced by the Lisbon Triennale, is to feature selected works from one or more collections from the seven members of the Future Architecture platform that actually have one (MAO, MAXXI, S AM, Gulbenkian Foundation, Museum of Estonian Architecture, Museum of Architecture in Wroclaw, Royal Academy of Arts). It aims to generate a new narrative based on a diversity of contents yet to be defined. This exhibition is part of a larger project, of questioning architecture collections and archives in general and highlighting the potential of the Future Architecture Members archives, that we aim to have further iterations. It is as well our goal to promote stronger evidence of the possibility of collaboration among Platform Members through the activity and creativity of the selected creatives.
Two emerging creatives were selected from the Future Architecture 2020 Call for Ideas. Sonja Lakić from Bosnia and Herzegovina will be responsible for the curatorship and Diego Sologuren, a Spanish practitioner based in Switzerland, will design the exhibition scenography. According to the concept to be developed from the research and the theoretical and critical approach of its curatorship, this showcase aims to propose a reinterpretation of architectural collections.
Due to the Covid-19 pandemic the 1st meeting with the emergent creatives, scheduled for 12-19 March, that would also culminate in a more accurate and developed exhibition description, had to be postponed.
Related