Future architecture must explore design processes as an open system of interrelated issues ranging from technology, typology, sustainability, materiality, tactility, and use embedded in larger networks of the social, cultural, and environmental.
Eco Machine
Developing economies are being faced with severe housing shortfall challenges resulting in the provision of housing strategic blueprints that include the delivery of "volume" with very little "value". Scarcity of land fuelled by inward migration into cities and metropolises are a concern as well. Global nations too need to move away from carbon intensive to carbon neutral economies.
The project "eco-machine" analyses the role of housing as an integral component of the ecosystem where nature and building components are locked together in a complex synergized relation of energy and information exchange.
In addition to several sustainable design technologies, it also advocates the role of "urban farming" and addresses the need of food shortage caused by climate change.
The eco-machine critiques the relationship between existing housing conditions, human health, consumption patterns and general well being.
---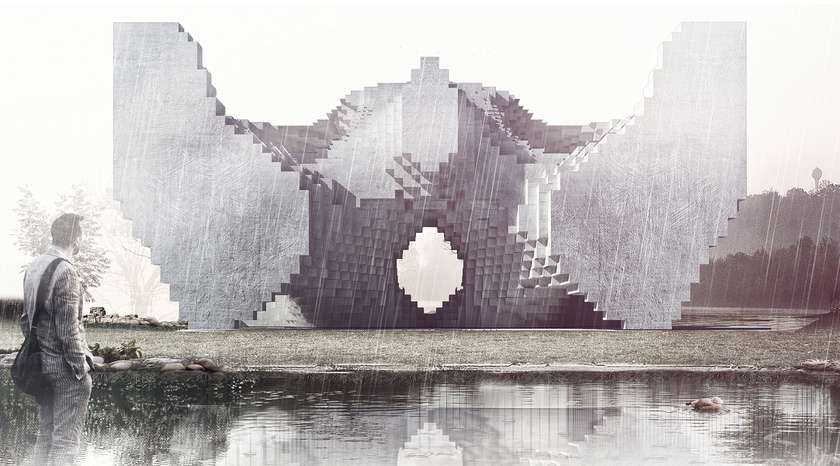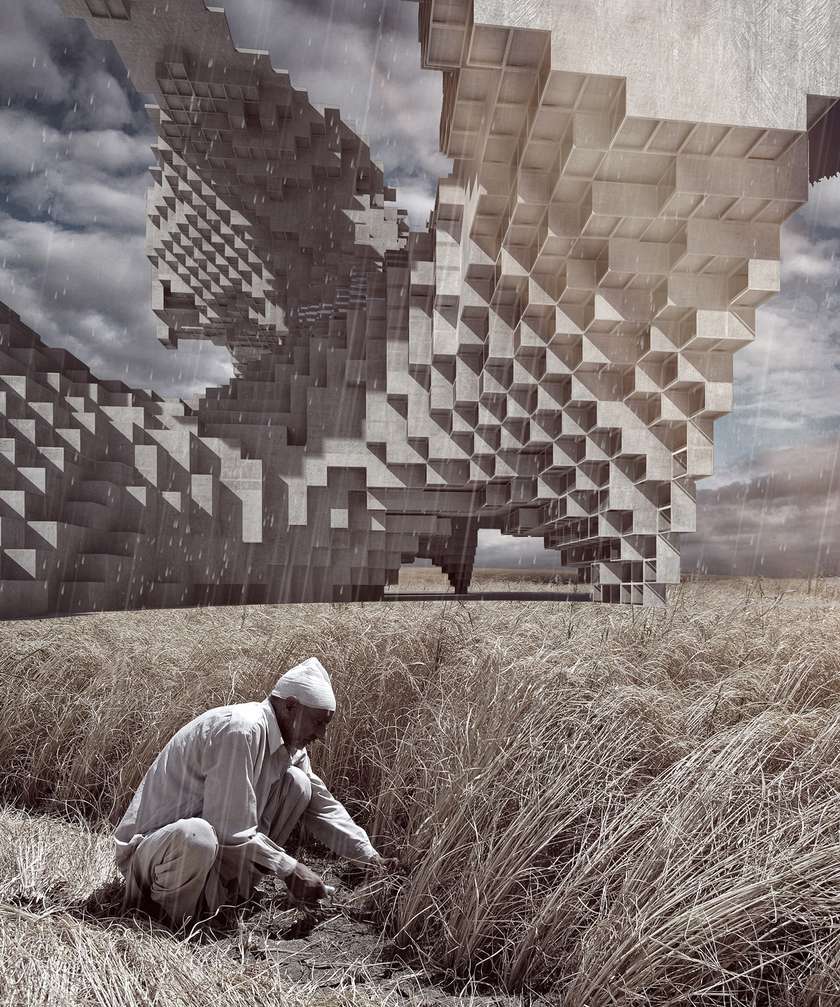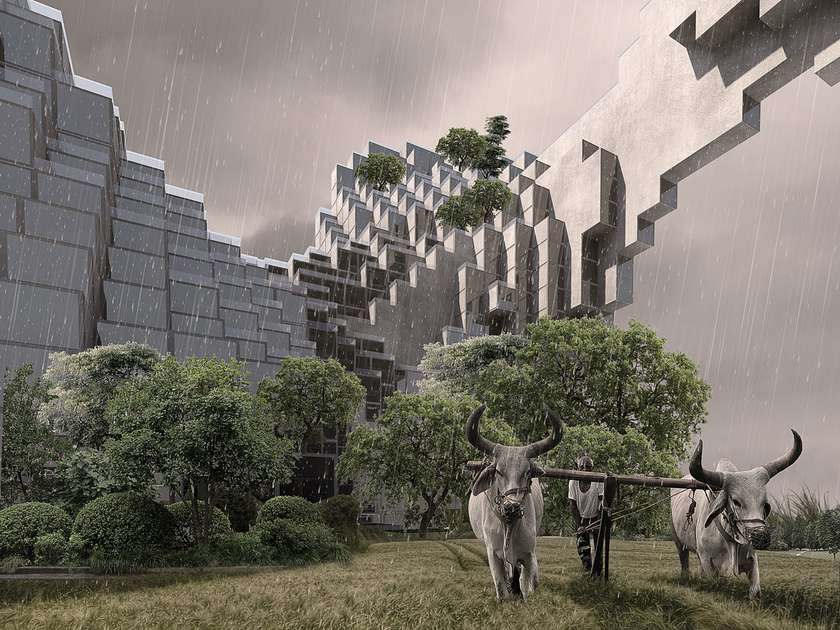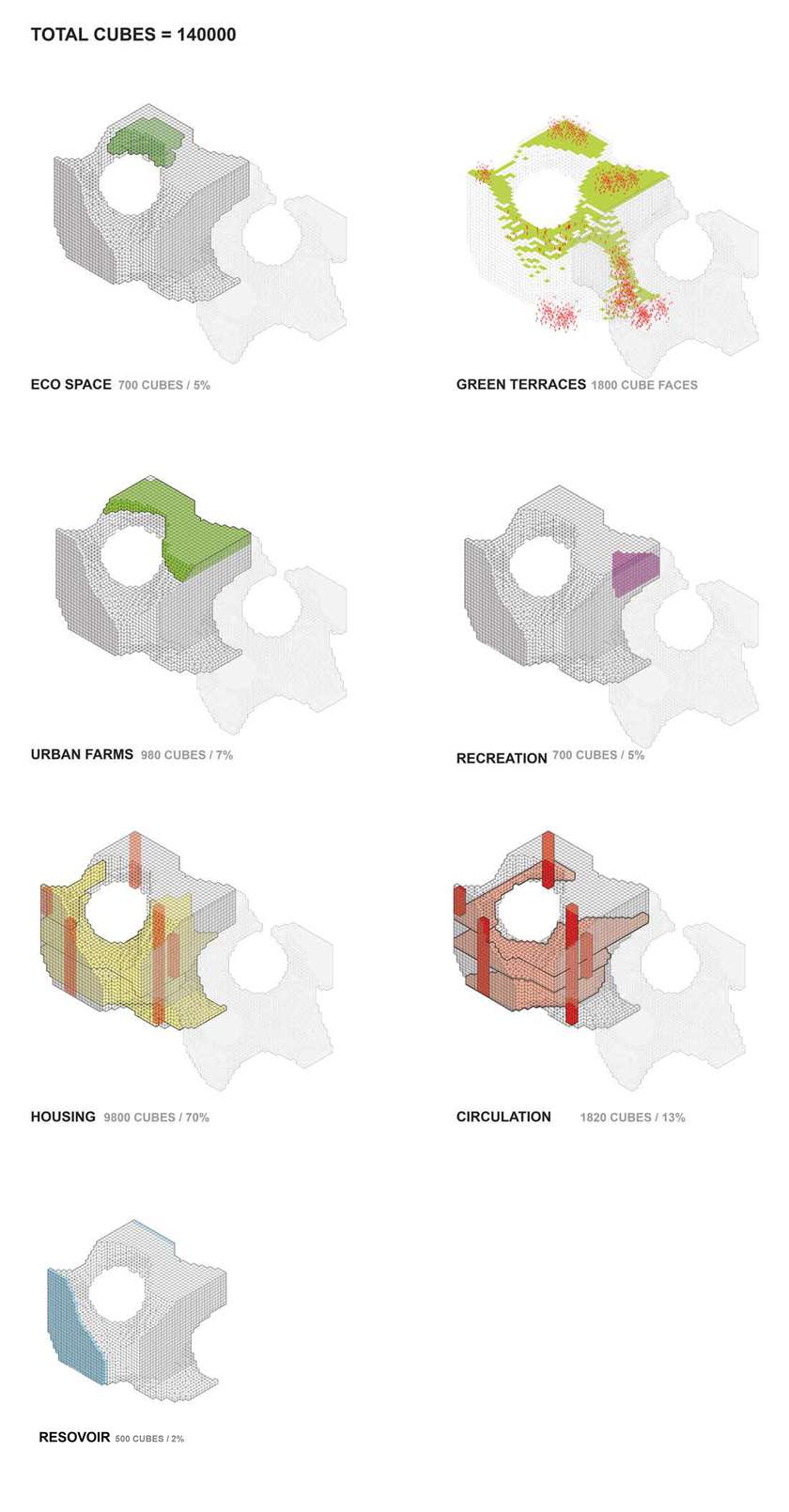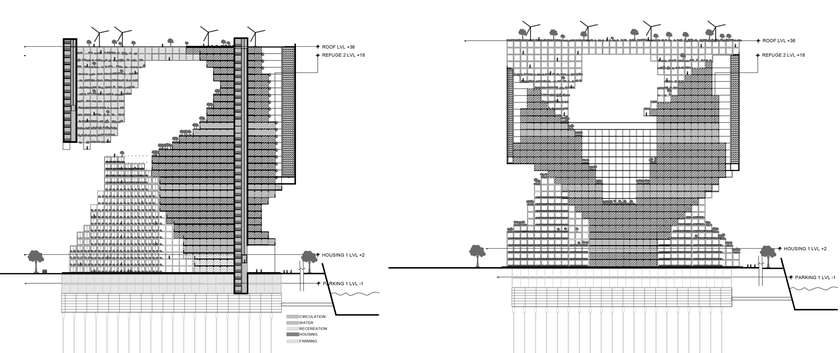 ---