One of play, interaction, open experimentation, & understanding the sensorial body in time & space.
By initiating encounters, we seek to empower & enfranchise individuals by offering the opportunity to create interventions into the everyday politics of the public realm, researching through ephemeral materials & image-making the junction between architecture, time, space & the body.
This experimental research workshop explores ephemerality as a playful, artistic approach to installation, as well linking photography to a multidisciplinary visual language. Through an embodied practice of the self, we make a respectful disruption & appropriation of a place, enabling participants to become temporary architects who are allowed to impose their own visions of geometries, materials, textures, & physical presences. Image-making becomes a process of analysis, but also produces as an outcome a democratic body of work for reflection & future provocation, allowing participants a tangible & conceptual mode of thinking about a playfully fluid relationship with the built environment.
---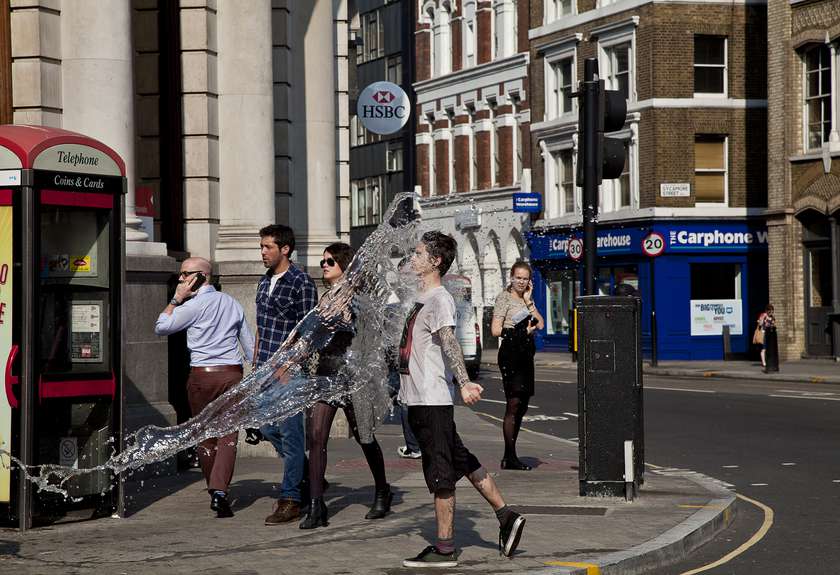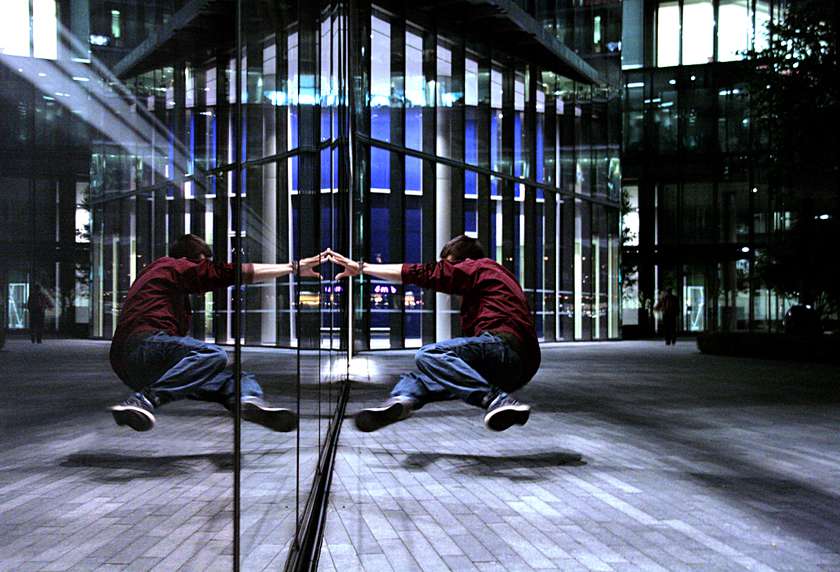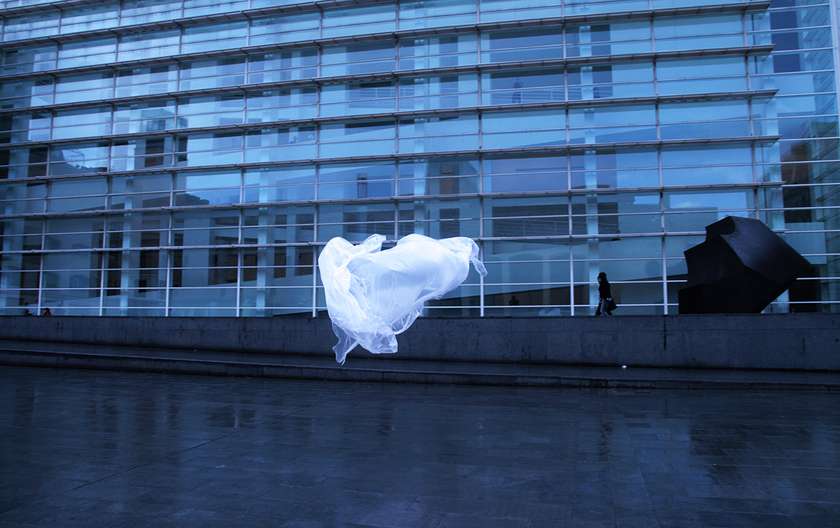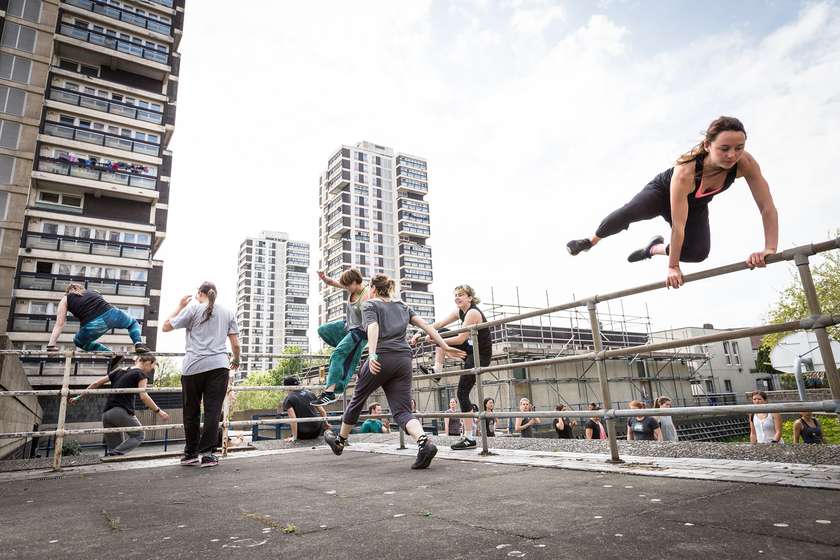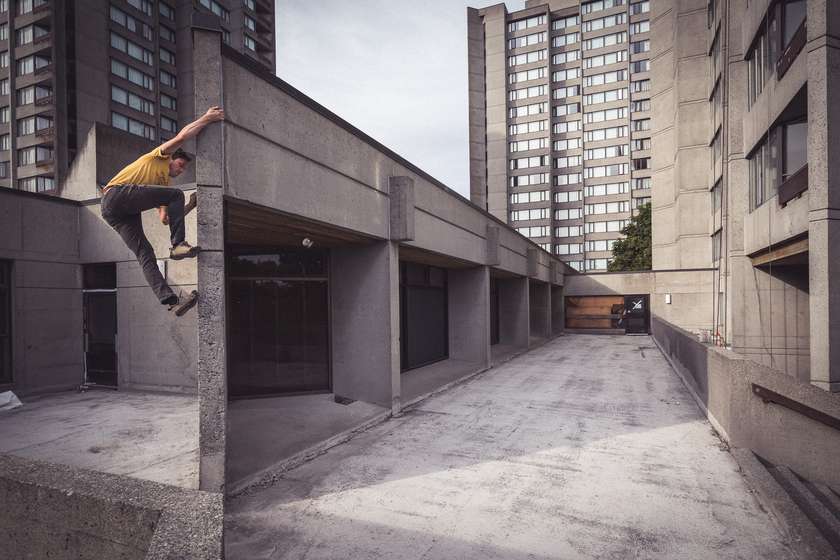 ---