The queue as a spatial and mental threshold situation, a space in between, in flux and of negotiation.
File under
# Social
# Environment
# Infrastructure
As diverse as the contexts in which queues might take place, and as different they might be in shape, there is one aspect unifying (almost) all of them: the act of waiting implies a clear separation and relation of power between the one waiting and the one able to make the waiting end.
The queue is always directional and directed but at the same time it represents equality – as everyone has its place irrespectively of social status, class, gender, or ethnicity and social differentiation appears rather arbitrary.
 
The queue presents a metaphor for the ambivalence of the Western notion of public space and reveals potential forces for its possible conversion. We aim to 'make use' of the queue's heterotopic qualities, and explore it as a potential means to foster human agency within a more and more contested urban environment, and thus to instigate and pursue those acts and strategies of common agency as alternatives to the dominant policies of governance.
---
---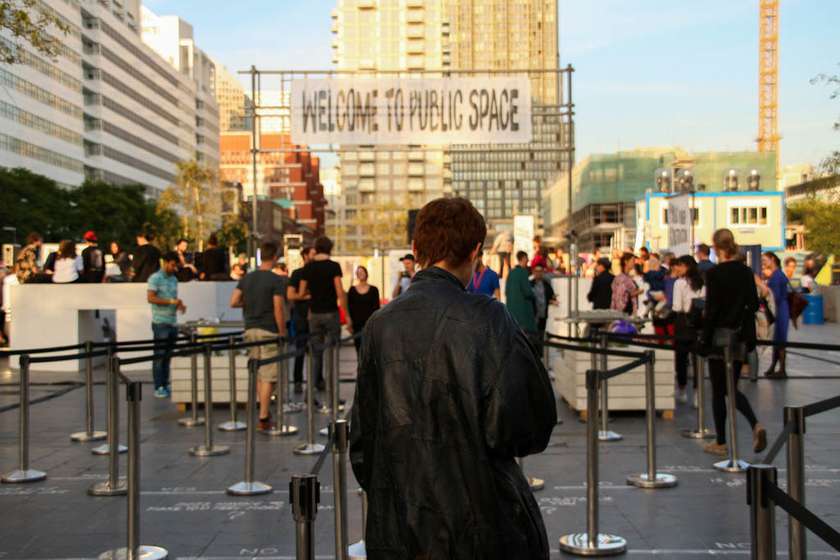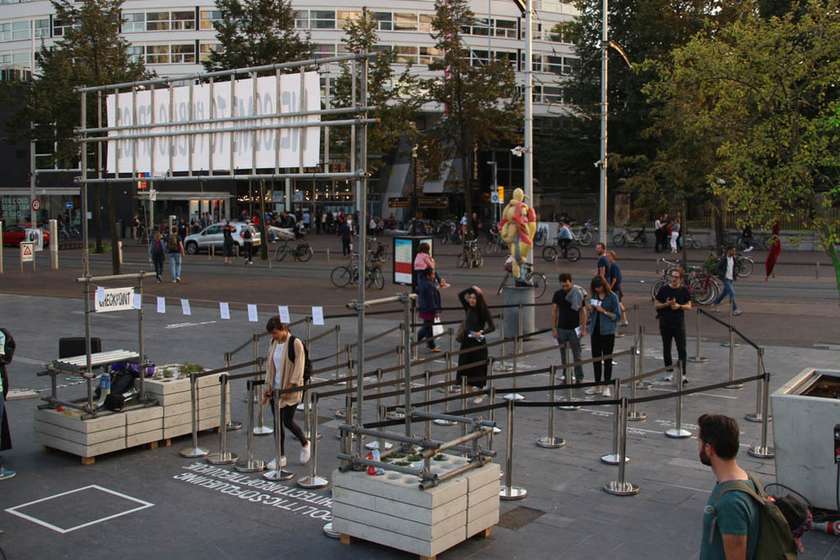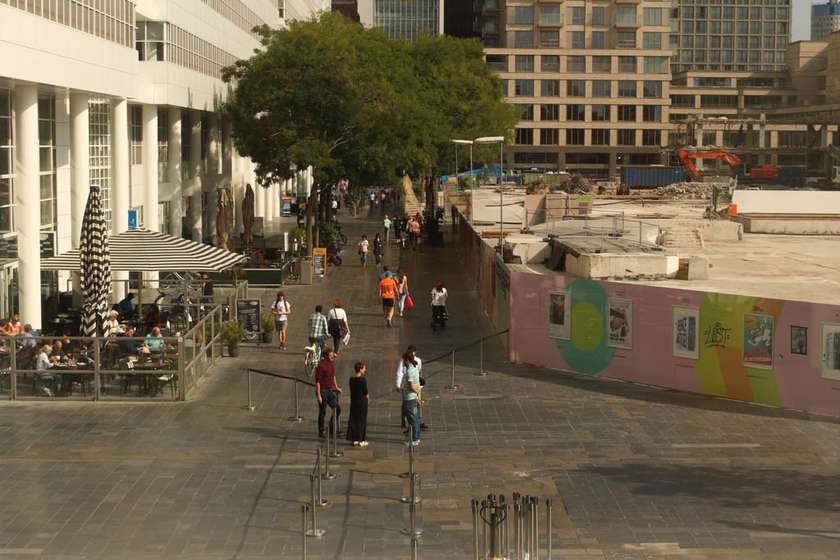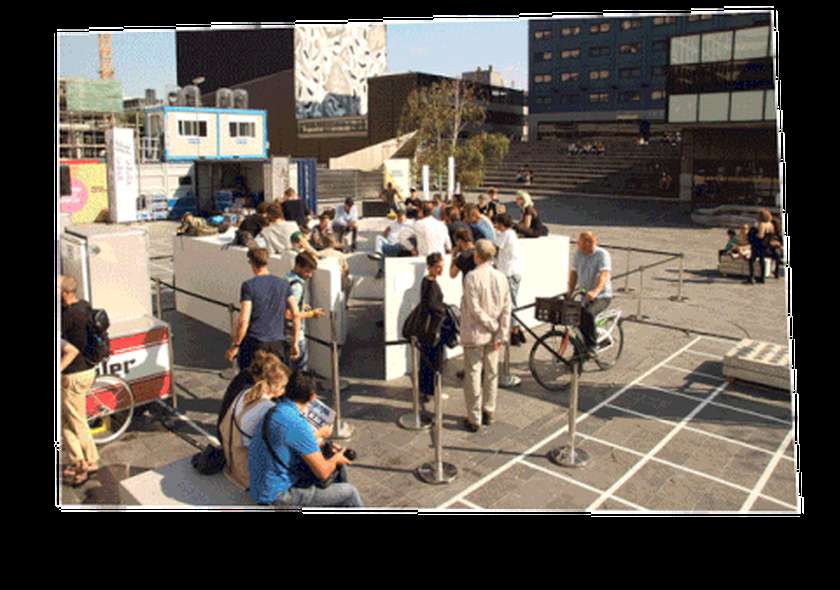 ---