As the home decreases in size, a new form of work/leisure emerges concealed within the thickness of the floor.
The city transforms into a system of semiautonomous cells. Domestic space has become partitioned, packaged and rented as efficiently as possible. The home is a corridor with bedrooms.
A studio flat - 7sqm, so small that you can work the microwave from the bed, can be yours for £300 a week. A bedroom becomes the void beneath a staircase, the extra space at the foot of the bed, the garage. As these apartments become smaller the proportional bed size increases. We now rent bedrooms instead of homes.
According to the 2014 IKEA "Home Report": 35% of Londoners now work from the bed. 'He's a machine' became a compliment in the workplace. Last year Apple announced a new feature for the Mac; PowerNap so that the computer can work while asleep.
The bed has become the room and soon fills the entire home. It is no longer a piece of furniture but is now the scale of architecture. The floor has thickened and the typology of bedroom and office merged.
---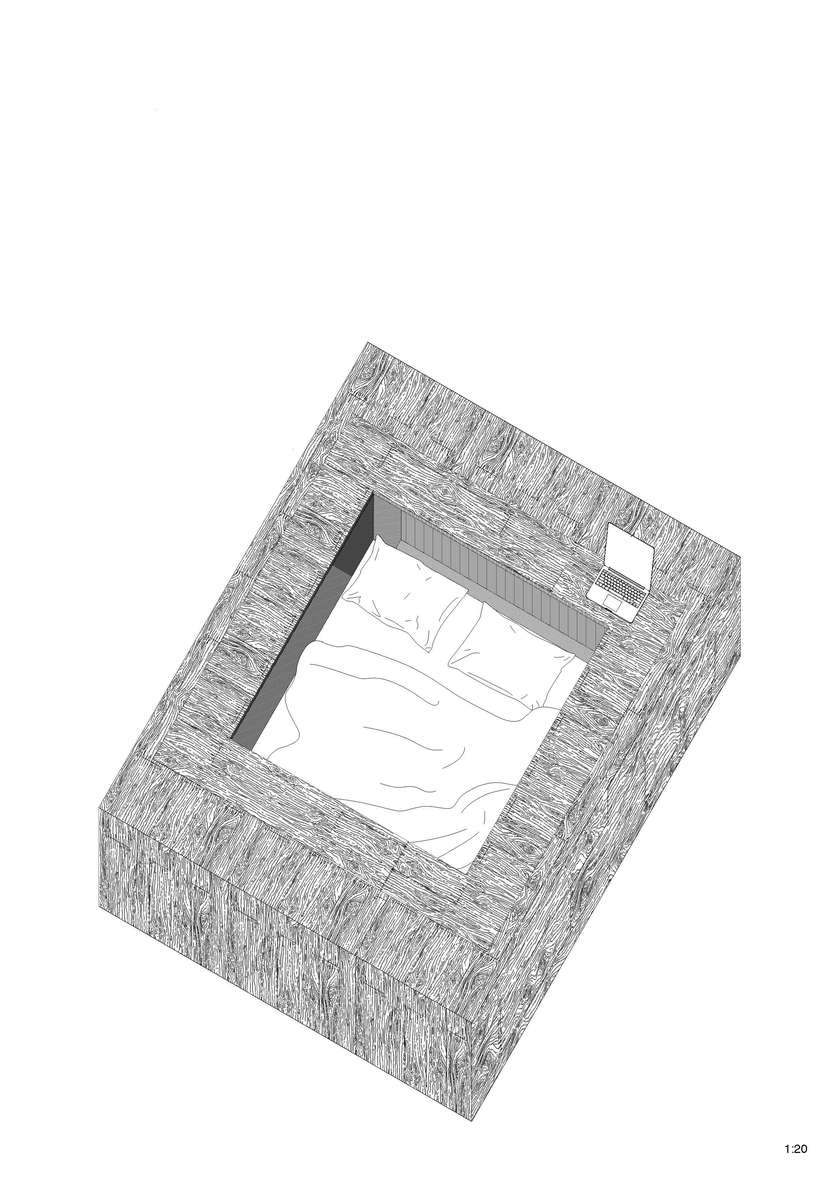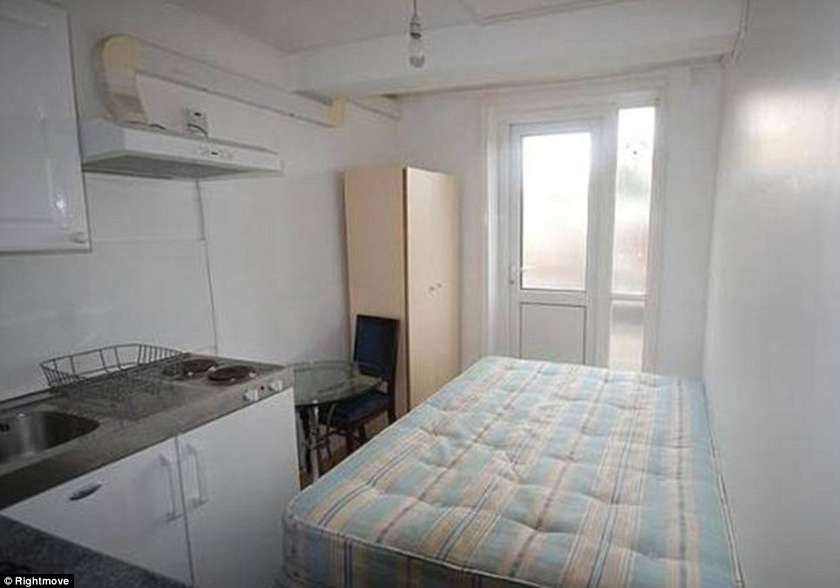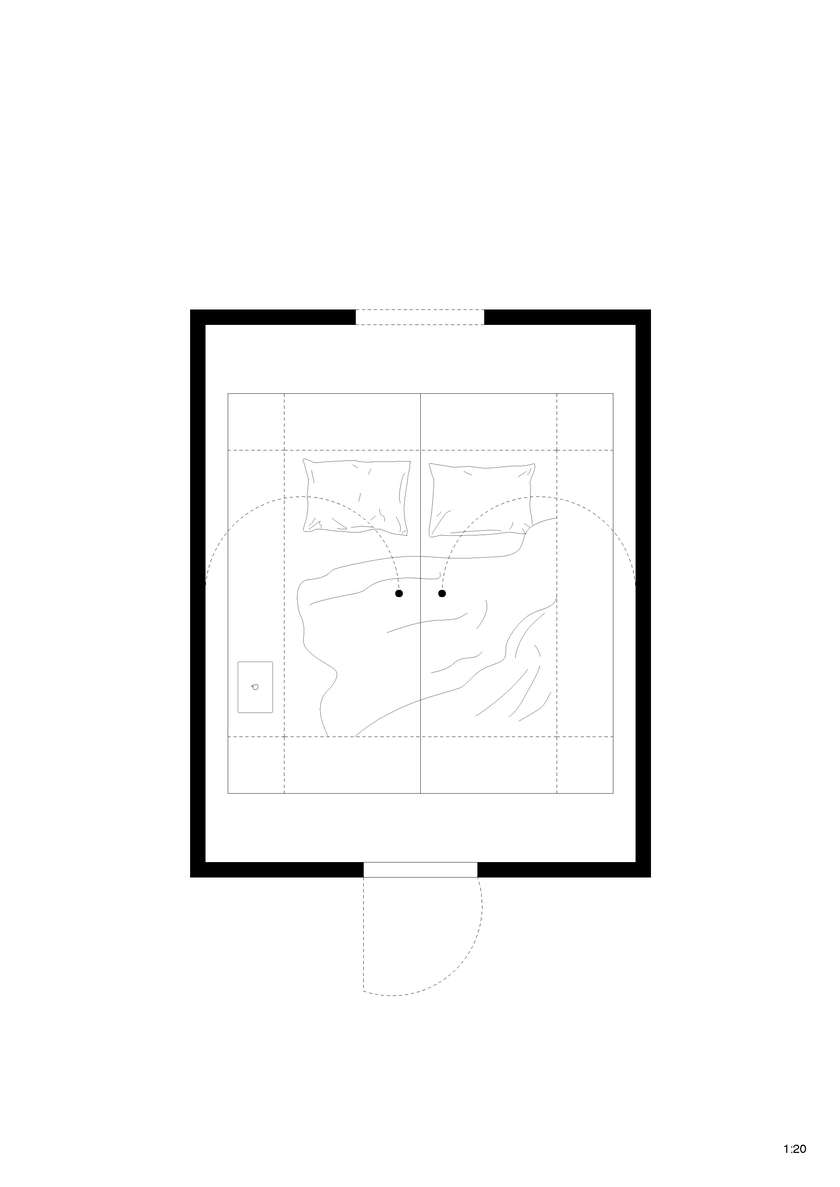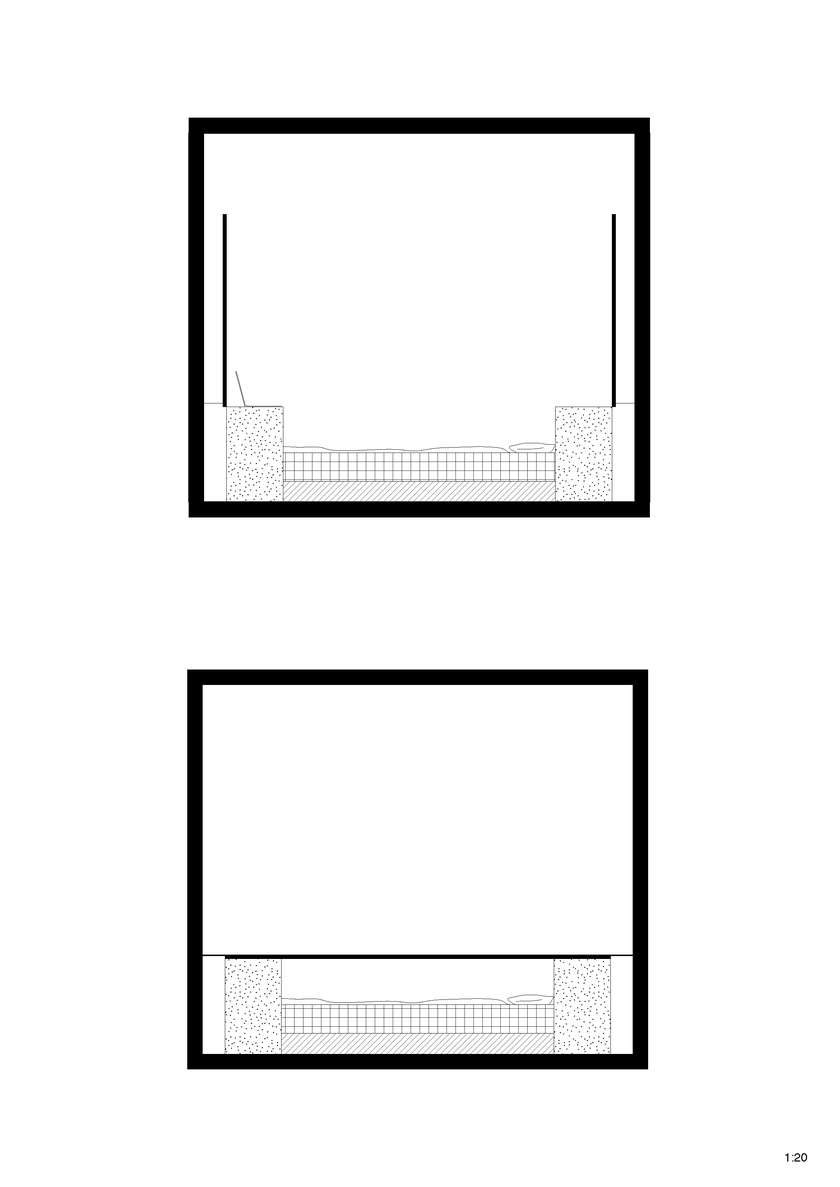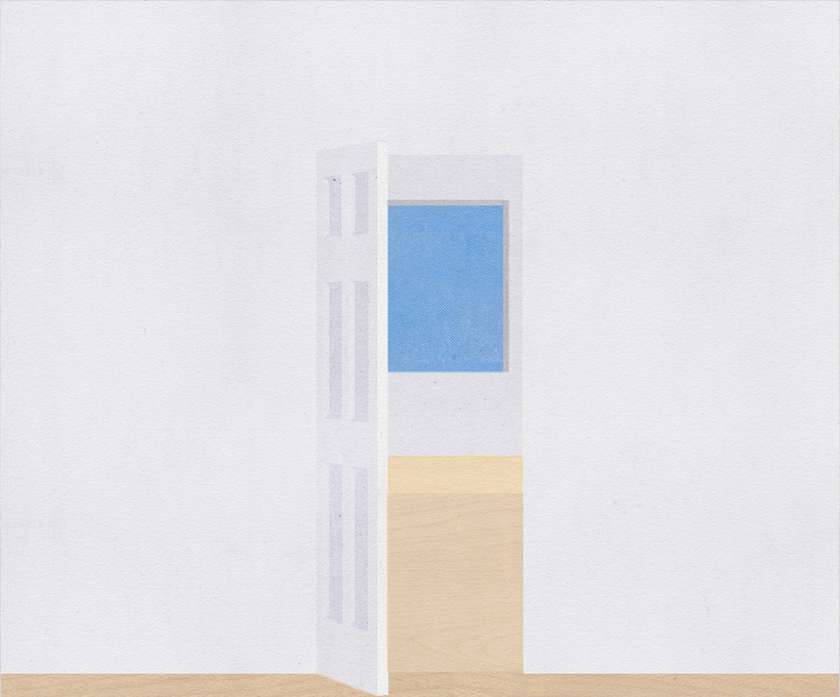 ---