Journal articles # Construction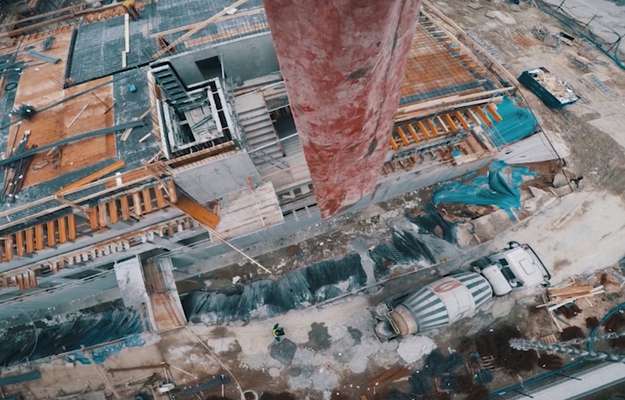 In 2016 at the Venice Architecture Biennale entitled "Reporting from the Front", the Polish pavilion hosted one of the most powerful installations of the whole show. For "Fair Building" Dominika Janicka, in cooperation with Martyna Janicka and Michał Gdak, created a set of five powerful short documentary films, which are now made available to the FA platform here.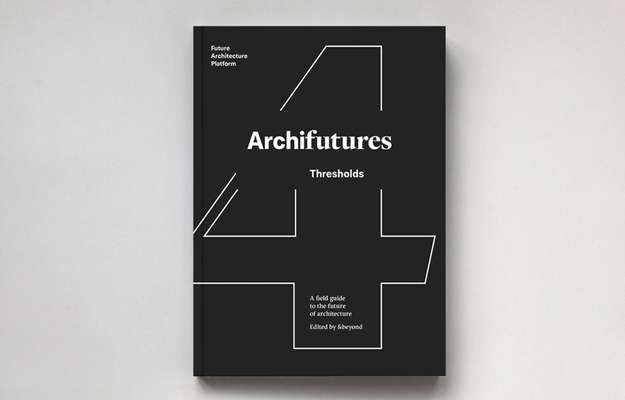 How can you navigate towards something when there are no fixed points, when you cannot determine your position? How do you know where to go, or even know when you have got there?