All # Infrastructure
Journal
Journal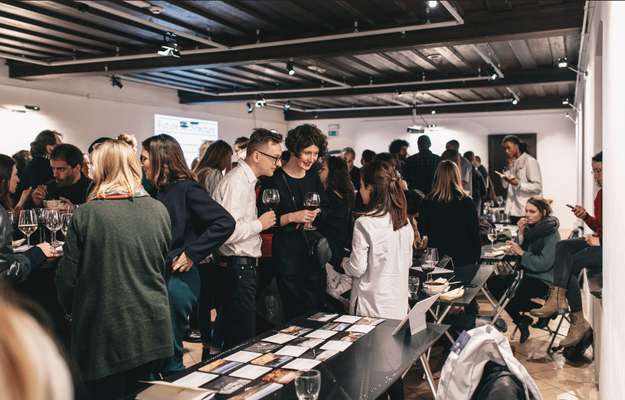 Reports:Announcements
17 Dec 2018
Do not miss the opportunity to meet and present your work to the Future Architecture audience. Join the event with some of the most renowned European cultural operators in the field of architecture and urbanism at the Creative Exchange 2019.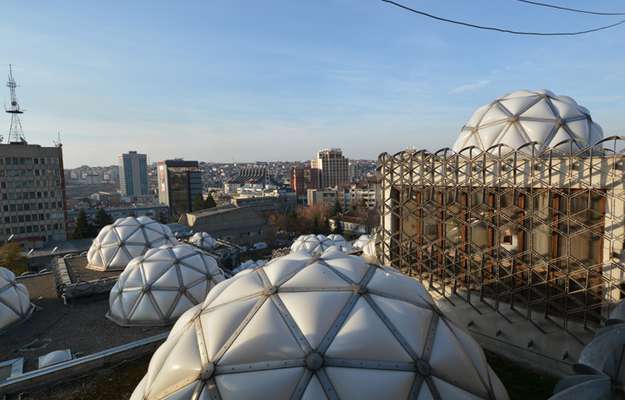 In this, the first of our Archi-walks series, we tour the architectural styles of Prishtina's diverse neighbourhoods with our guide Bekim Ranku, a Prishtina native and head of the Kosovo Architecture Foundation and Festival.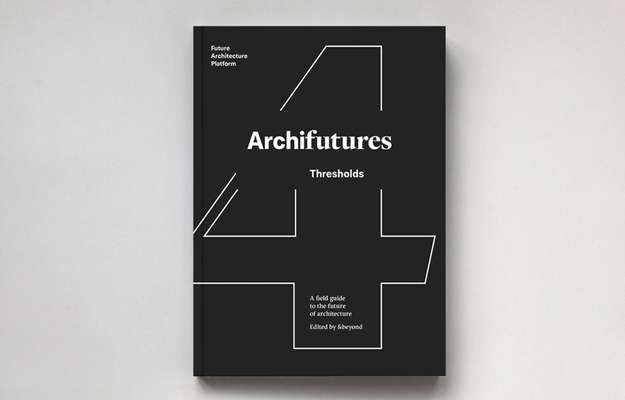 How can you navigate towards something when there are no fixed points, when you cannot determine your position? How do you know where to go, or even know when you have got there?