Journal articles # Infrastructure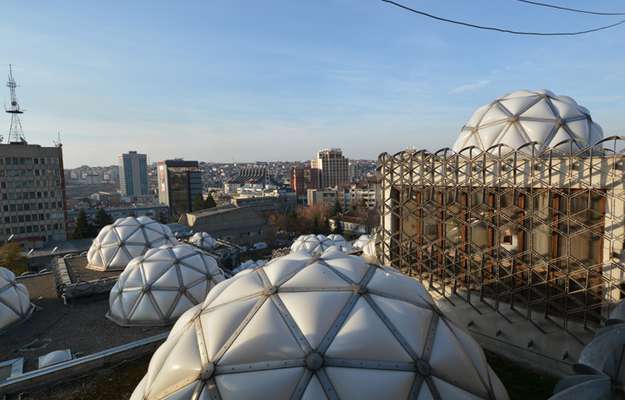 In the first series of Archi-walks we navigate around Prishtina's diverse neighbourhoods, unpicking the coalition of architectural styles with Bekim Ramku a Prishtina native and the head of the Kosovo Architecture Foundation & Festival.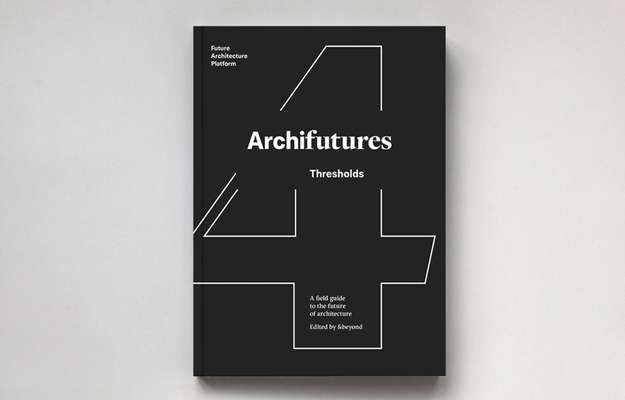 How can you navigate towards something when there are no fixed points, when you cannot determine your position? How do you know where to go, or even know when you have got there?