CAFx Open for Submissions!
Take part and submit your works from architecture and film for the festival taking place in May 2018. Deadline for submissions is 21 January 2018.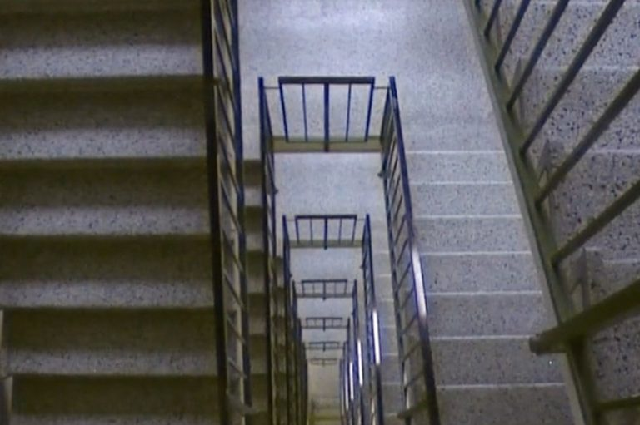 Submit your works for the Copenhagen Architecture Festival 2018 to submissions@cafx.dk.
If you would like to submit a film, please provide a screening link as well as a synopsis.
See you at the festival in May 2018!