Open call 2019
Open call 2019
Latest
Latest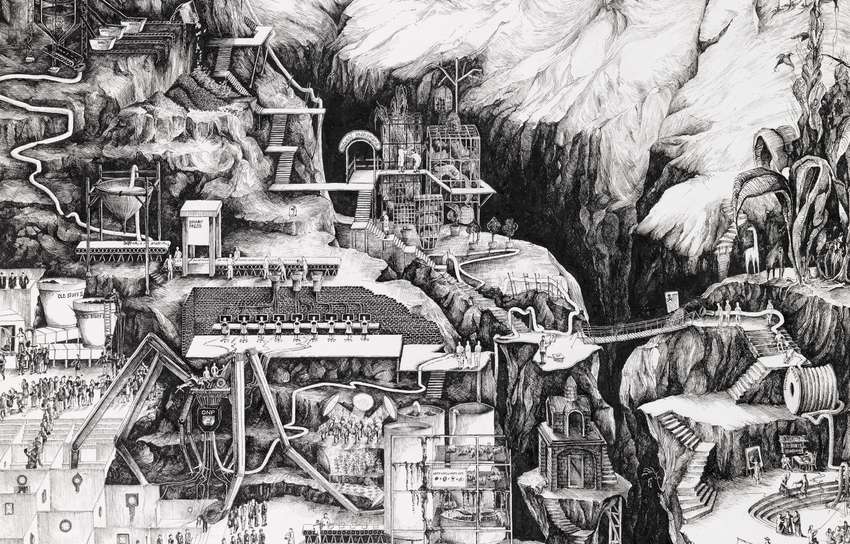 Carlijn Kingma studied architecture but calls herself a researcher and cartographer. She graduated from the TU Delft in 2016 with a master project entitled: "The Institute of Utopianism".
In recent decades the figure of a reluctant architect has emerged: instead of strictly controlling the process of building from the drawing board to the end of construction, architects started to voluntarily retreat from it.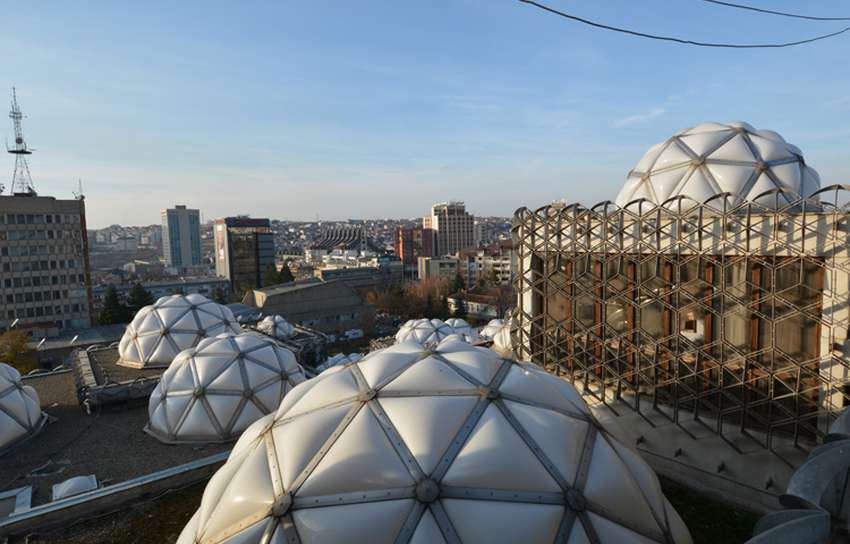 In this, the first of our Archi-walks series, we tour the architectural styles of Prishtina's diverse neighbourhoods with our guide Bekim Ranku, a Prishtina native and head of the Kosovo Architecture Foundation and Festival.