Journal
Get into essays, stories, interviews and projects, that draw from the manifold activities of the emerging talents and innovative institutions.
Latest
Latest
Reports:Announcements
25 Feb 2019
Artists and practitioners working in all creative fields anywhere in the world are encouraged to apply with projects that tackle issues concerning the future, and what can we do to actively shape it.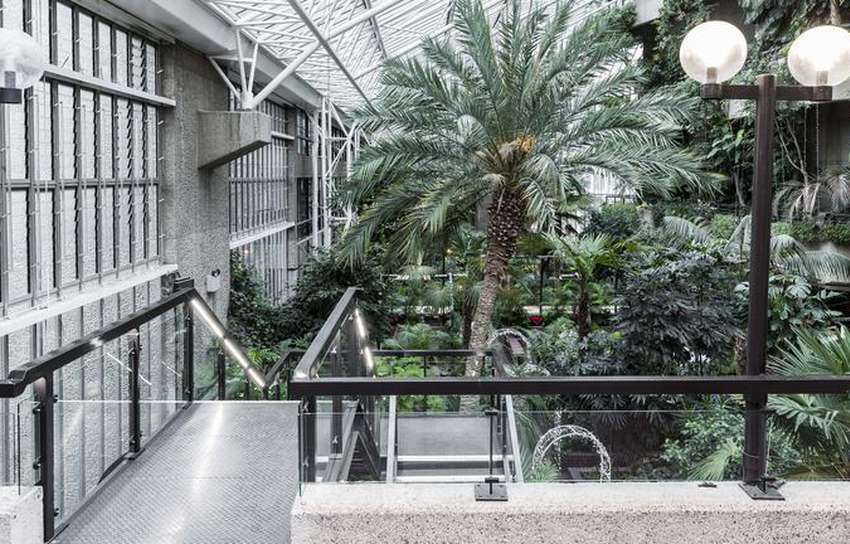 Reports:Announcements
7 Feb 2019
The open forum, part of Creative Exchange 2019 taking place from 13 to 15 February at MAO Ljubljana, will provide cultural operators and emerging creatives in architecture an opportunity to present their work to the Future Architecture audience, meet partners and examine opportunities, while the audiences will have the chance to explore the latest in the field of architecture and ...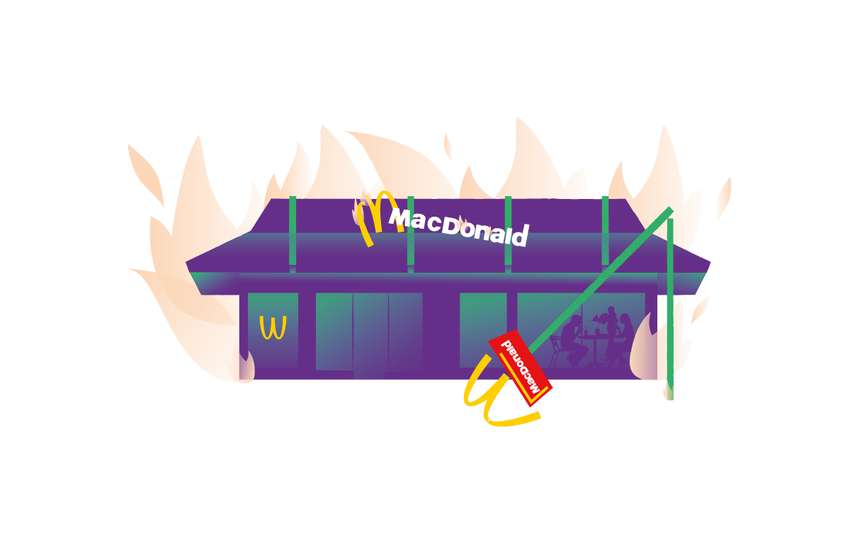 Communities everywhere are facing the "apocalypse" on a day-to-day basis. The reality of surviving it is not about building bunkers, it is about building resilience – everywhere and in all kinds of ways.