Journal
Get into essays, stories, interviews and projects, that draw from the manifold activities of the emerging talents and innovative institutions.
Latest
Latest
Reports:Announcements
4 Nov 2018
The next Future Architecture call will start on 15 November 2018 and end on 7 January 2019! The 4th Call for Ideas will again invite multi-disciplinary emerging creatives who work on transformative projects and ideas for the future of architecture to apply for participation in the European Architecture Program.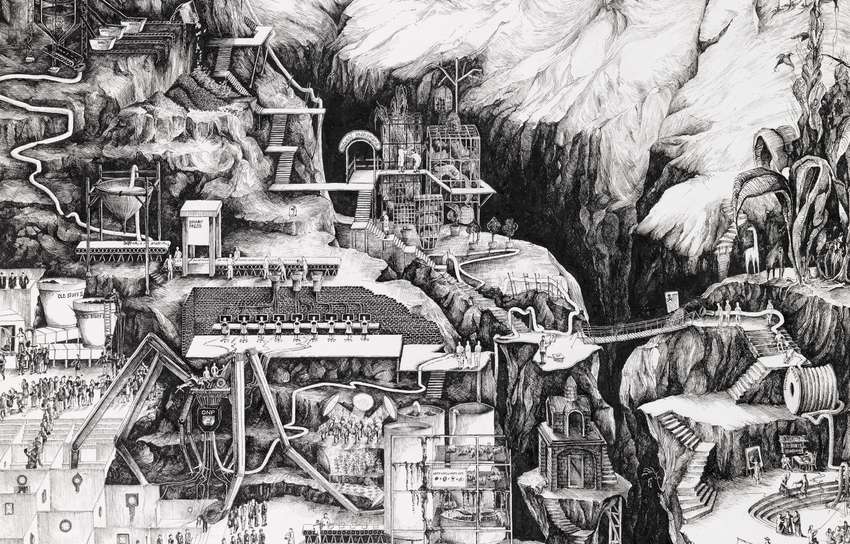 Carlijn Kingma studied architecture but calls herself a researcher and cartographer. She graduated from the TU Delft in 2016 with a master project entitled: "The Institute of Utopianism". Her beautiful and highly detailed illustrations are at once analyses and criticisms. She believes "we need new kinds of maps" to steer us through today's world and creates "geometrical narratives, which ...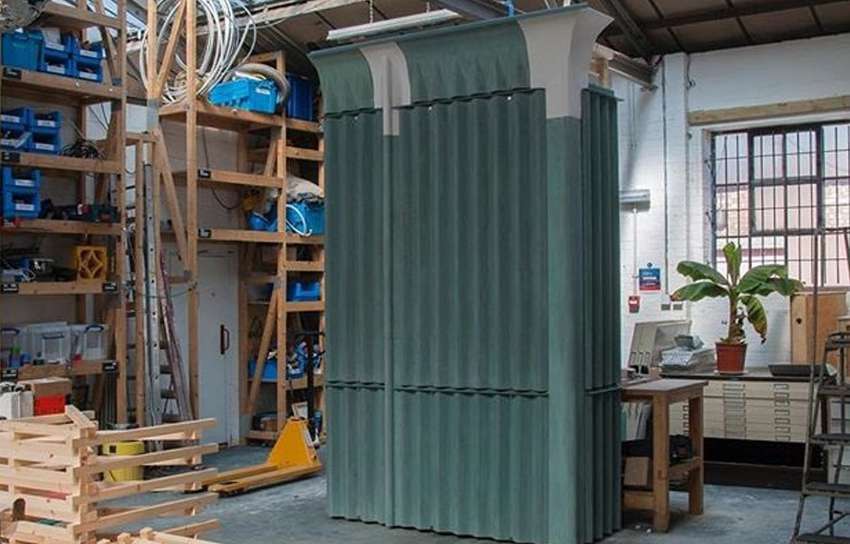 Reports:Announcements
4 Nov 2018
The open call invites individuals and multi-disciplinary teams to propose exhibitive, performative and physical submissions that explore the architecture of degrowth in the context of the new library's collections and facilities. Dealine for applications is 19 November 2018!