Journal
Get into essays, stories, interviews and projects, that draw from the manifold activities of the emerging talents and innovative institutions.
Latest
Latest
Reports:Announcements
16 Jan 2019
Future Architecture members and 2018 alumni as well as the followers of Future Architecture have selected 22 ideas from the 357 received at Call for Ideas 2019. Their authors will be invited to the Creative Exchange 2019, where they will present their ideas on Future Architecture and get the chance to become a part of Future Architecture programme of events ...
Reports:Announcements
16 Jan 2019
Followers of the Future Architecture website and social media have selected their favourite idea for 2019, while we received a record breaking number of votes!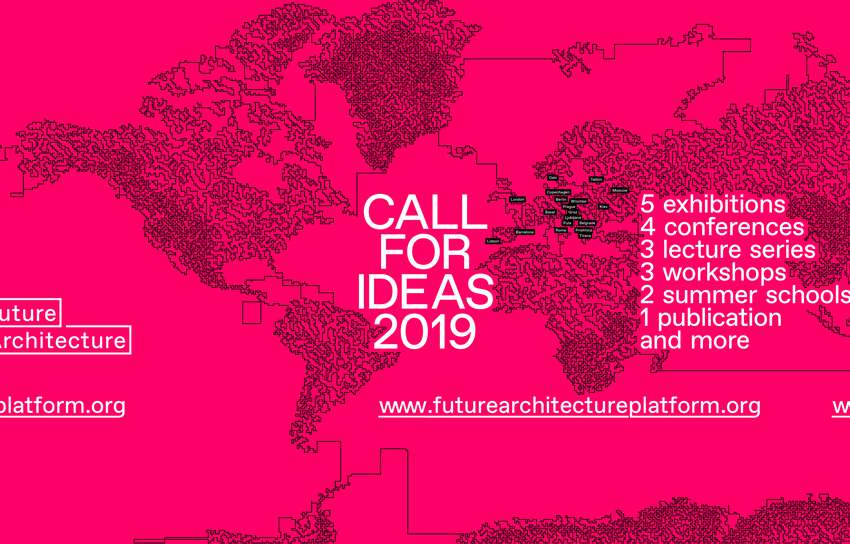 Reports:Announcements
8 Jan 2019
The forth Call for Ideas received record breaking 357 applications by 704 creatives from 60 countries.