Forecast Announces the Candidates for Its 2018 Edition
A total of 18 projects have been selected out of more than 390 applications from around the world. The outcome of these collaborations will then be presented at the Forecast Festival at the HKW from October 12–13, 2018.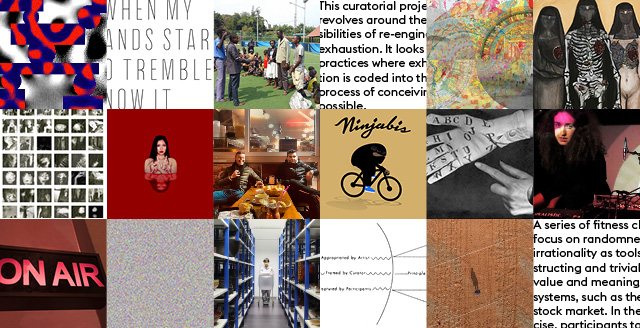 The six distinguished mentors of Forecast's third iteration have each chosen three projects that they will accompany in the upcoming months, culminating in a weekend of presentations that will take place under the auspices of the Forecast Forum at the Haus der Kulturen der Welt from May 11–12, 2018.
At the end of the event, each mentor will select a single project that he or she will advise closely.