Call for Ideas 2019: Save the Date!
The next Future Architecture call will start on 15 November 2018 and end on 7 January 2019!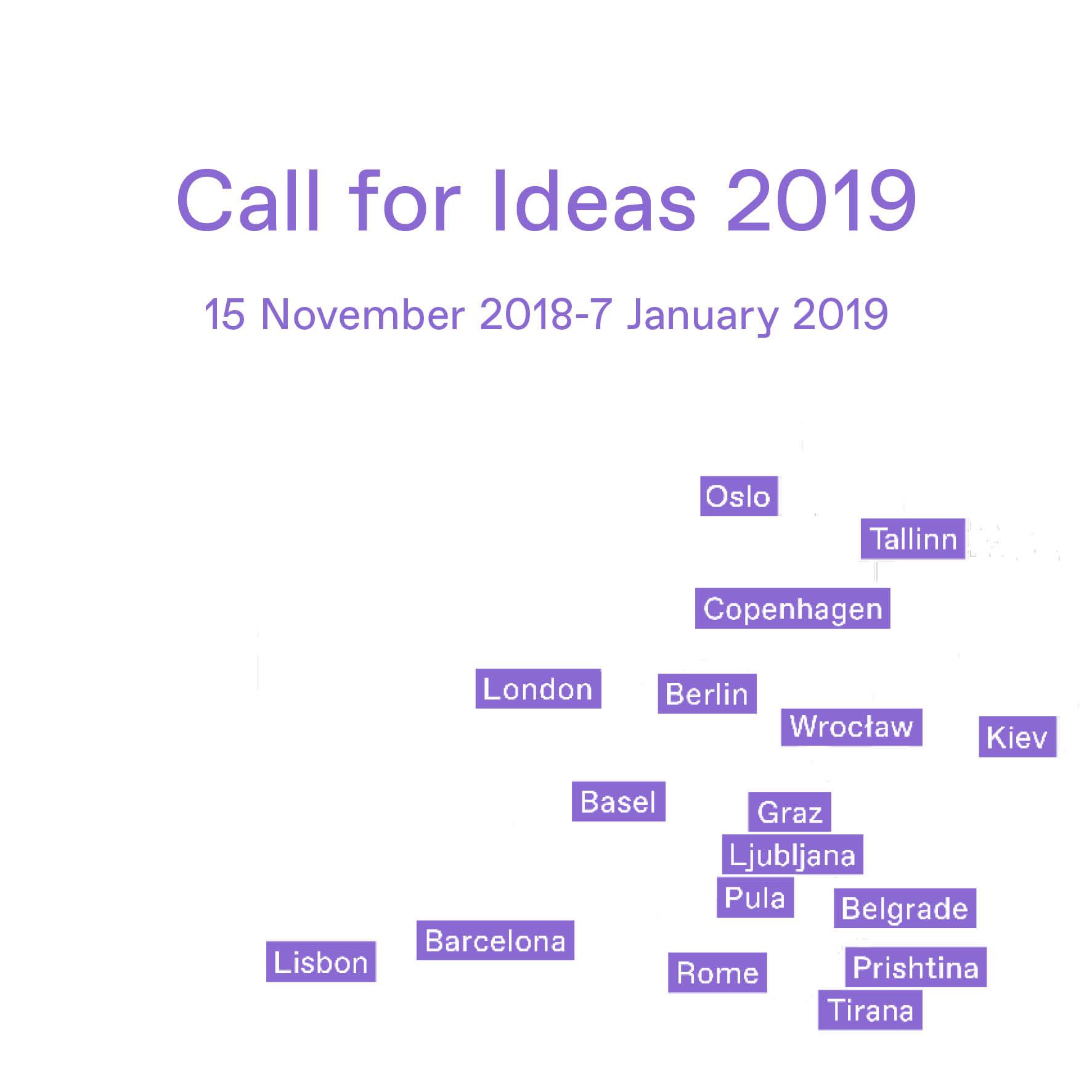 The 4th Call for Ideas will again invite multi-disciplinary emerging creatives who work on transformative projects and ideas for the future of architecture to apply for participation in the European Architecture Program in 2019 by 20 members from 17 countries across Europe.
All ideas will be published on the website of the Future Architecture platform in real time, while the ideas will be judged by the board of members, Future Architecture alumni, and the public in an online vote.
The selected applicants will be invited to present their idea at the Matchmaking Conference as part of the Creative Exchange 2019 taking place in MAO (Museum of Architecture and Design), Ljubljana between 14 and 16 February 2019, where Future Architecture members will select the participants for their activities within the European Architecture program.
Save the date and don't miss the chance to become a part of the next European Architecture Program!