Rethinking and Experimenting Artistic and Architectural Education for the 21st Century
File under
# Social
# Infrastructure
# Other
Resource is an innovative center for experimenting with co-learning, co-working and co-living in the fields of arts and architecture located nearby Berlin, in the Brandenburg region, Germany.
The current generation of multi-disciplinary, flexible and creative professionals thrives on new collaborations and unique ways to envision, design, implement and learn from the experimental models they are working with. Today, more than ever, conceiving and creating alternative educational ecosystems that are able to react and adapt with a rapidly changing society is an absolute necessity.
Inheriting from avant-garde movements and alternative education experiences of the XXth century, Resource focuses on producing prospective scenarios for the future of the urban realm with an emphasis on the relationship between socio-political contexts and urban and architectural form.
---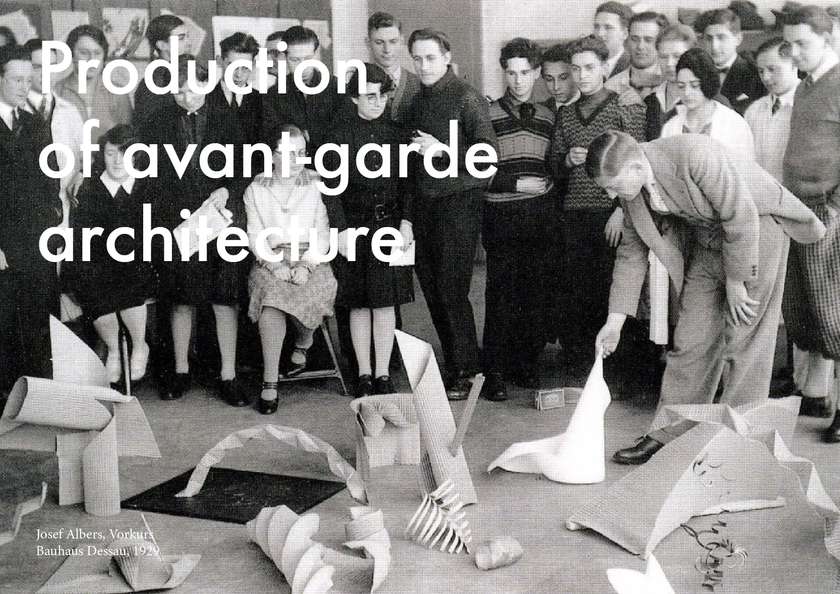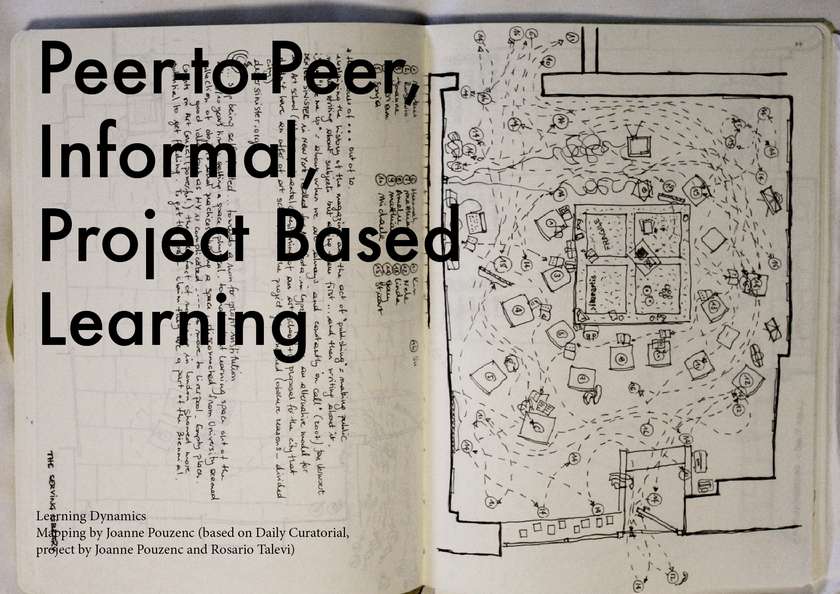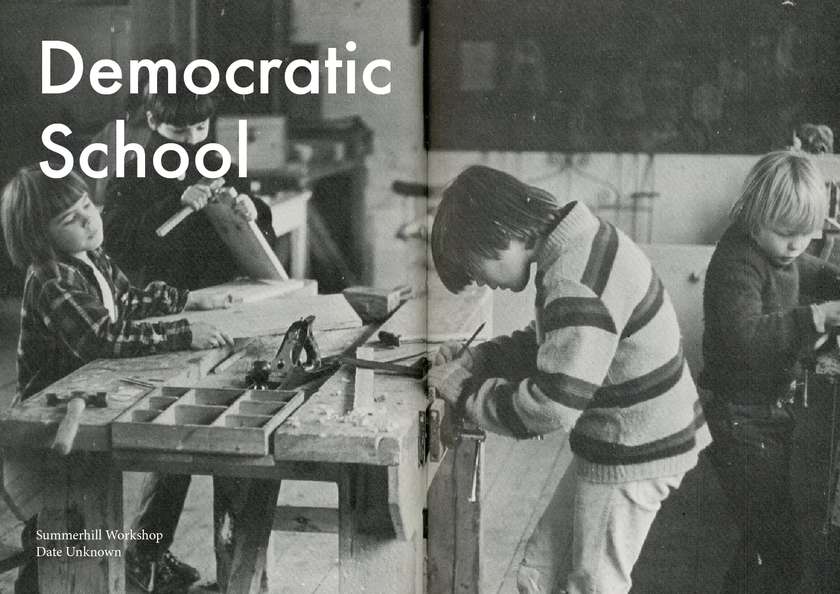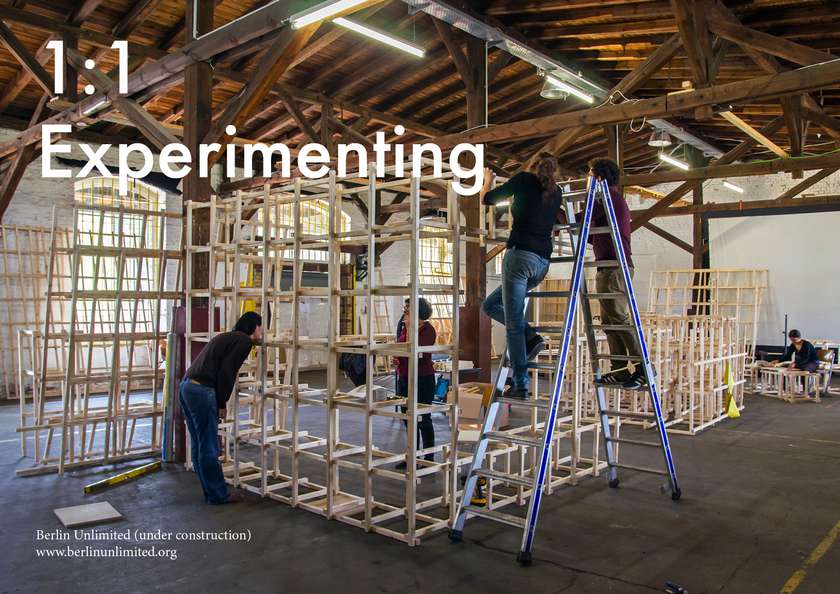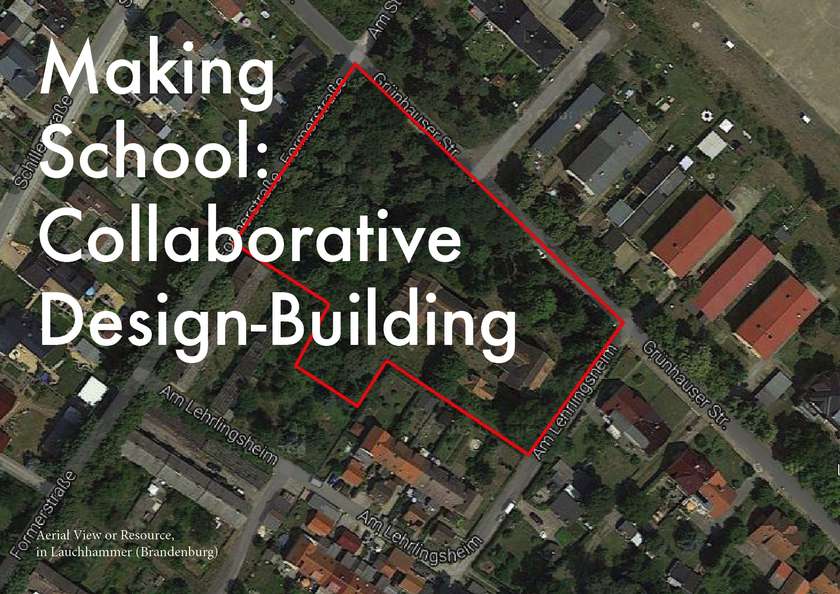 ---