Architecture as a process that focuses on the discourse and questions set boundaries steadily.
File under
# Social
# Environment
# Economy
Our idea of a future architecture is one, that focuses on the generalistic and holistic approach by embracing the personal diversity and experience.
Our approach is, that one should not adapt to the profession, but should adapt the profession towards ones own personal experience and thus creating a more diverse architecture of the future full of innovations and new ideas.
Through a sociocritical dimesion immanent in the personal approach architectural research looks beyond the surface of the problem and creates new ideas and puts them into action.
---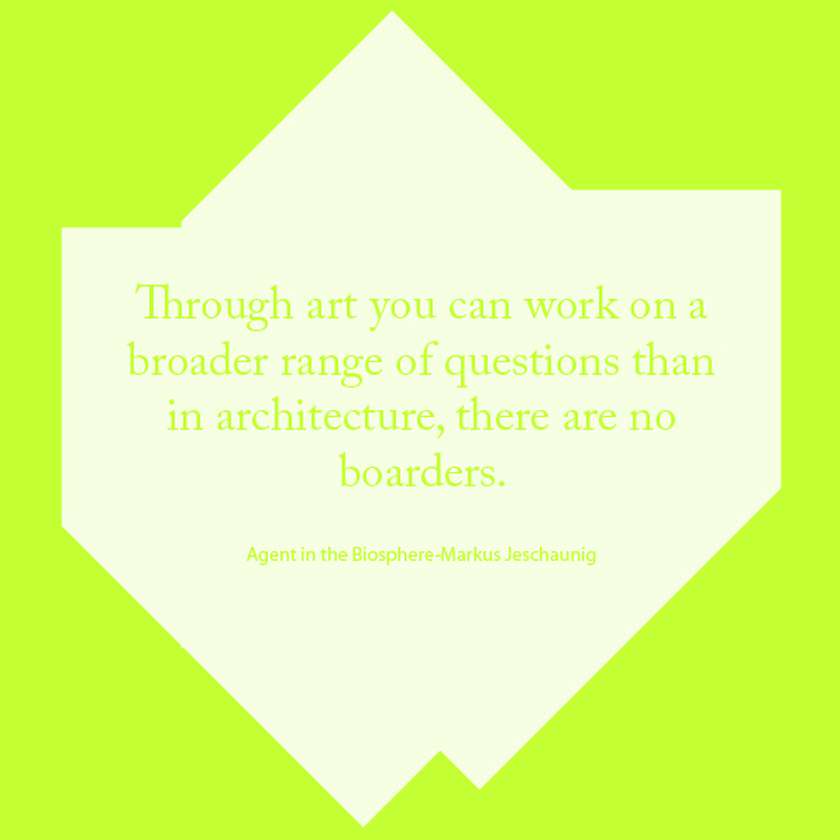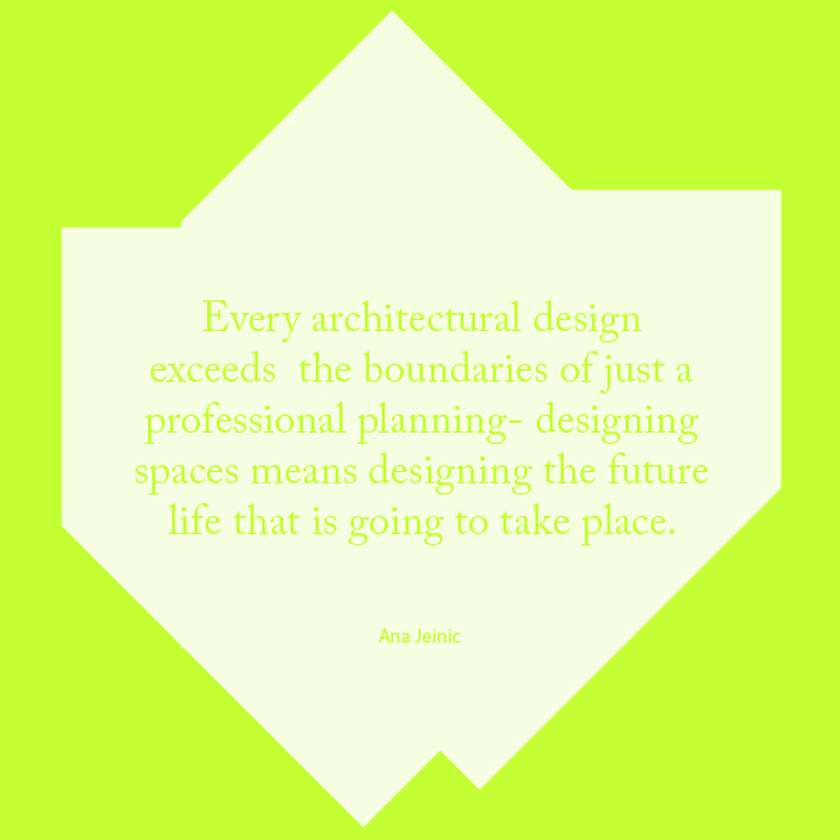 ---