architecture can only be produced through fictional narratives.
File under
# Construction
# Social
# Environment
Images and drawings complement and contradict each other, unfolding each project as a series of visual metaphors. Collages are impressionist expressions, drawings are frozen rhetorics. Images have feelings, drawings are rational (unbearable sometimes in their seriousness).
Imprecise and speculative images are thus stronger tools than closed, photorealistic representations: they create a distance to reality. Collages combine references while searching for beauty in a blunt and naive way. Mistakes become valuable and fascination arises from the visual construction, from the manipulation of fragments in a world dense of references. Intellectual in intention, they are a fragile and humble portraying exercise, the marriage of architecture's rationality with the inconsistent beauties of reality.
In the era of the media frenzy, where everything needs to be fast, shared, twitted, liked, etc, architecture needs to produce narratives in order to survive as a relevant discipline.
---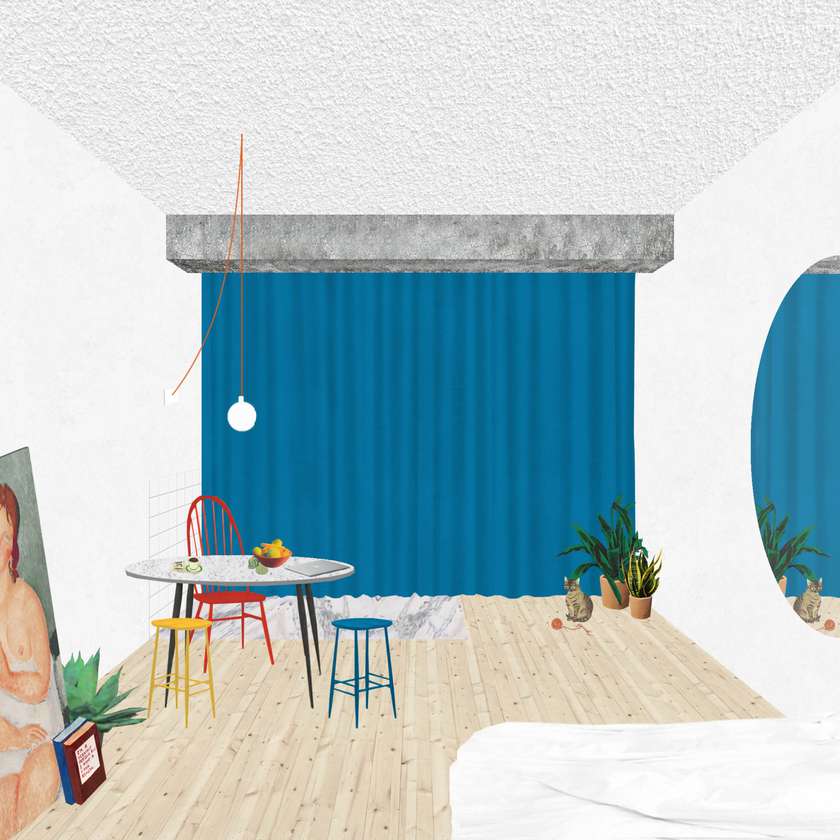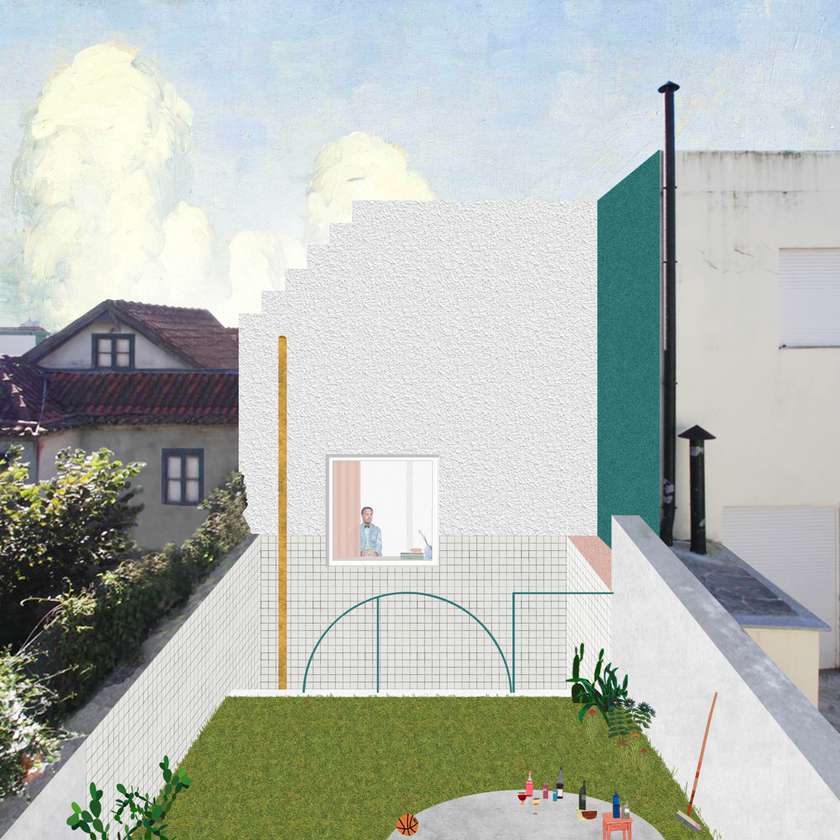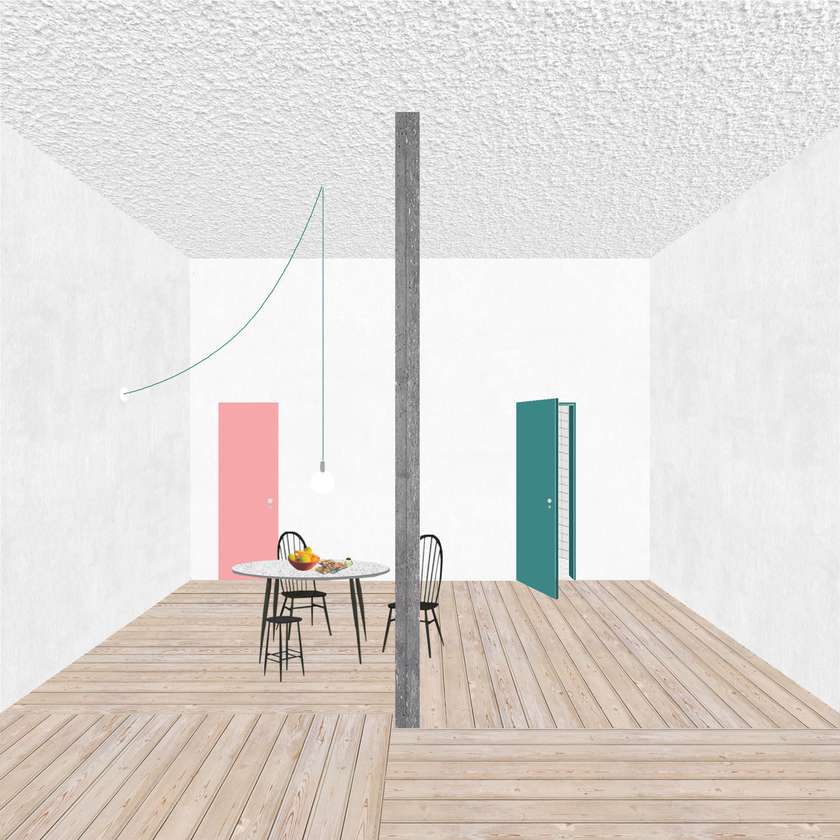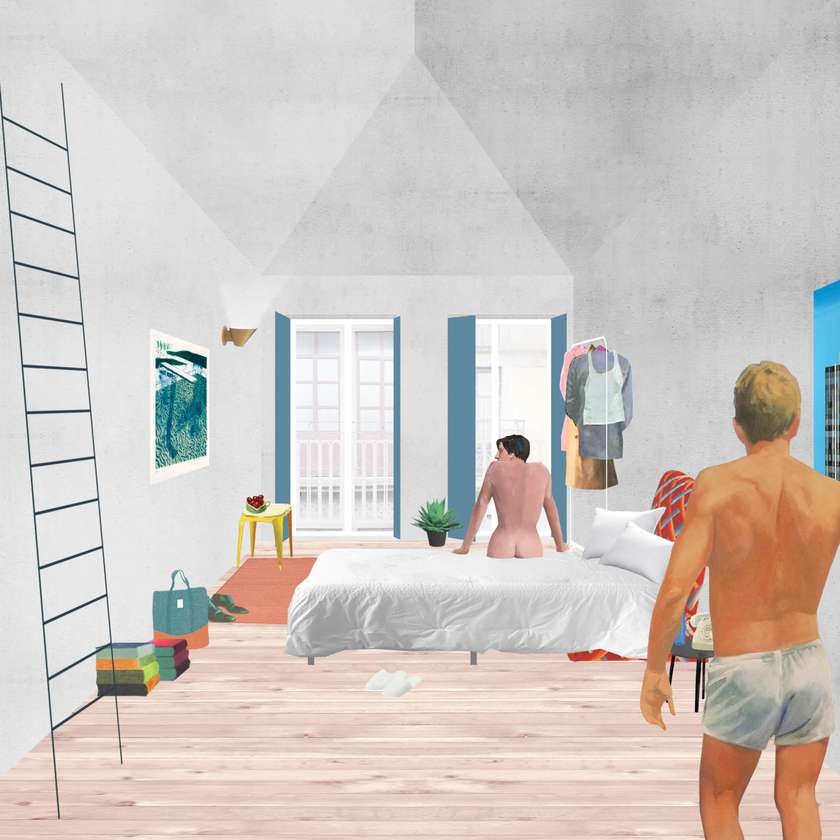 ---
---
Join the discussion and select your favourite idea!
The author(s) of the most popular idea will be invited to attend the match-making conference in Ljubljana and pitch their idea of future architecture, where they will get the chance to become a part of the Future Architecture programme of exhibitions, conferences, lectures and workshops.
→

View other ideas