The main idea / tendency is the use of alternative forms of housing in different situations / contexts and their (complete in every sence) implementation in existing urban continent.
File under
# Social
# Environment
# Economy
First of all, the project aims at defining different models of housing in relation to selected contexts - spatial formations within a city, that have an adequate physical capacity to accommodate a certain number of people. Contexts of places define the typology of housing and settlements. The area of intervention is the city of Belgrade. The basic element to be used within the set of models is the basic unit. The basic unit is a module for the accommodation of a single family, whose multiplications is further formed as structure. Unpretentious and very cost-effective, this project has all the characteristics that can be categorized as sustainable systems. At the same time, it can be one of the answers to the chronic problem of vulnerable groups of the population to which towns are increasingly faced throughout the world. This is what we consider important and what should be sought in the architecture of the future.
---
---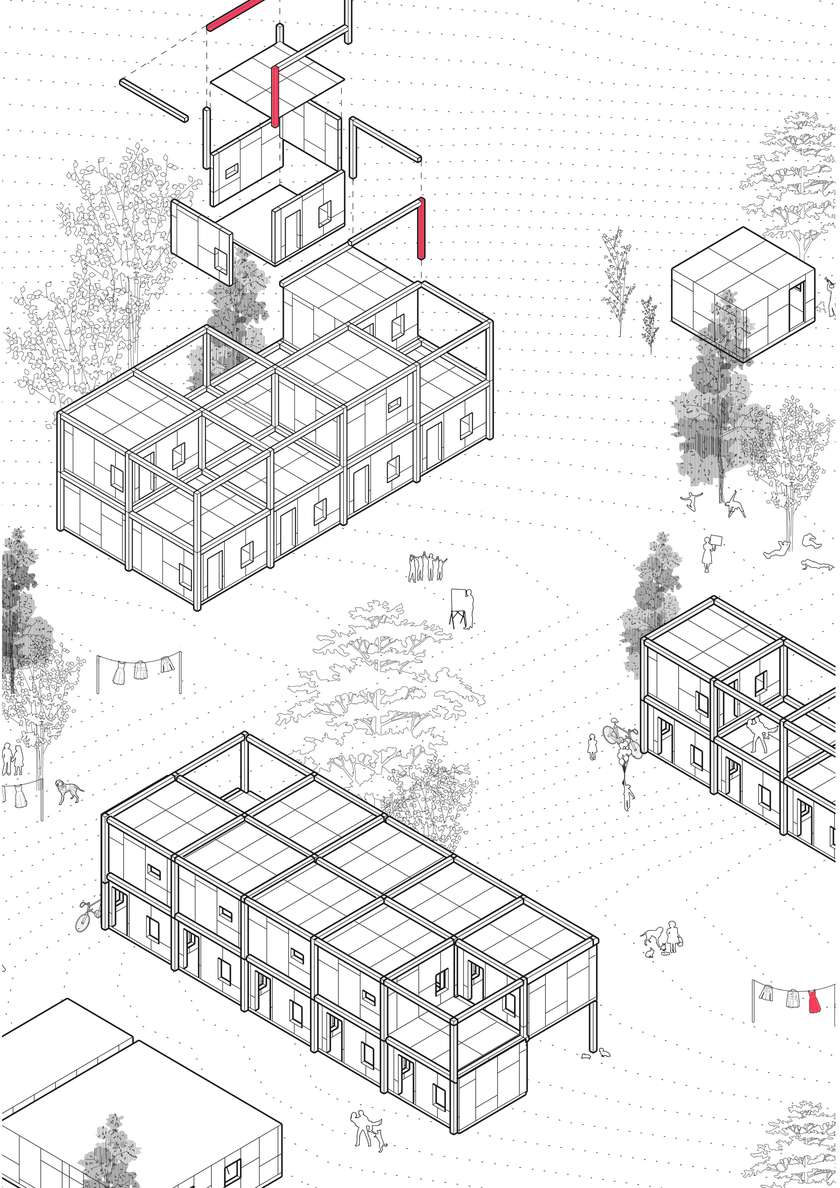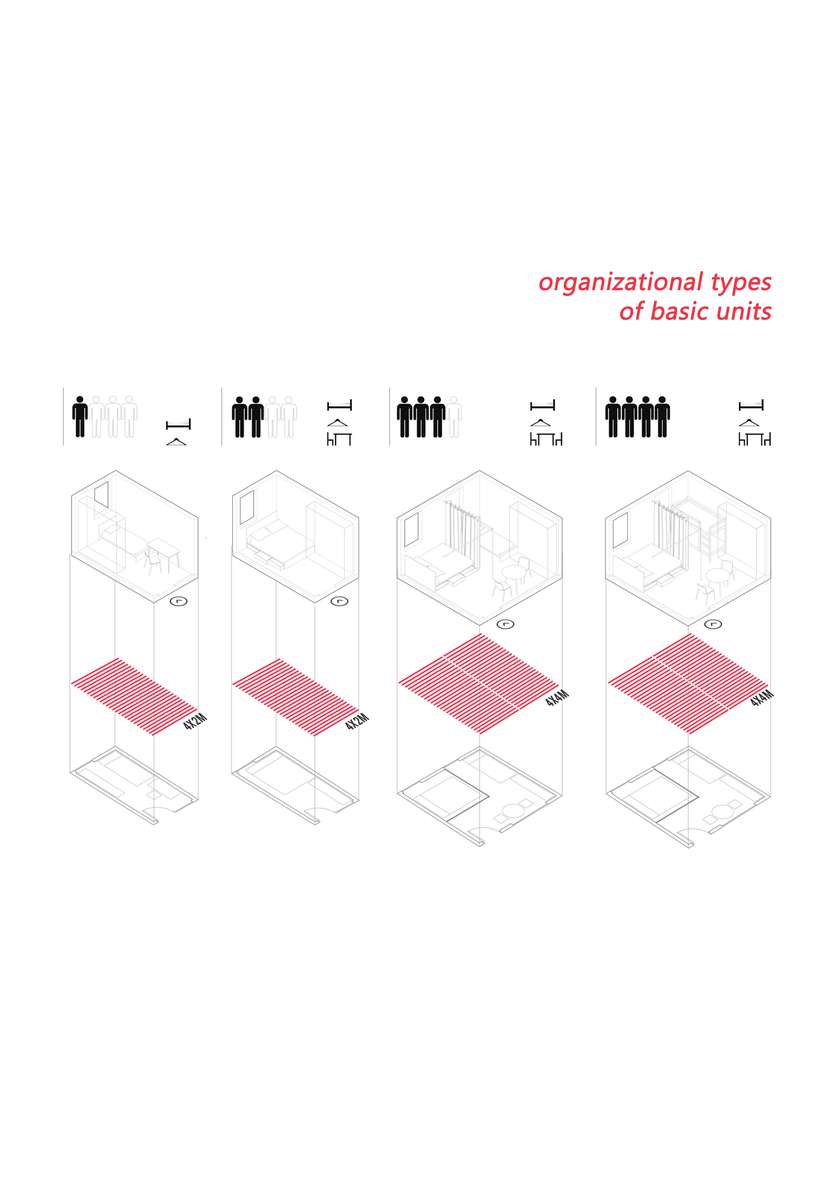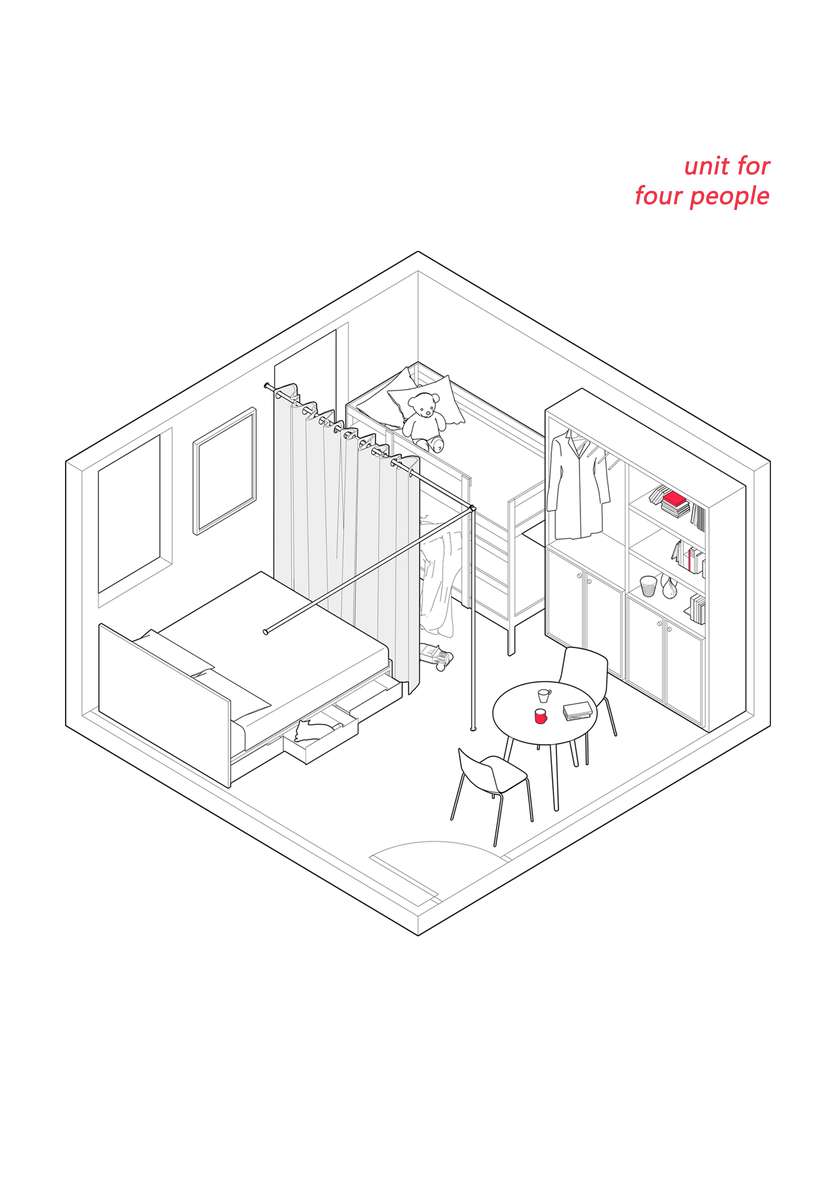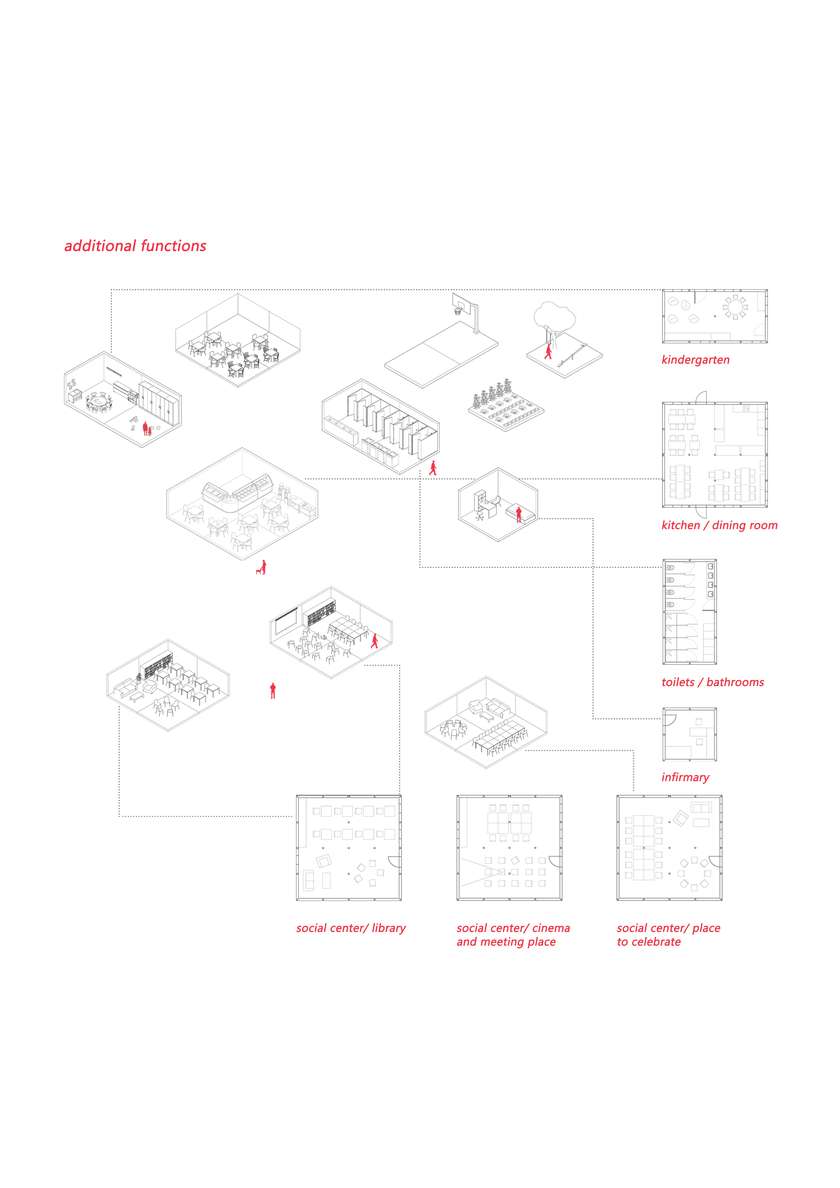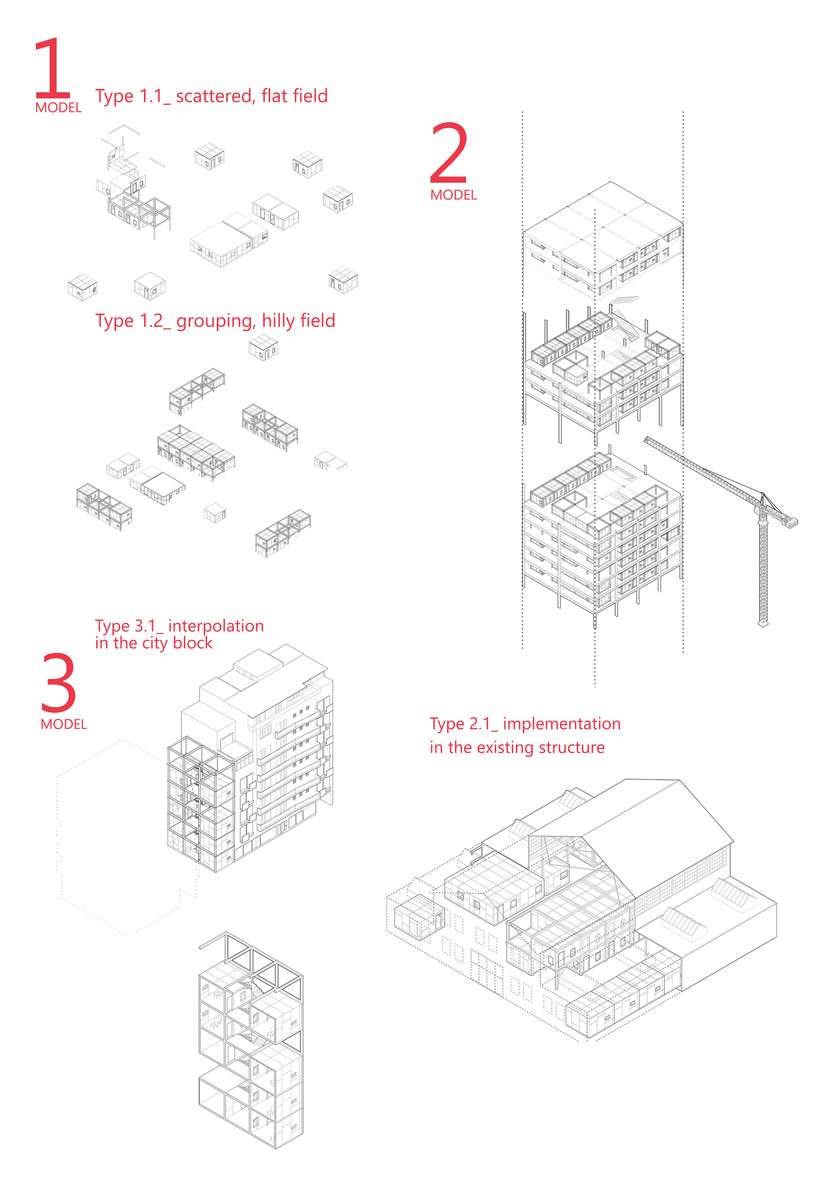 ---
---
Join the discussion and select your favourite idea!
The author(s) of the most popular idea will be invited to attend the match-making conference in Ljubljana and pitch their idea of future architecture, where they will get the chance to become a part of the Future Architecture programme of exhibitions, conferences, lectures and workshops.
→

View other ideas