The beauty of a future architecture will lie in its pragmatism, directness, and intuitiveness.
File under
# Social
# Environment
# Other
To turn something useful, practical, functional into something beautiful, that is architecture's duty." Karl Friedrich Schinkel.
Contemporary architecture became an academic circle of insiders busy posting images of aesthetic or technical avant-gardism. But in order to learn about what is actually important for the future of building at large, to contribute and engage with contemporary Baukultur, we believe that architects have to learn from the design intelligence of "not-designed" places. The need for a specific space paired with material and financial scarcity often makes people come up with original spatial solutions, beautiful joint details, or amazing color combinations. These situations are legible because they talk of their context, cultural, social, climatic, and financial. This is what makes it so fascinating to us: architecture as expression of ideas of beauty, of society, of the future, instead of a mere end in itself.
---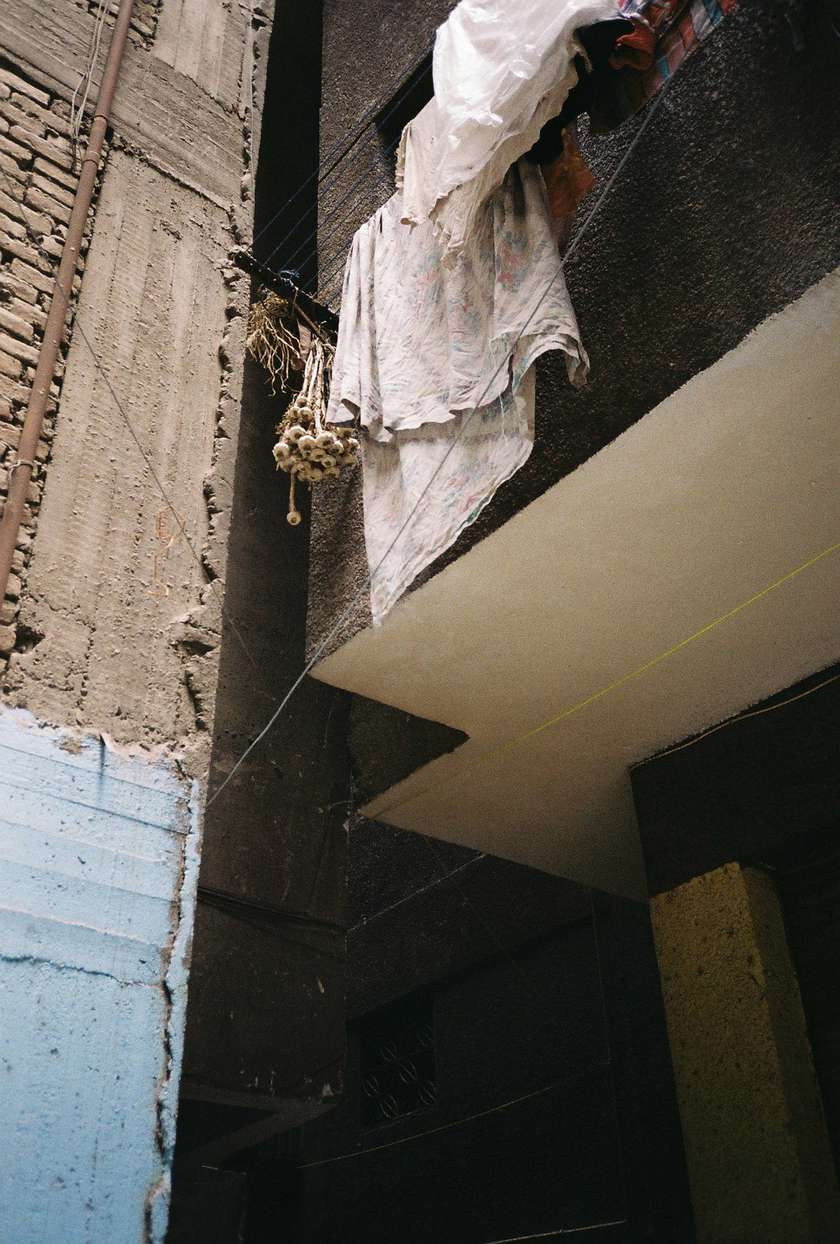 ---