Future architecture should be humid, a wet place where borders melt and disappear.
Europe is in crisis. Nation states are in crisis. We are living in a defense mode, a mode of retreat. Visible and invisible borders are rising in Europe and beyond.
If on land borders can be clear and traceable, on water and on swamps borders make explicit their transitoriness and their paradoxical existence. Wetlands and swamps are "enemies" of the nation state. In these humid and literally fluctuating environments order and regulations are difficult to define and to apply.
Humid Europe explores maritime and fluvial zones across Europe as inclusive and fluidly interconnected areas. Seas and rivers are here seen not as dividing topographical features, but as connectors. Water is a unifying and circular element. Water adapts and changes state, it freezes and evaporates.
Humid Europe focuses on the jurisdictions of the Mediterranean Sea and the Danube river, as international water/ways.
---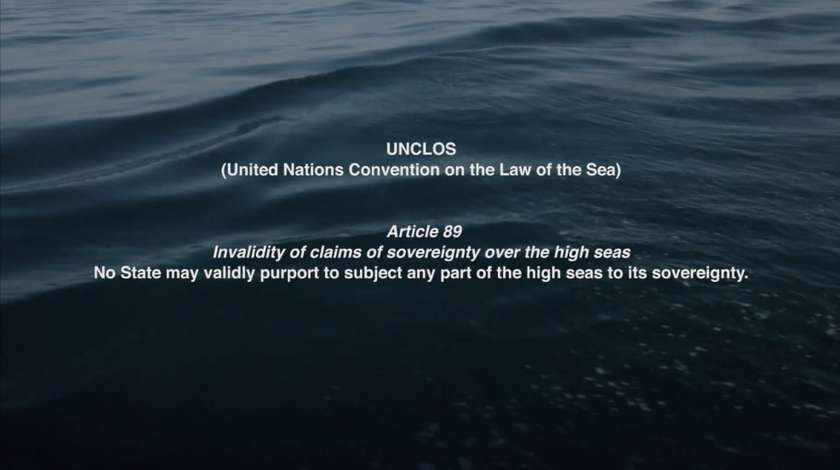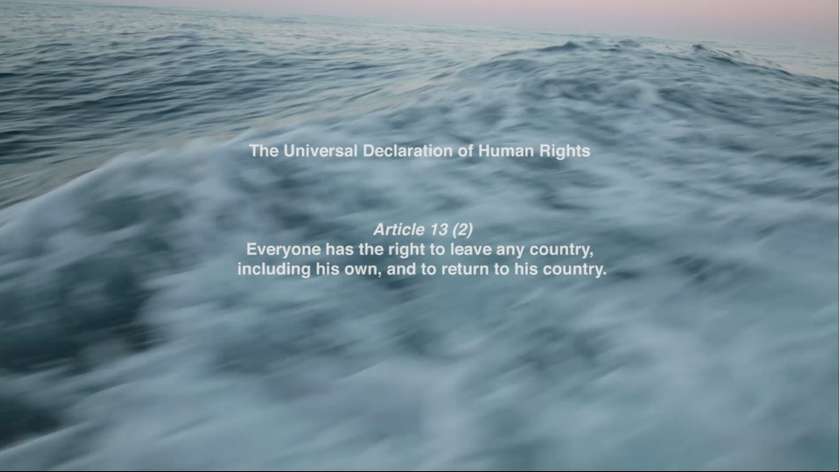 ---