Architecture is a mean of physical documentation, narrating stories of past, present and future. The use of short cinematic narrations will be the medium to visualize possibilities and relationships for the future of our society.
Architecture has been always tied to political power. Providing models for future development through visionary plans and ideas. These models are created to influence our living environment and as a result, social behavior. Architecture often is used as a reflection of power. Either expressing its influence, or social engagement to respond to the needs of our cities, till contemporary examples where architecture imposes monumentality. "Architecture and Power" aims to unfold different stories around Europe on how the relationship between architecture and power is reflected in our cities in time. The medium of film and moving image will be used to provide the necessary narrative in order to express the lineage of this complex relationship. Using a script and the language of cinematography to perceive better even the most paradoxical situations, examining critically the evolution of power, politics, public spaces and citizens in past, present and future.
---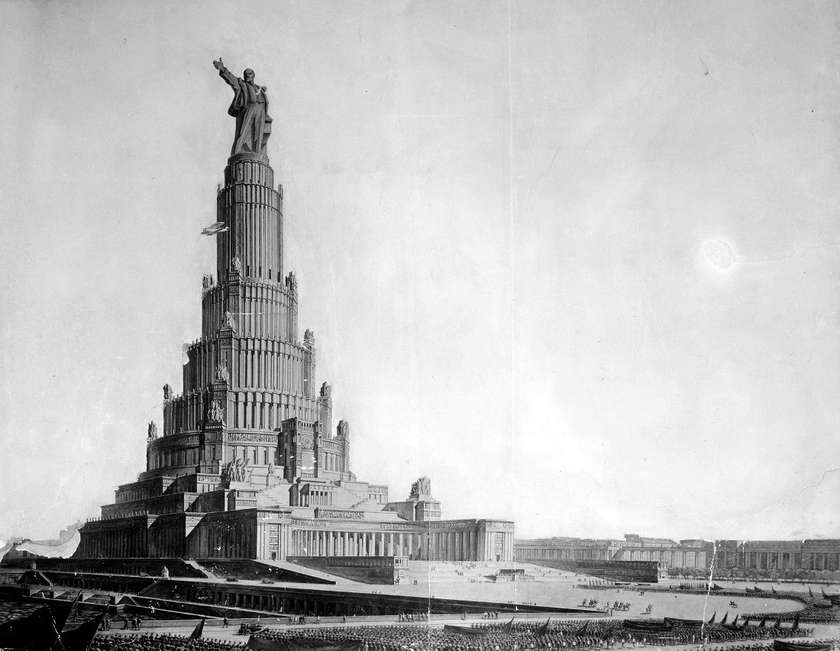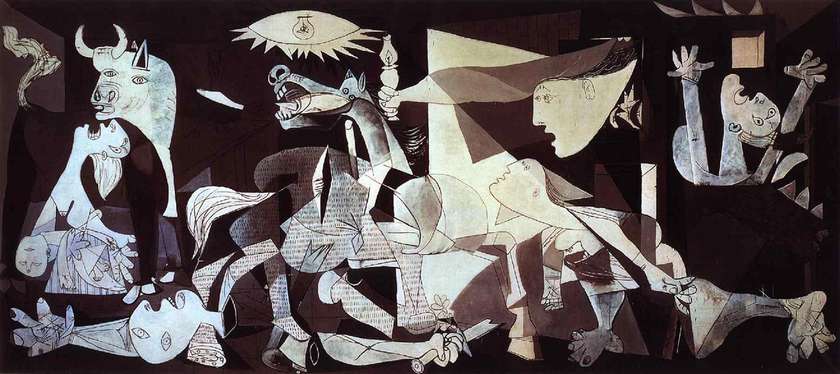 ---
---
Join the discussion and select your favourite idea!
The author(s) of the most popular idea will be invited to attend the match-making conference in Ljubljana and pitch their idea of future architecture, where they will get the chance to become a part of the Future Architecture programme of exhibitions, conferences, lectures and workshops.
→

View other ideas