Temporary interventions in the public space as potent catalysts of happiness.
Public space, as the name implies, is (or should be) public.
An installation in this space is an everyone`s "object" - that everyone can use, bringing joy, well-being, knowledge, reflection, social interaction, etc.
Certain interventions come from a combination of two major areas: art and architecture, and therefore have a very special hybrid character.
These facilities are often ephemeral.
Because of this temporary nature, these "pieces" gain a number of qualities that influence passers-by in some way. Perhaps because they are interventions that will be in that place for a short time and therefore do not carry a great responsibility, perhaps because they are generally attractive and differentiating, perhaps because they are art and therefore open to all interpretations, perhaps because they create spaces of differentiation, which often provoke unusual sensations, perhaps because they often have an interactive component that entertains the citizens who visit them...
---
---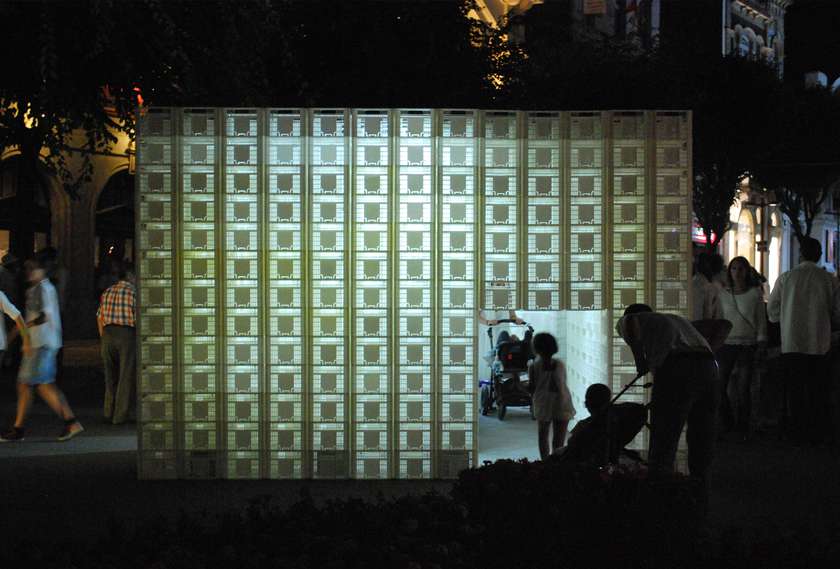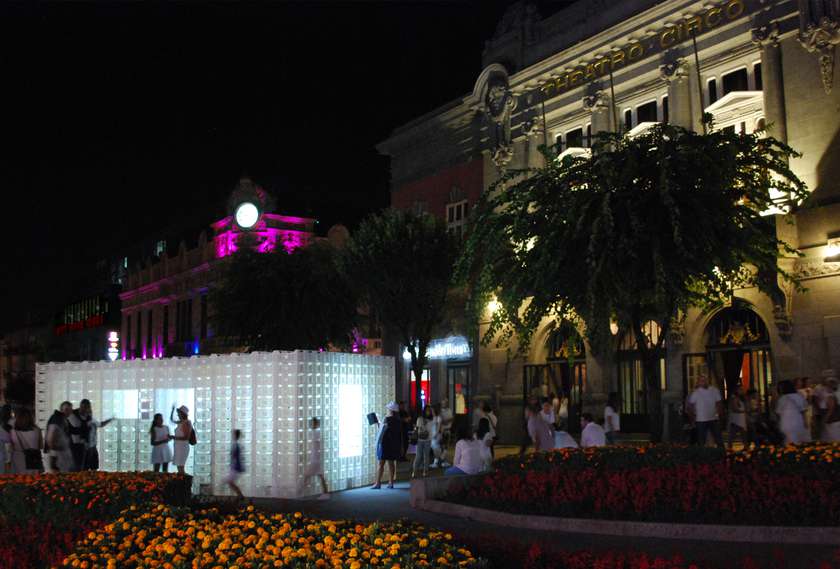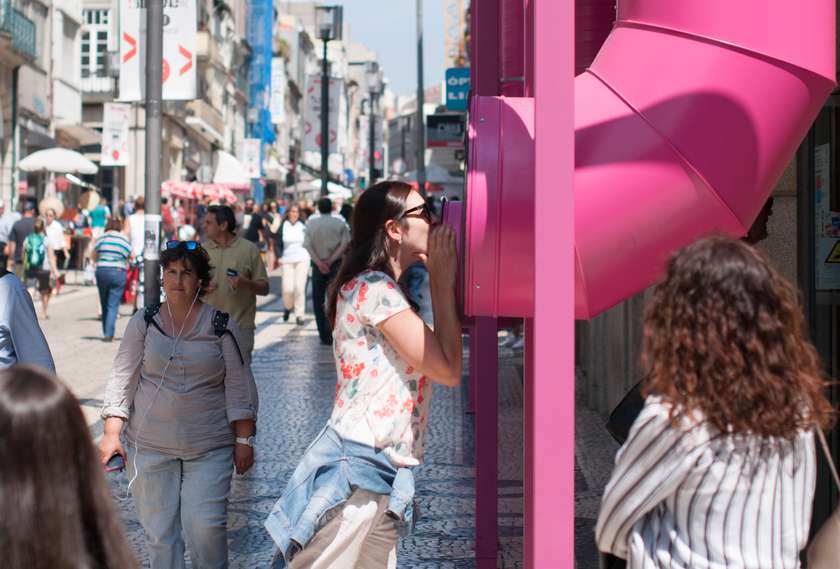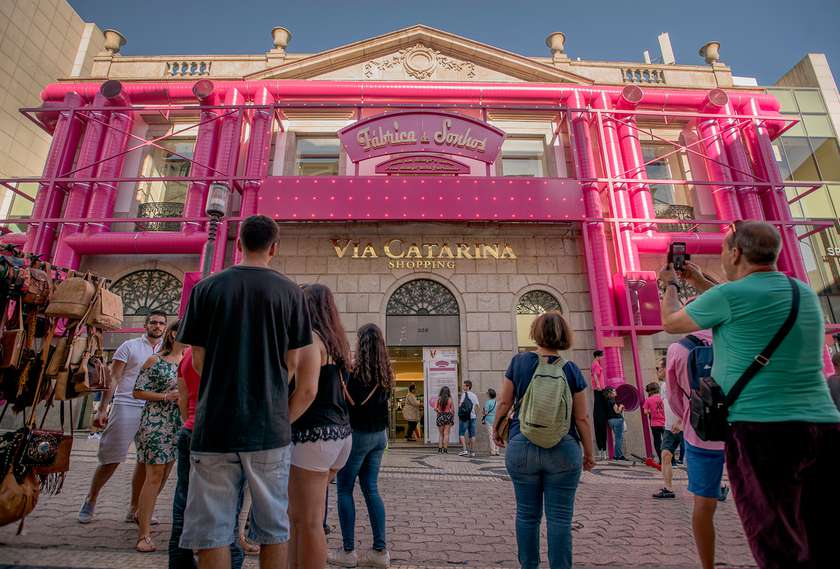 ---