Urbansuperforest is a radical way of transforming cities and pushing there complexity by adding a layer based on a new housing typology.
File under
# Construction
# Social
# Environment
In 2017 a group of citizens realized a rooftop extension shaped like terraced housing platforms at 1st district of Vienna. These platforms where like stacked little paradises covered with dense vegetation. Designing homes based on their own visions of an ideal living environment, they got avantgardes of shaping future cities. Their housing platforms gave specific answers to major problems of modern cities. Using existing infrastructure and extending them vertically with light wooden constructions, result in higher density and reduce land-use. Wood as main structural material lowers primary energy use by 1/3 and functions as gigantic carbon dioxide storage. Combing qualities of forest ecosystems and urban metropolis, the existing city is transforming in a radical way. A synthesis of architecture and nature evolves a complex new organism.
---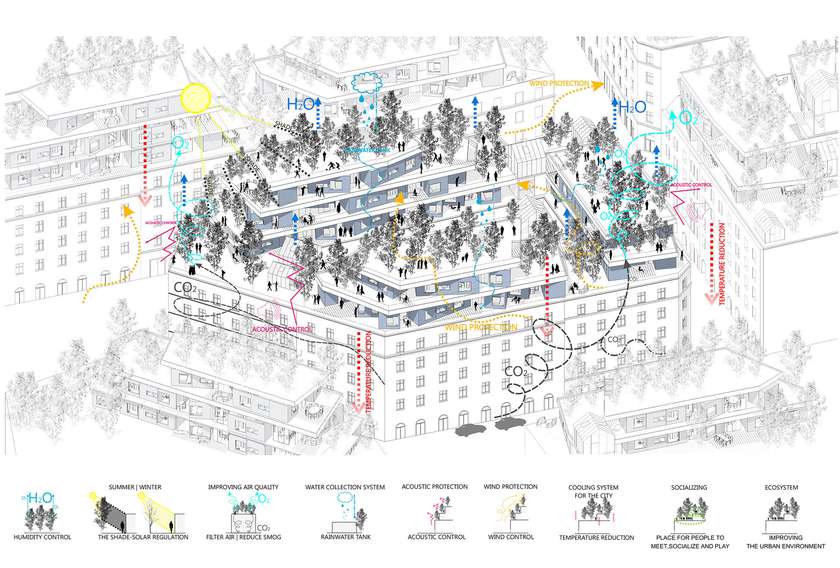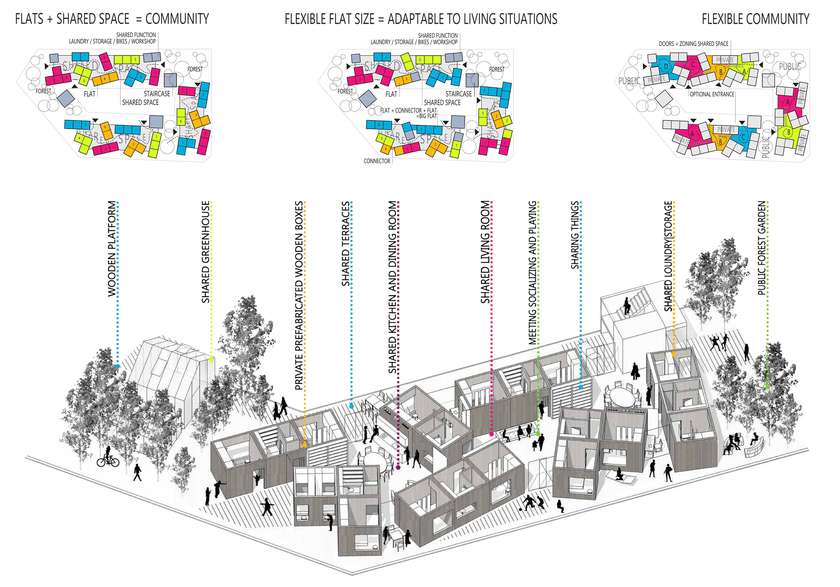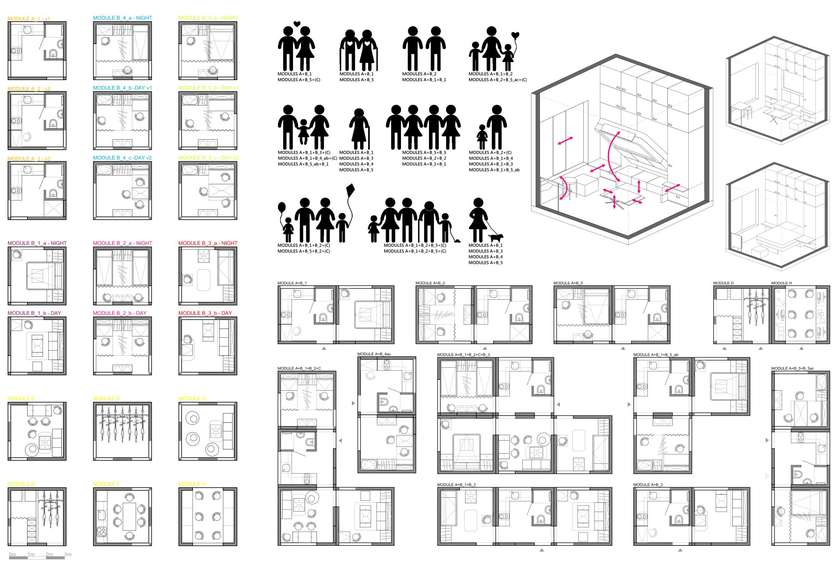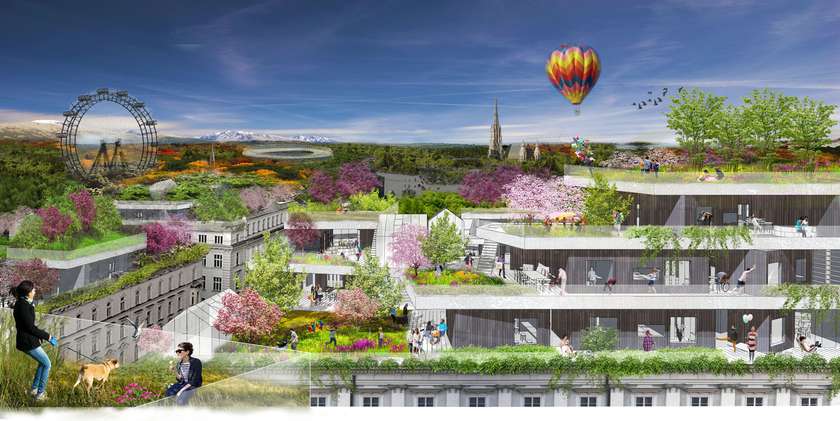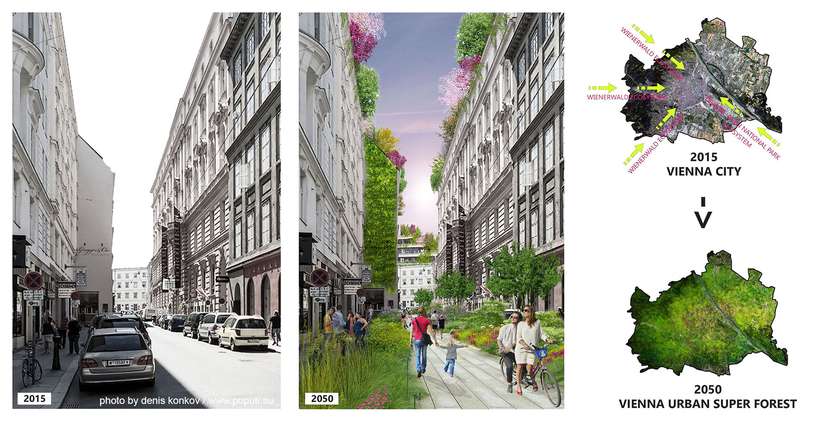 ---
---
Join the discussion and select your favourite idea!
The author(s) of the most popular idea will be invited to attend the match-making conference in Ljubljana and pitch their idea of future architecture, where they will get the chance to become a part of the Future Architecture programme of exhibitions, conferences, lectures and workshops.
→

View other ideas