future architecture is a reflection of human's evolution
In my opigion, the idea can influence the future if it can be influenced by the future. Human's point of views always changes and if architecture can follow it, it stays in an infinit period.
---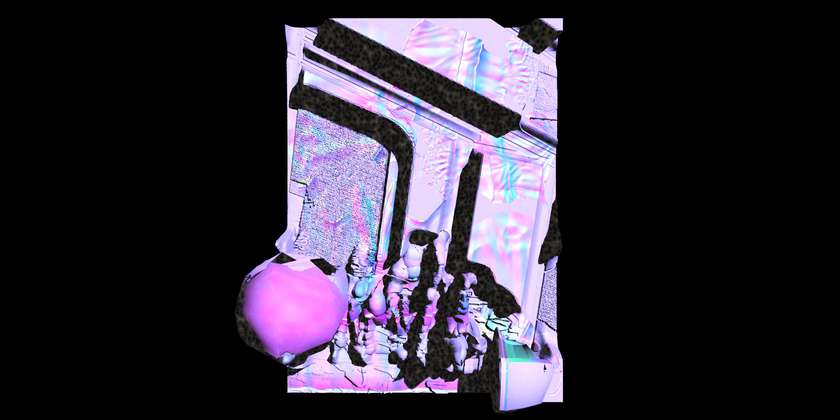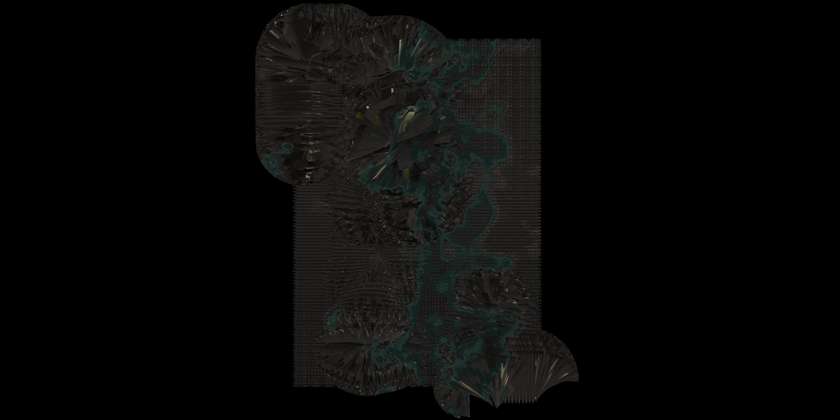 ---
---
Join the discussion and select your favourite idea!
The author(s) of the most popular idea will be invited to attend the match-making conference in Ljubljana and pitch their idea of future architecture, where they will get the chance to become a part of the Future Architecture programme of exhibitions, conferences, lectures and workshops.
→

View other ideas