An assembly of singular processes, each a responce to 12 fundamental programs, essential to the organization of collective societies.
File under
# Social
# Environment
# Infrastructure
# Economy
# Other
In response to the production of architectures that seek to define territories, establish fields or generate capital, we propose a return to the manifesto of Hannes Meyer in an attempt to re-frame contemporary dialogues between architecture, culture and the ever more submissive relationship the two have to speculative capital.
This project builds on a program for the organization of habitation outlined by Hannes Meyer. The program was published in a 1928 manifesto called Bauen. The manifesto lists 12 motivations for making / organizing architecture:
sex life, sleeping habits, pets, gardening, personal hygiene, weather protection, hygiene in the home, car maintenance, cooking, heating, exposure to the sun, services
Each motivation frames a singular life process of any potential inhabitant. These points demarcate essential generators of life, giving form to the uprooted life industrialization brought to the modern inhabitants of collective society.
---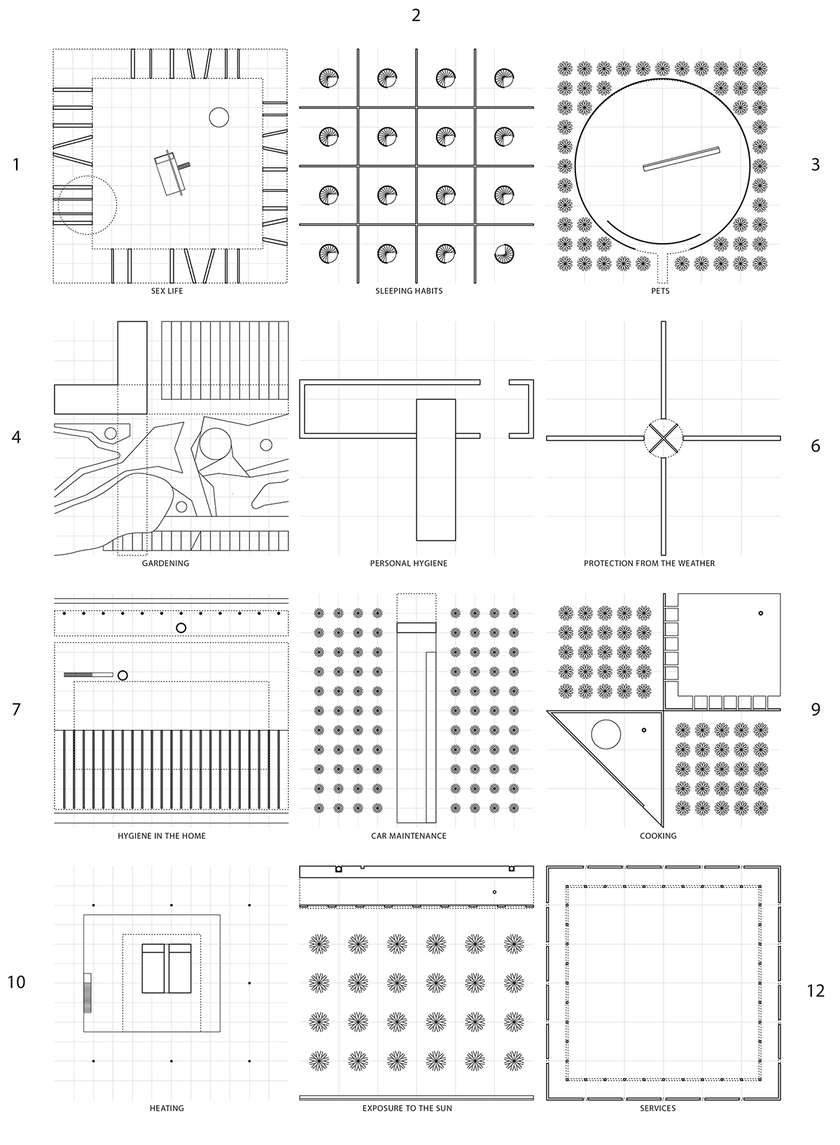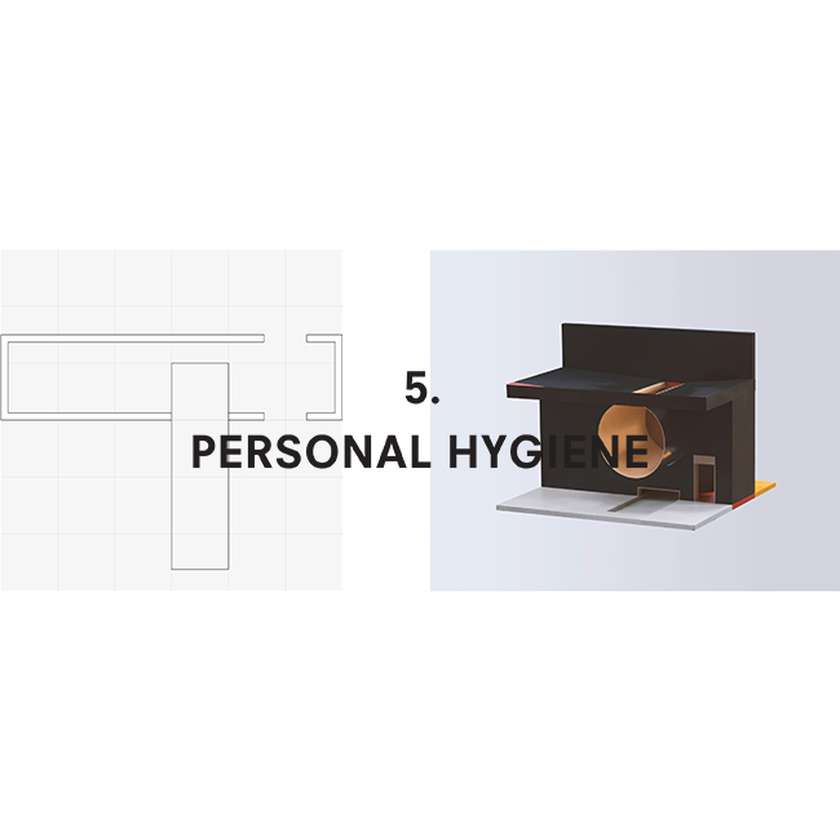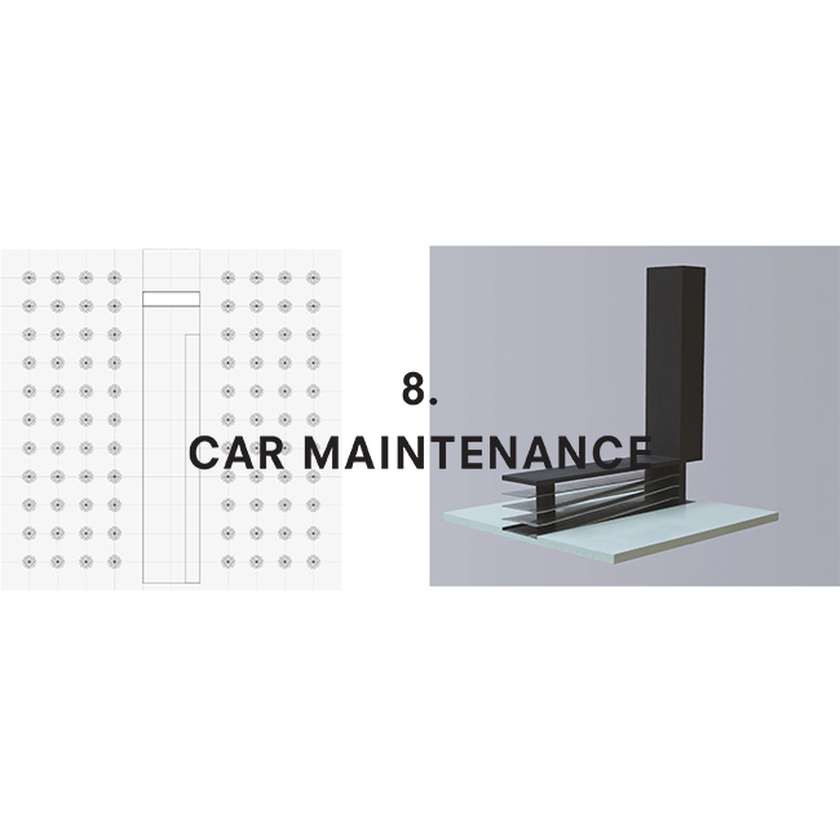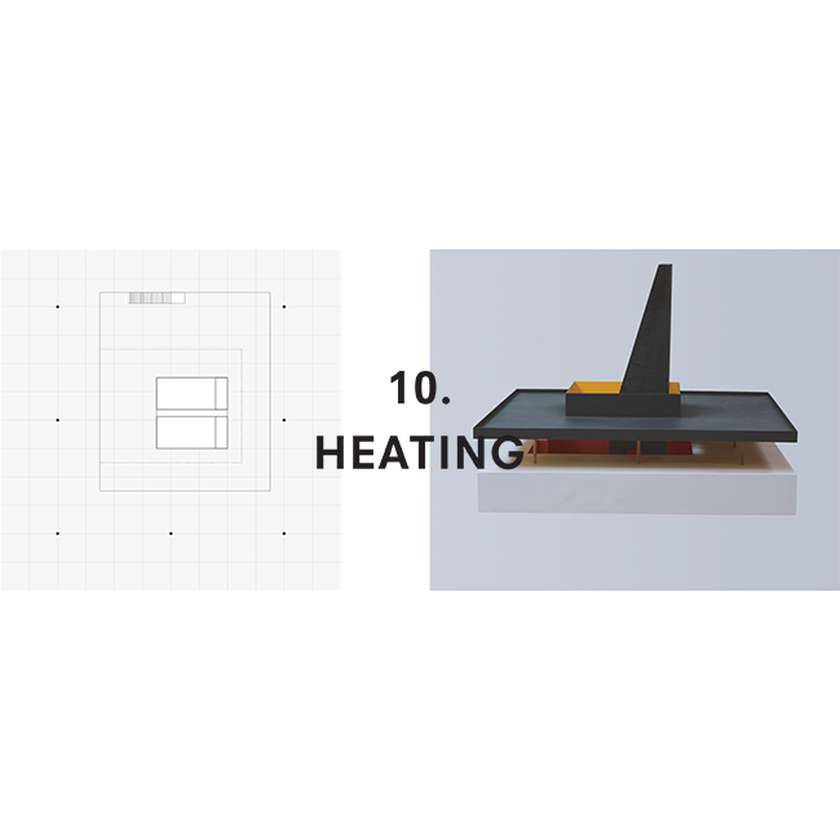 ---