The absence of materiality is one of the key challenges in architecture. Minimal structures are more flexible and mobile to suit modern urban needs.
As the mobility habits of the young generation are changing, the need for more flexible living solutions is emerging. Urban nomads can work everywhere. And with Pop-up Architecture they can also live everywhere they want.
The Pop-up Architecture proposes an individual space wherever it is needed. The structures are delivered plain in 2D and then folded into 3D. The space between the boards emerges; the minimal furniture unfolds from the surfaces and builds an inhabitable volume.
The project aims to test the limits of materiality in architecture and to approach a spatial flexibility and facilitate urban transition.
---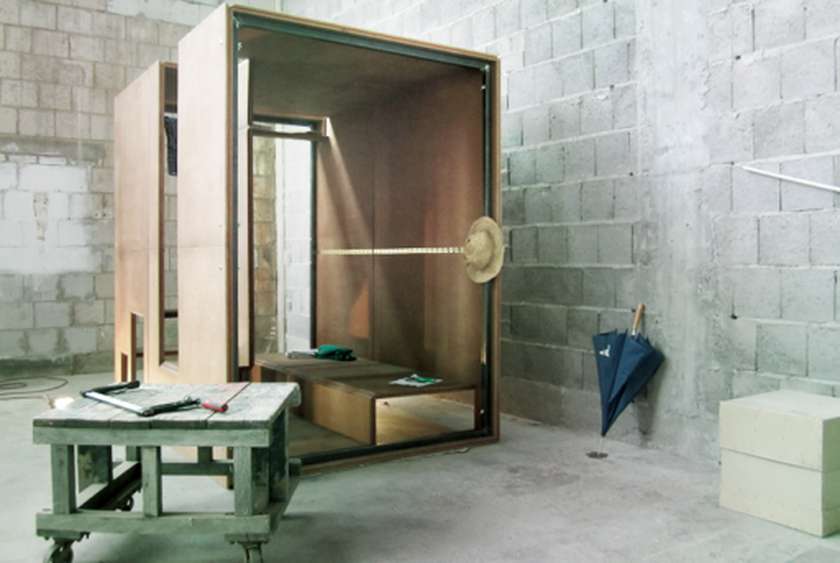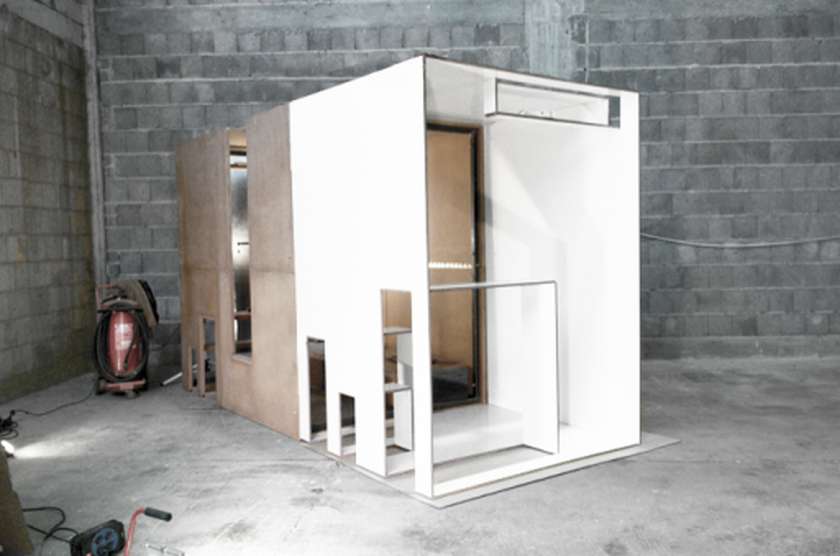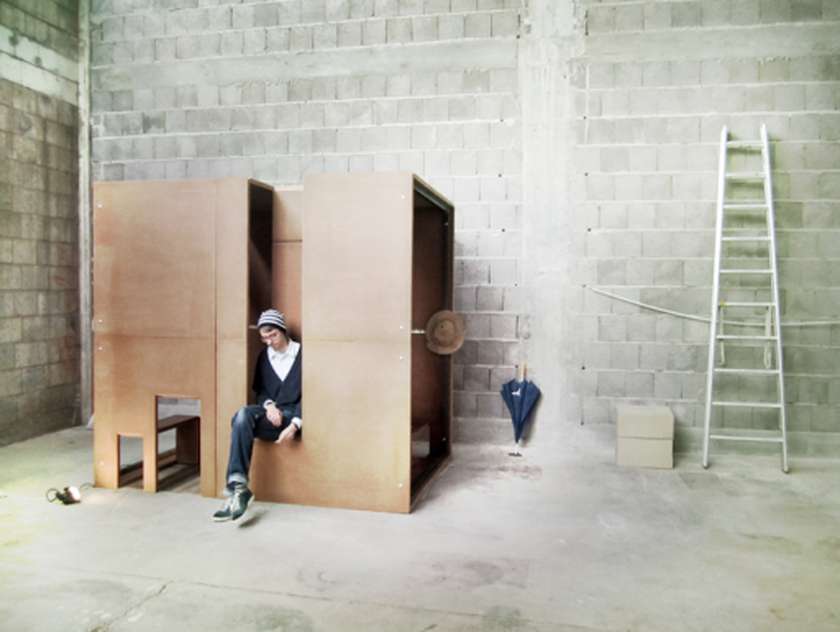 ---