The world we live in has never been this small: it's time to design it.
File under
# Construction
# Social
# Infrastructure
The ancients built their villages in favourable sites along rivers or next to the sea: they well understood that the key for their villages to become the cities we all know lay in an efficient access to the rest of the World.
It's high time that our generations – just like our ancestors' did – begin to capitalise on the most effective transport means of this time: airports.
The Utter City is the project and the plan of an higher-ground metropolis, a theatre permanently staging the drama of everything and the comedy of the whole, a physical condenser of matter and thought, of stories and lives and objects.
This is the tale of the complexity mankind has built so far, and one of many possible roadmaps leading to its sublimation.
This is the shortest bridge from anywhere to the rest of the World – or, the cheapest way to live in Manhattan.
---
---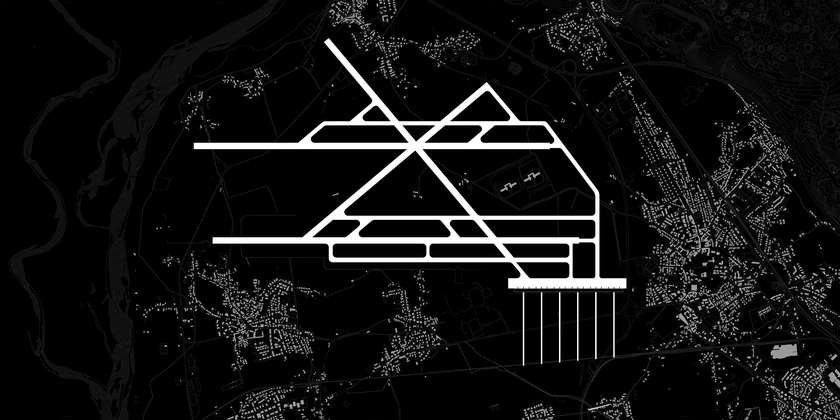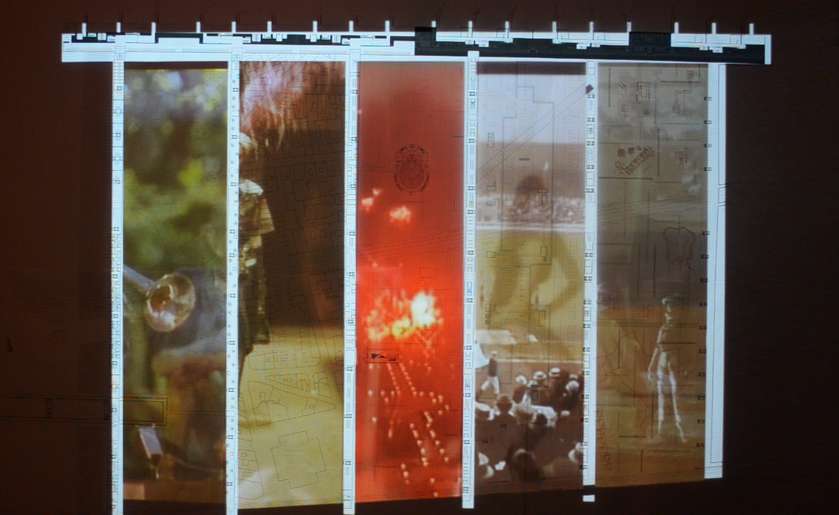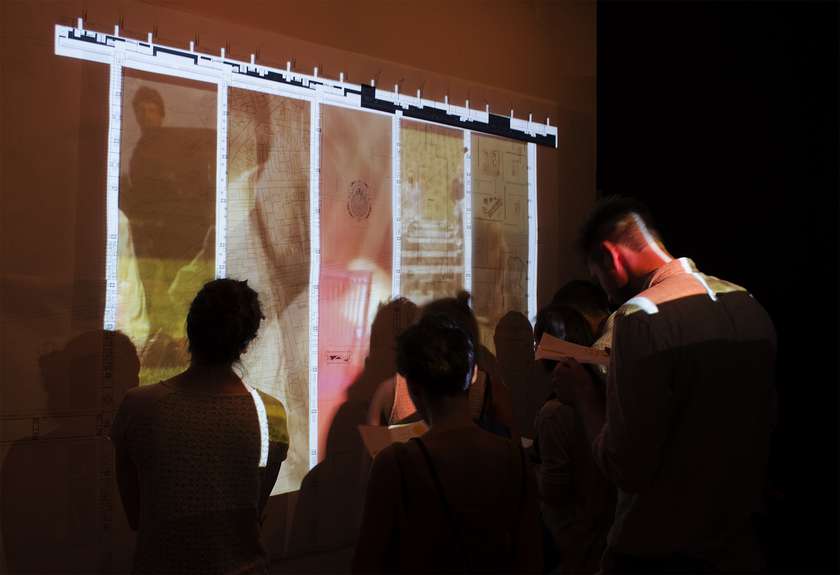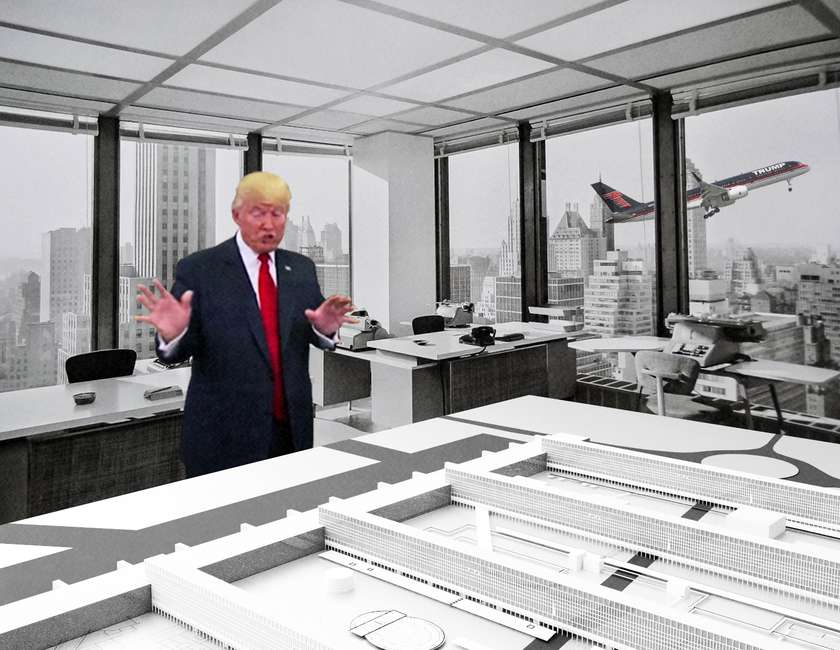 ---