PLAYCity is a strategic framework fostering play-based urban regeneration processes
PLAYCity creates the enabling conditions to regenerate spaces, enhancing a collective design capacity based on the notion of play, intended as a way of understanding and to intervene aimed to promote actions based on entertainment, ethics, active involvement of body and senses, informality, freedom and cooperation.
PLAYCity aims to connect architectural projects for public space, digital platform for civic empowerment, together with educational and research programs.
The key notions underlying the framework are:
- reverse ecology
- urban metabolism
- open source
- information technology
- edutainment
- civic economy
The combination and hybridisation of these themes informs the development of a series of projects, through which to reimagine the urban space as a playground continuously evolving, in which each citizen is an active player.
The main goals is to promote solutions of higher impact in order to create new urban values for a systemic change.
---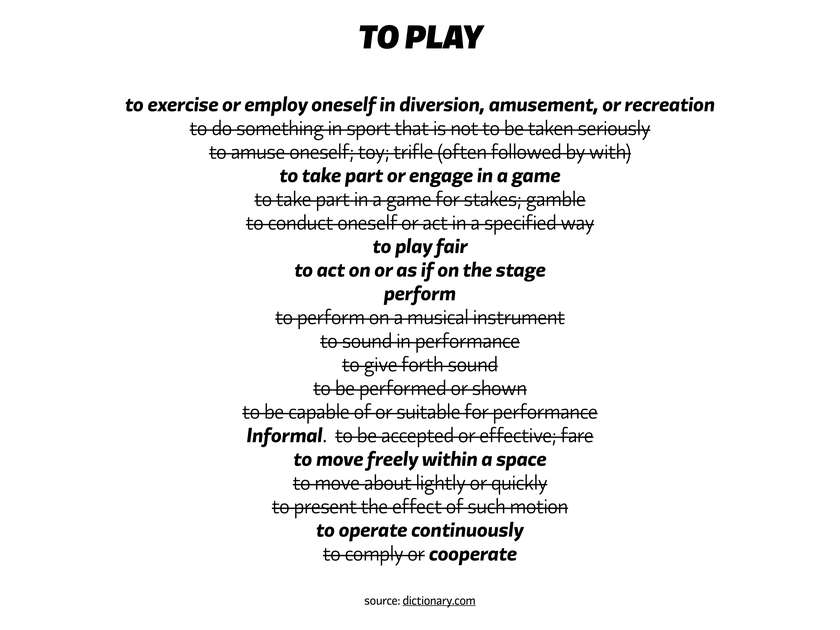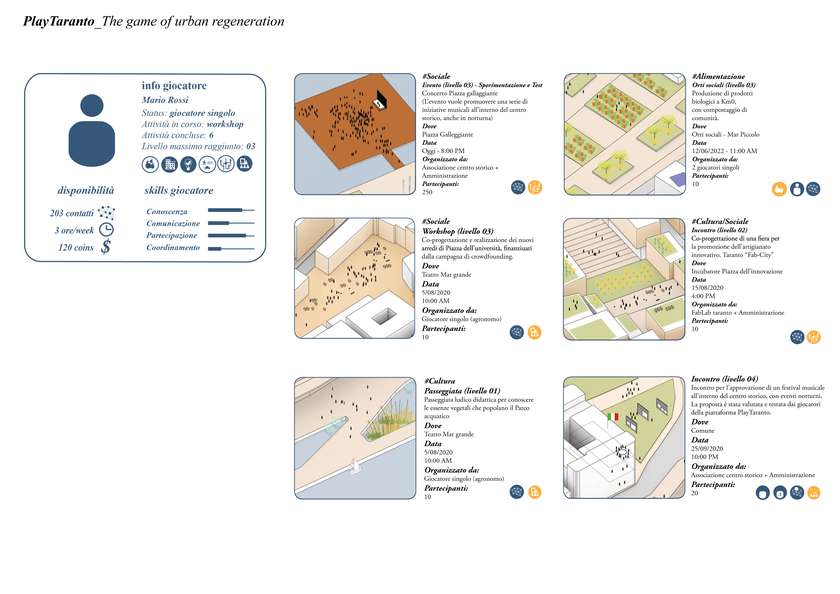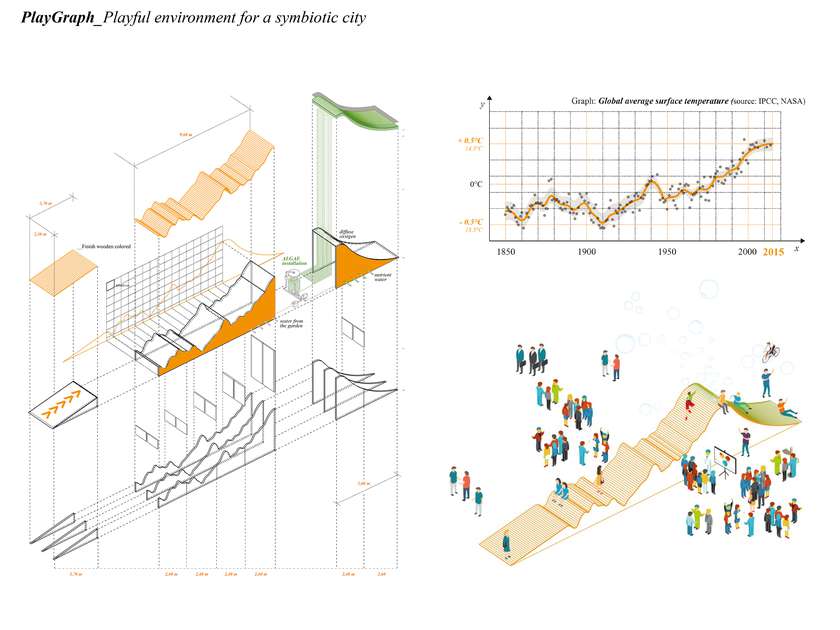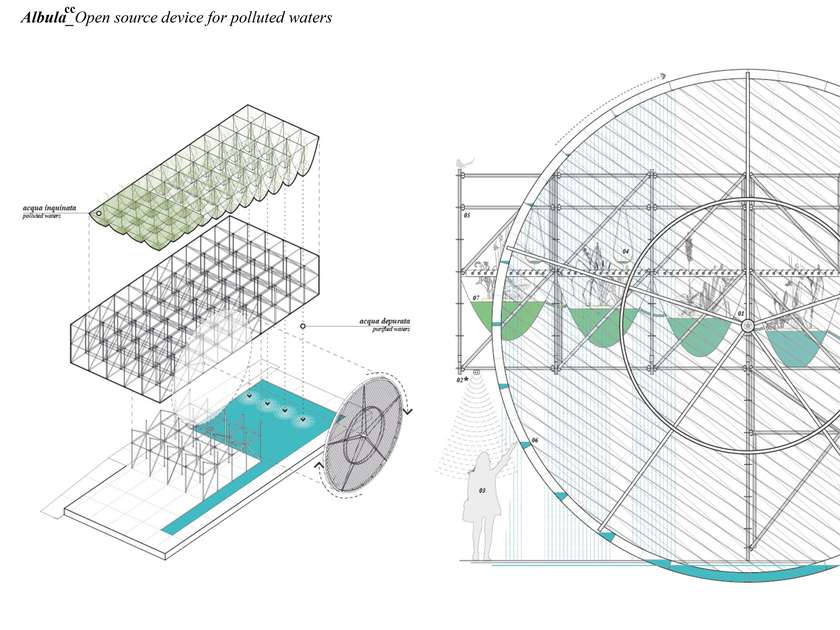 ---