Close-up, melt with the inhabitants and co-create a local self-paradigm of architecture. Co-build it and give them the tools to re-shape it for a continuous updating in the face of successive needs.
File under
# Construction
# Social
# Environment
# Infrastructure
# Economy
Plurality: specified futures.
A bottom-up approach to create commons. Sharing local resources - materials, businesses, humans - based on a points of view medley 'I architect' 'we org' 'you mason' 'she seller' considering a less common perspective more powerful. The co-operation of roles. A demand for active participation.
A circular architecture that covers the whole cycle - from conceptualization and production to maintenance and long term impact - based on a value chain and producing acts of resistance, autonomous from market and government's authority. Community engagement not pretending to be a parallel society, but crucial for a cohesive state building. It's just architecture being ruled by the specific social needs and local synergies, instead of global businesses' opportunities of supply-demand, considered as macroeconomic matter that must be addressed at national, continental, or owadays, world level.
The reclaim of critical regionalism at the service of social needs.
---
---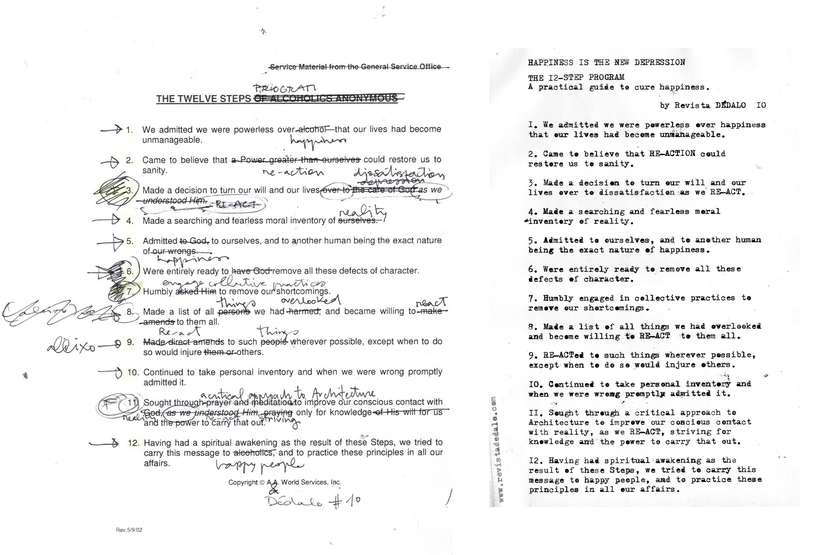 ---