When we think about the future of architecture we can't think of something other than high influence of technology and presume all people will have access to it since it will also be something viral. But there is an entire neighborhood who do not have the most vital facilities.
File under
# Social
# Infrastructure
# Economy
As we go through the developed infrastructure on this site and what is really done for this community we saw that there's a deficit of the main infrastructure. We're thinking how can we develop infrastructure that will serve to the people that are part of this community as they tend to have other culture and how to preserve that, mainly our idea consisted a center that will Reduce-Reuse-Recycle, with the new center not only will have an impact on the environment around and reducing the trash on the site but will be an important economic factor as will serve to employ the people of this community. The building is proposed to meet all the criteria to be an energy efficient building.
What will serve to boost the economy and the empowerment of people in society beside the factory for recycling will be the opening of some workplaces in the form of workshops of handicraft and artisans where they can work and sell their products as well preserve their traditional way.
---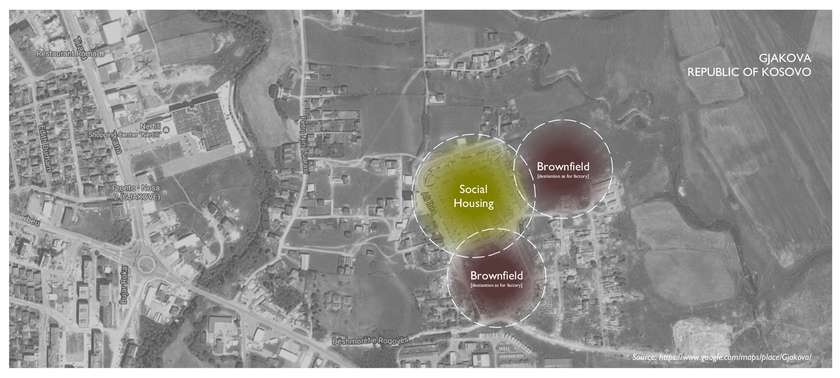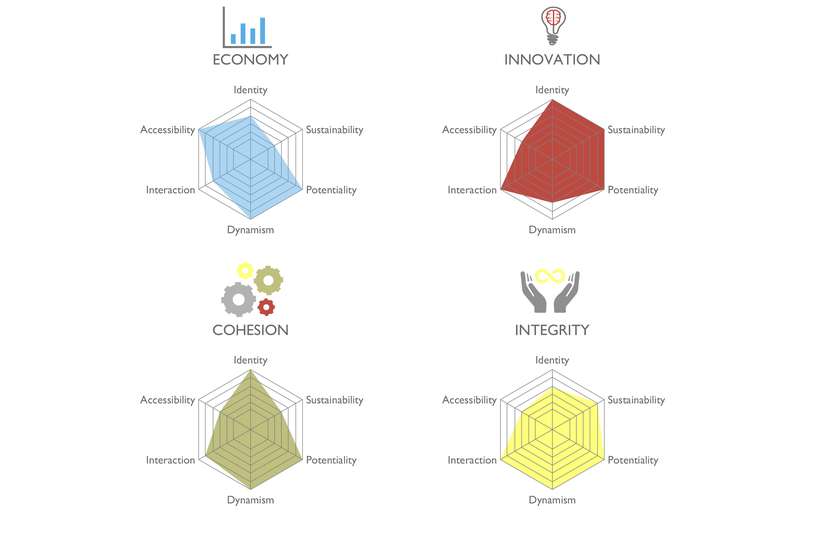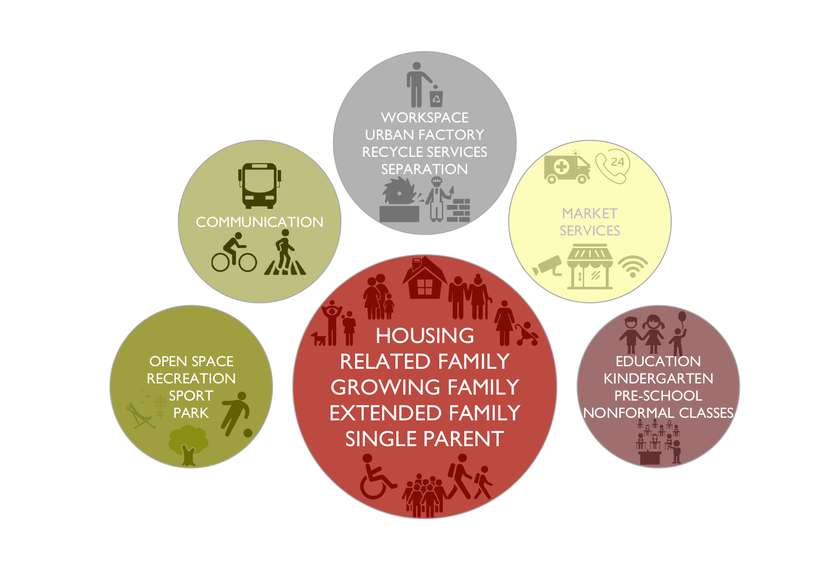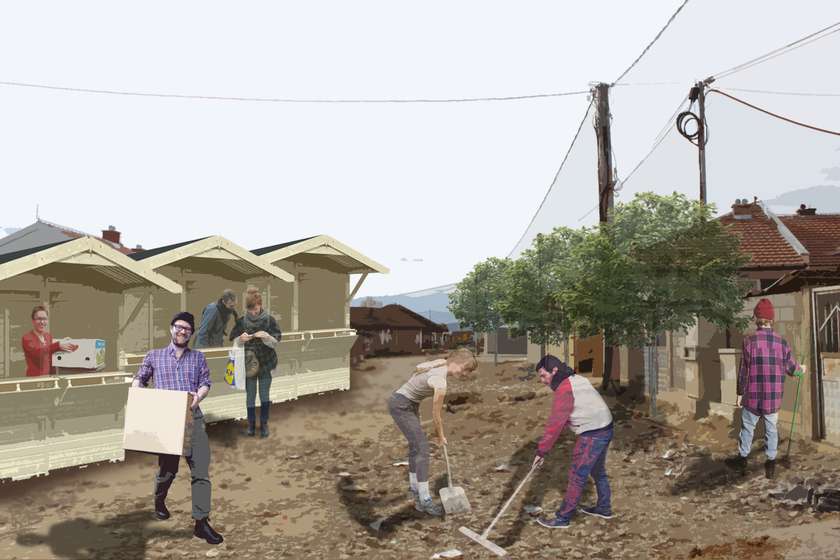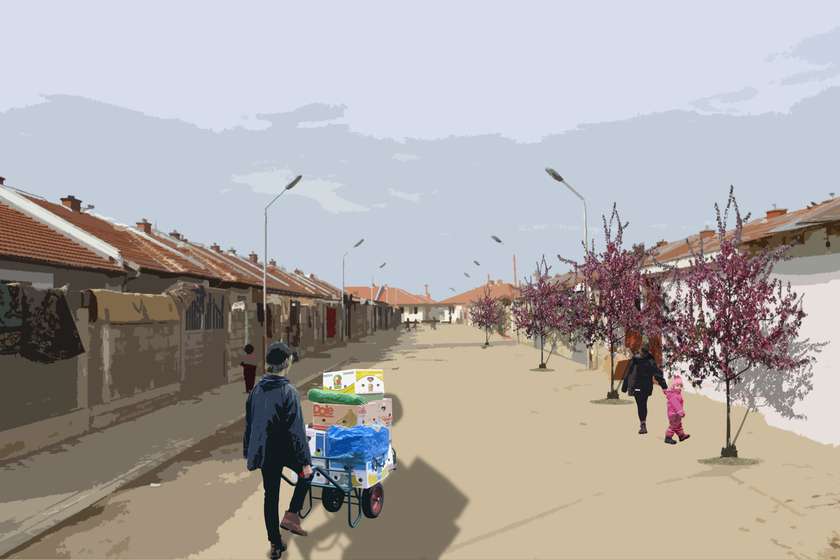 ---