The amount of fragments and ruined objects represents a great opportunity for re-thinking architecture meanings.
The production of ruins is constantly increasing in every part of the world. Despite their functional uselessness, ruins are often in the center of a wide range of questions. From the political issue which takes the ruins as a necessary element to defend the national identity to the conservative glance which preserve and freeze ruins as a memory of the past, we give ruins different meanings. Therefore the dimension of change is inevitable.
Ruins constitute a possibility for architecture to graft new visions into the city and from abandoned places they can be transformed into places of future urban reversal. Is it possible to achieve a future re-appropriation physical, social and cultural of ruins? Through these theoretical architectural meanings we could think about how we define the idea of memory: Are we able to remember by forgetting?
---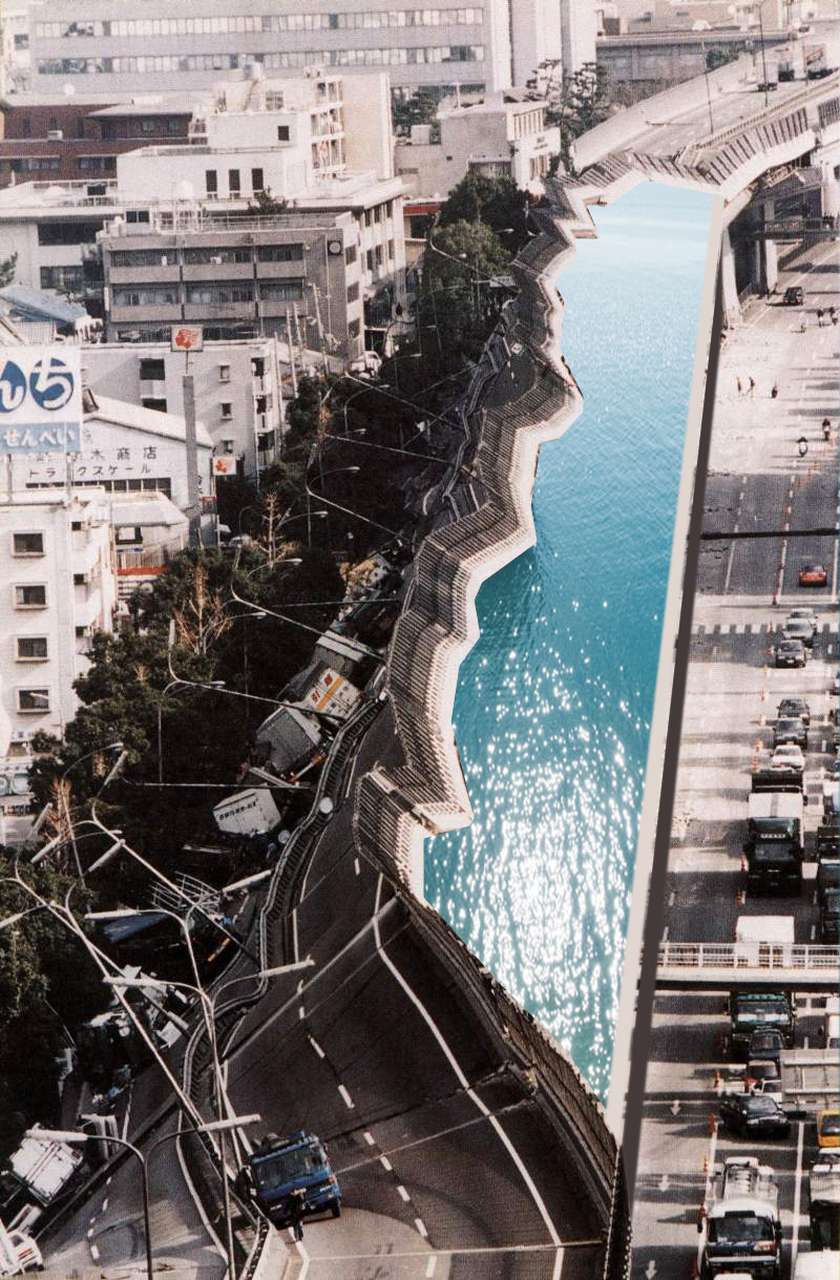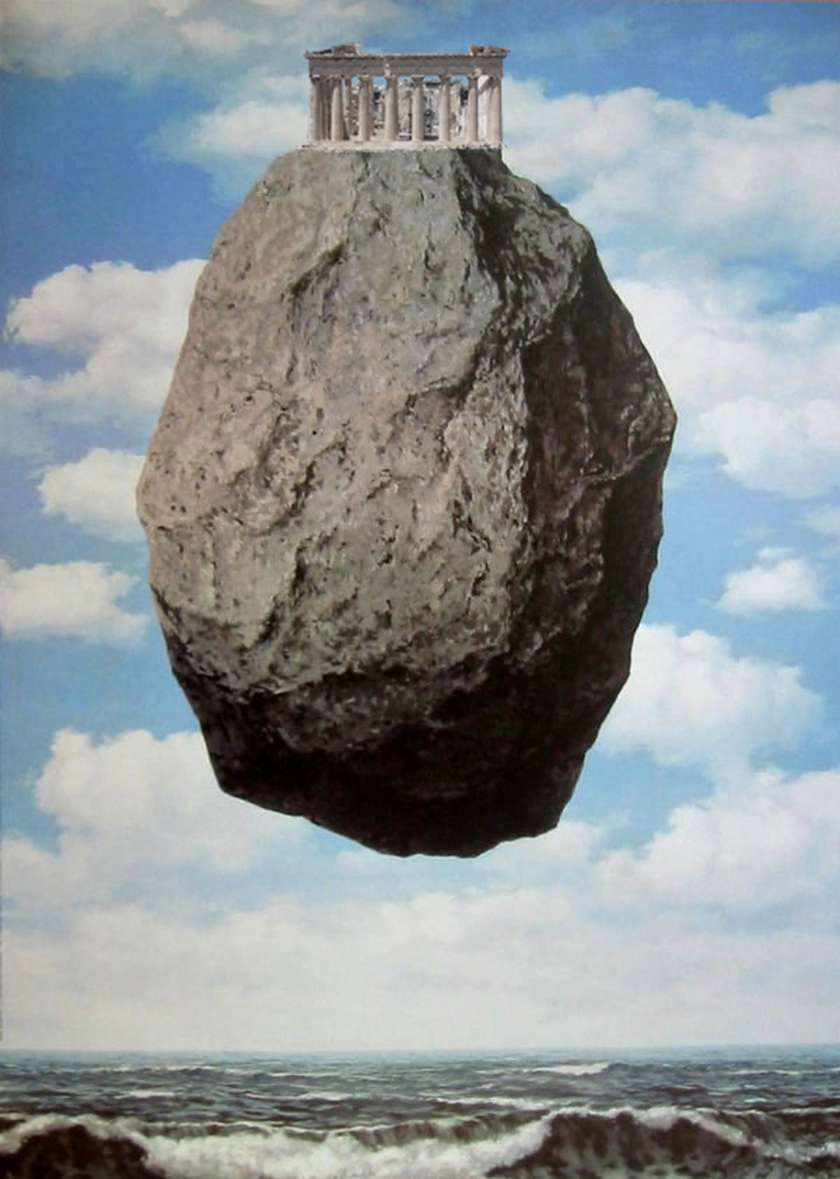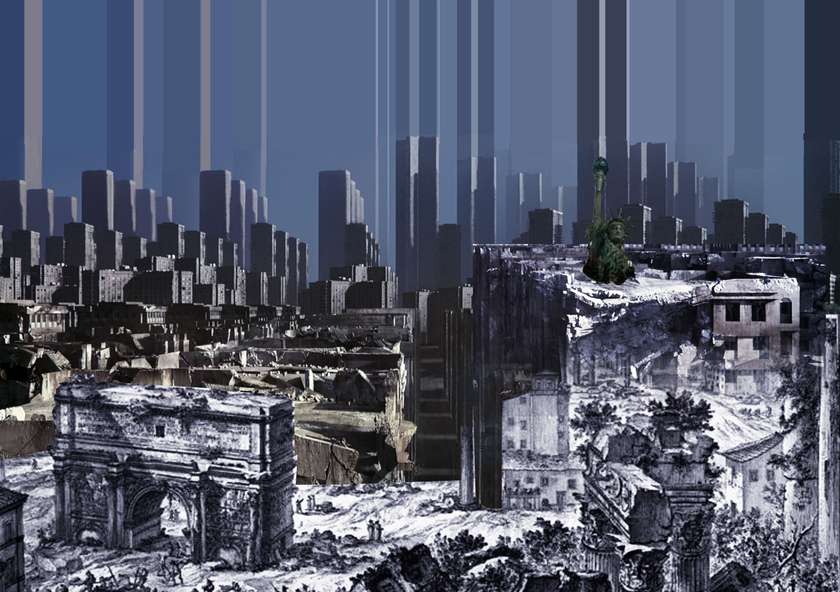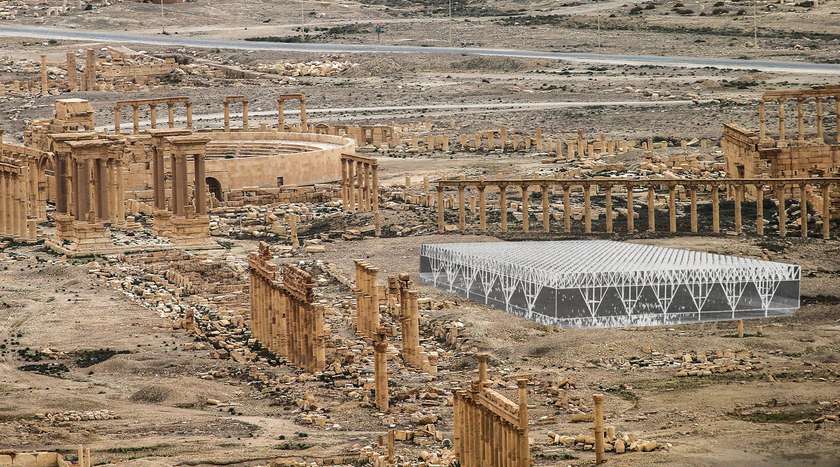 ---