An on-going research on the house's ability to absorb every urban function.
File under
# Construction
# Technology
# Social
# Infrastructure
# Economy
The field and the wall is an ongoing research conducted through a series of projects and different topics in our online atlas (socks-studio.com): Walls as rooms, Dysfunctional plans, Fields, Housing the multitude. (http://socks-studio.com/topics/)
The housing unit is explored as the main foundation of the contemporary city, a subject capable of slowly absorbing every urban function. Not only the epicenter for domestic and familiar life, the house is turned into a productive and a leisure space, a meeting point for the community, an infrastructure. The study of different possibilities of aggregating housing cells, the analysis of neutral space to construct an interiority which is adaptable to social and economical shifting, the identification of a "form" which is resistant to obsolescence and dialogues with both human history and future ways of living are the core subjects which are tested in different scales and physical contexts.
---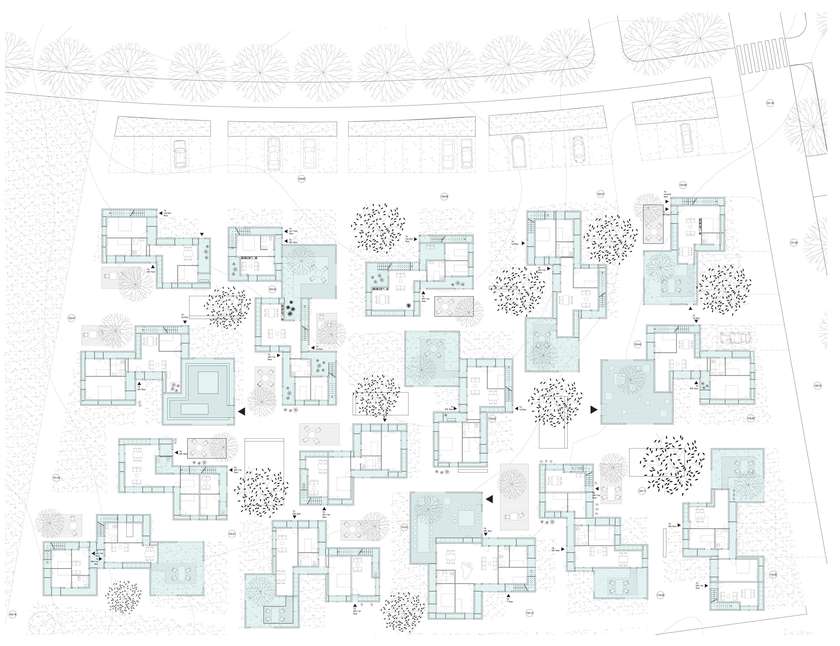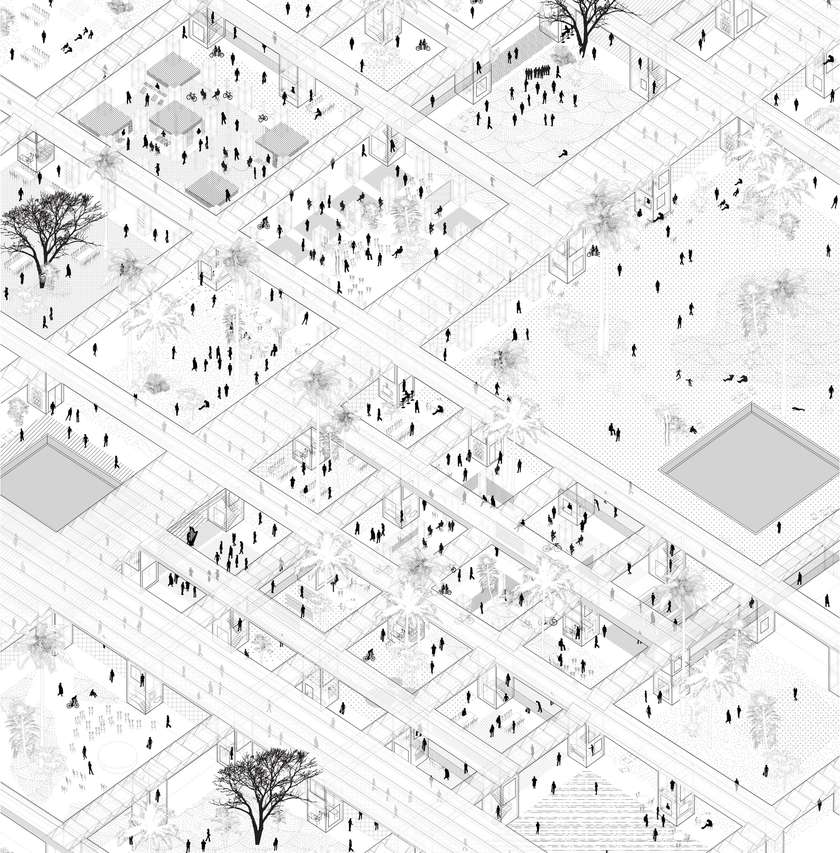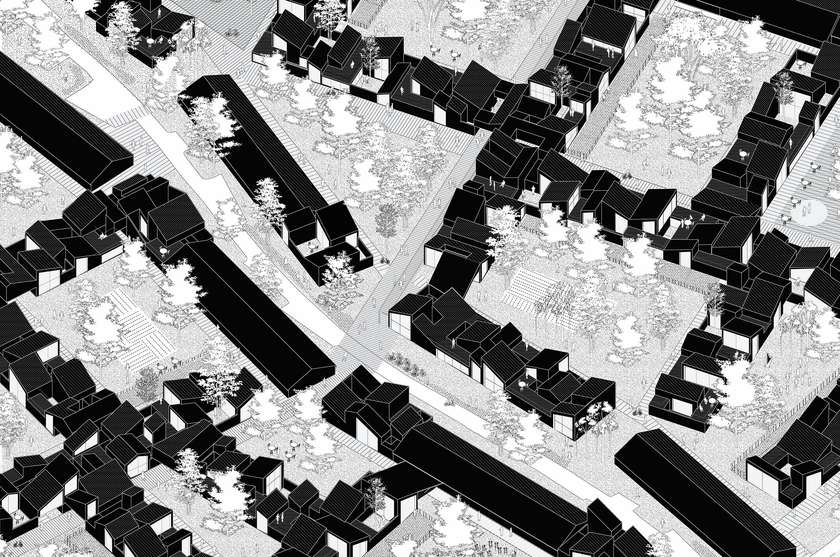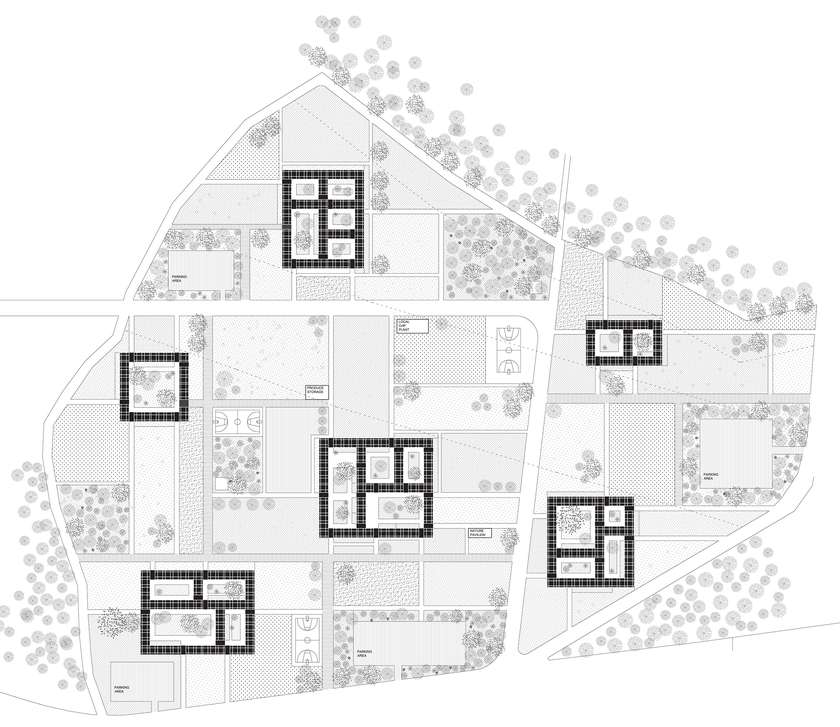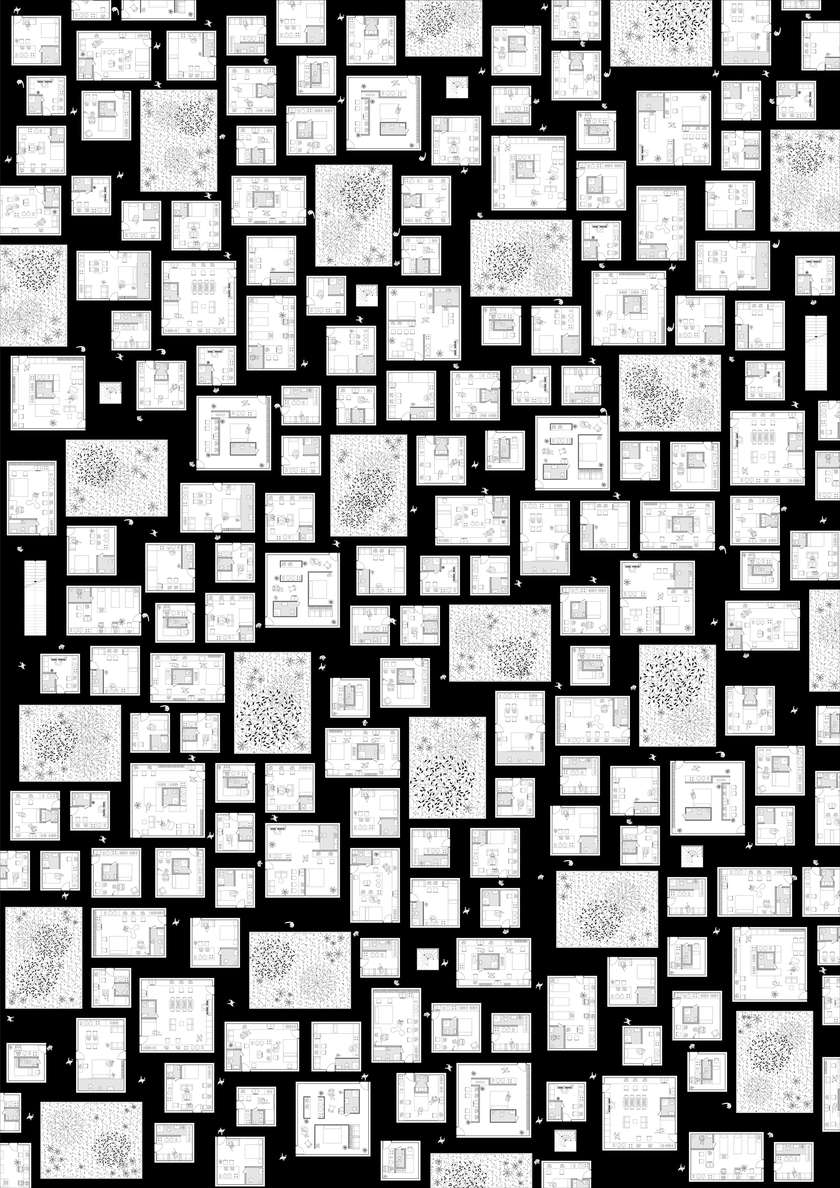 ---