What Went Wrong with Post Modernist Residential Experiments - Documentary and Research Proposal
File under
# Construction
# Social
# Economy
"What went wrong with Pruitt-Igoe" claims Michael Sorkin, is one of 250 things every architect must know. Indeed, but by now can't we claim just as well that "what went wrong with Post-Pruitt Igoe housing" is another thing every architect must know?
It was during the years that followed Pruitt Igoe's demolition in 1972 that government-funded projects began to appear in the Postmodern style: large-scale urban and residential experiments, loaded with symbolic ornaments, hailing quasi-regionalism and playfully using materials, textures, and colors; a Bric-à-brac of stylistic gestures that reflected not only local politics but also embodied an international architectural Zeitgeist.
Ambitious as they might have been, these developments are often found in a worse state than their older counterparts: detached and disused urban fragments. My proposal suggests building-biographies in still, film and text, which documents acclaimed housing projects and speculate on their apparent failures.
---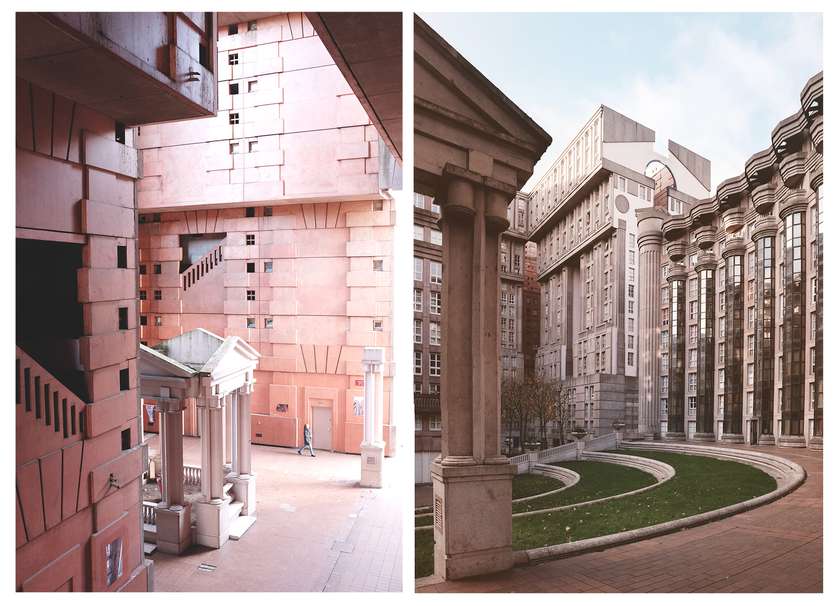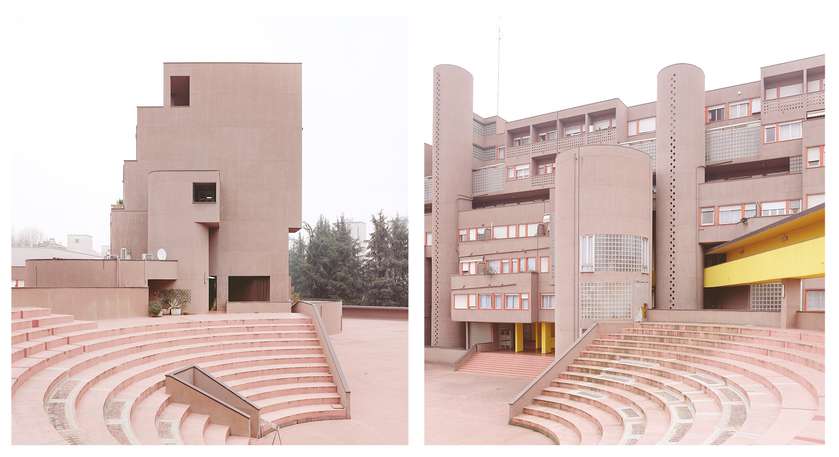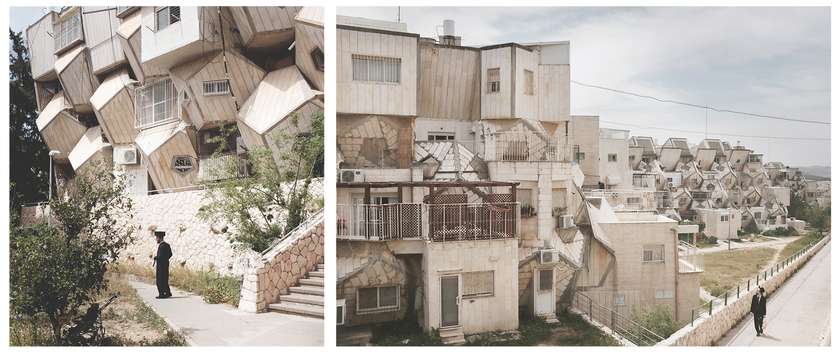 ---