From a biological standpoint, there is no difference between human and non-human built objects. Everything that exists in the world is by definition natural. In light of this knowledge, we must rethink how we approach architecture; both in its creation and in theory.
Traditionally, architecture is thought of from a programmatic basis: people have a specific set of needs for which architects design specific spaces. In this scenario, the role of the architect is to create a programmatic layout that imposes its use on the user.
In actuality, the primary way people interact with the built world is through adaptation. The building does not inform how people use it, but rather people inform how the building is to be used; we eat in the living room and make love in the kitchen. Often, architecture is not used in the way that the architects intended. People creatively use spaces and transform them to fit their needs and desires. If we recognize architecture as nature it frees us from the constraints of traditional typology. It will also free the architect from traditional benchmarks of success, such as beauty, efficiency, and simplicity. Thus, the possibilities of what a new architecture can be become endless.
---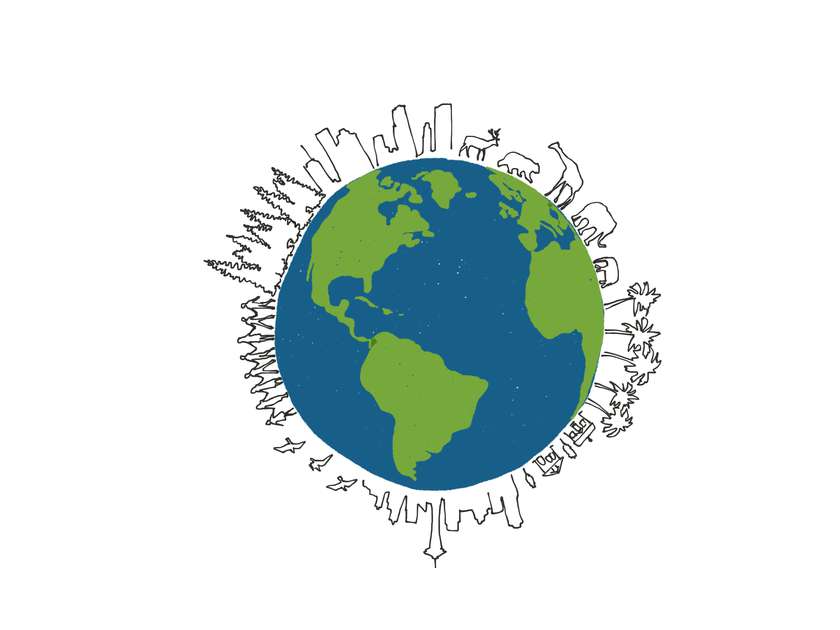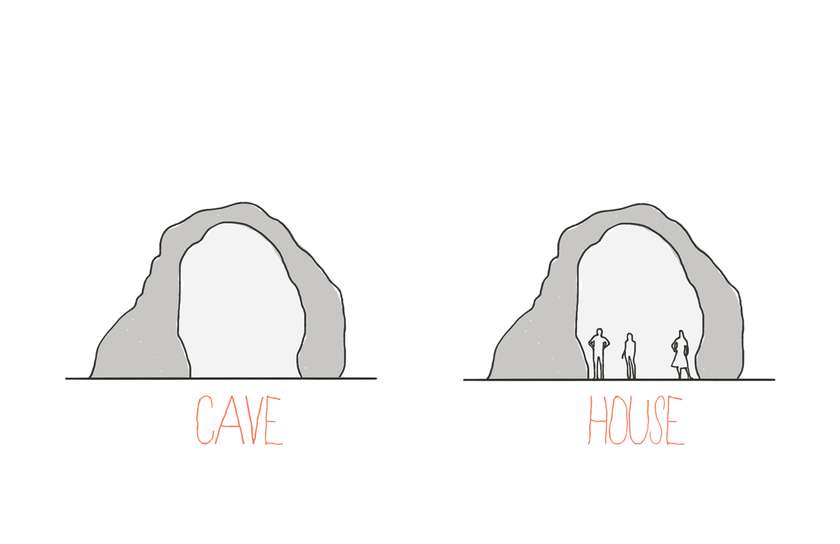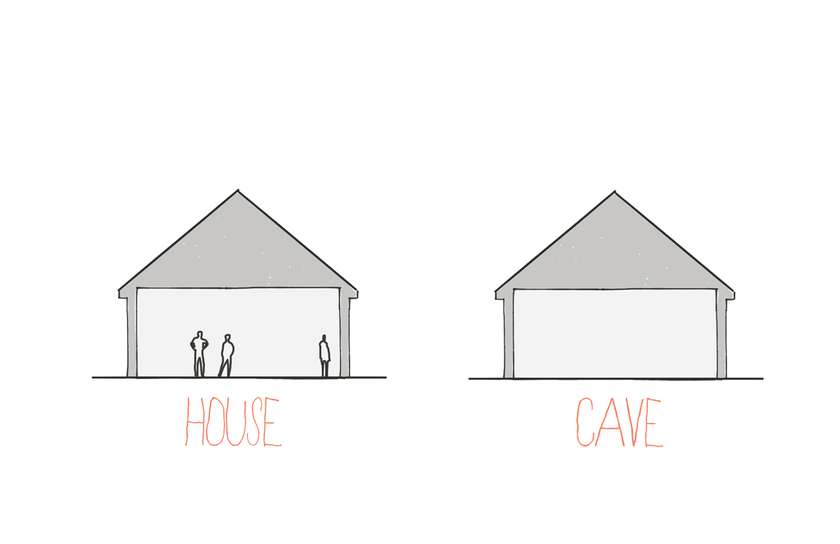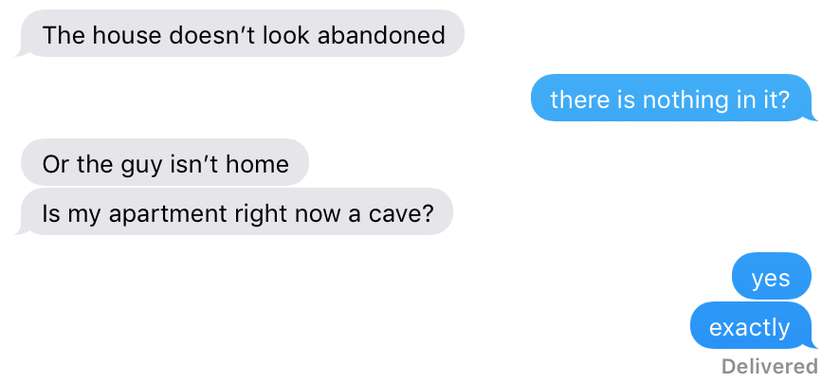 ---
---
Join the discussion and select your favourite idea!
The author(s) of the most popular idea will be invited to attend the match-making conference in Ljubljana and pitch their idea of future architecture, where they will get the chance to become a part of the Future Architecture programme of exhibitions, conferences, lectures and workshops.
→

View other ideas