An exploration into the imaginary of the housing archetype – as portrayed in art, media, and human studies
A Series of Rooms is an ongoing research project that focuses on the fundamental architectural space, the room, throughout history.
A Series of Rooms aims to expand and enrich our vision on the subject from a multidisciplinary and transversal point of view, detached from mainstream contemporary aesthetics. It wants to include different ways of living and different ways of seeing, in an effort to create an atlas of the construction of domesticity.
Over the last year we have published more than 150 works, and have been able to establish connections between pieces that go beyond their format, period or origin; reformulating our approach to the creation and representation of the room.
---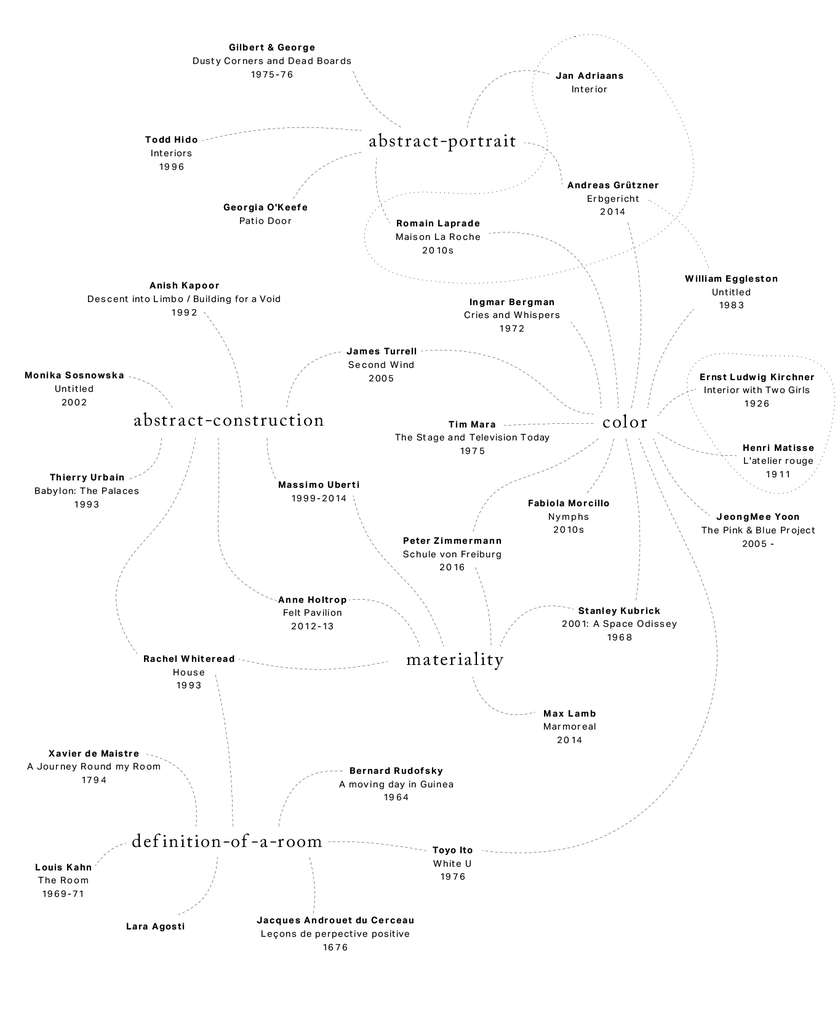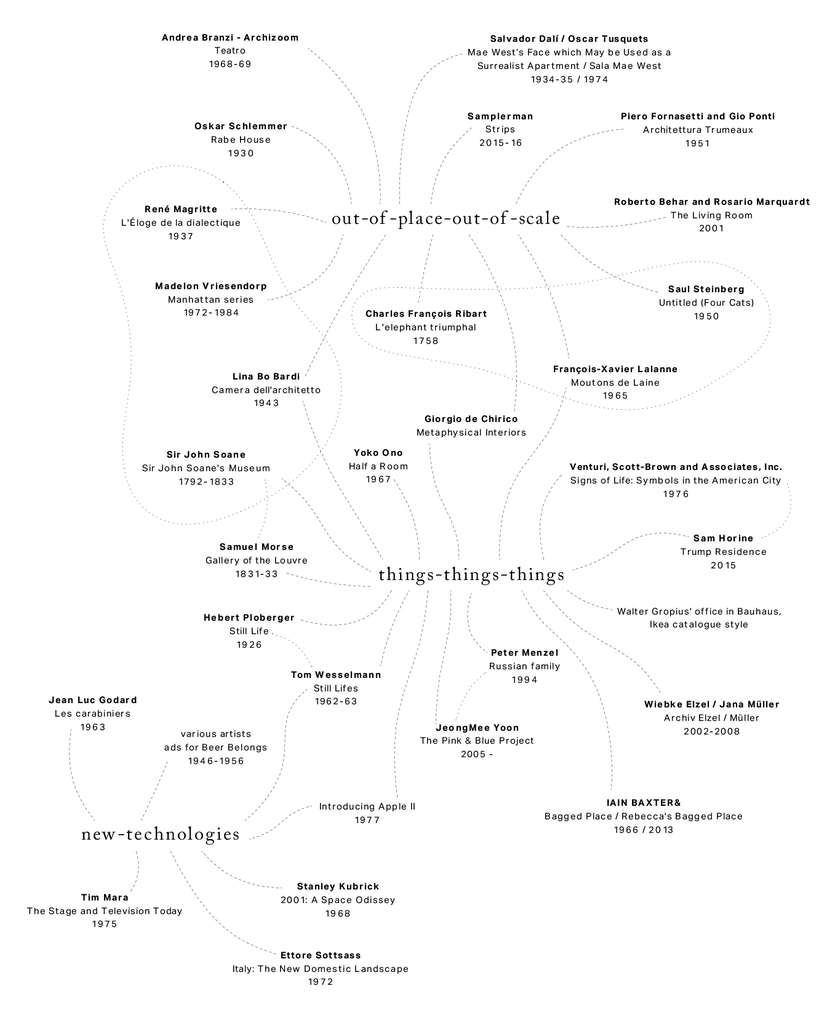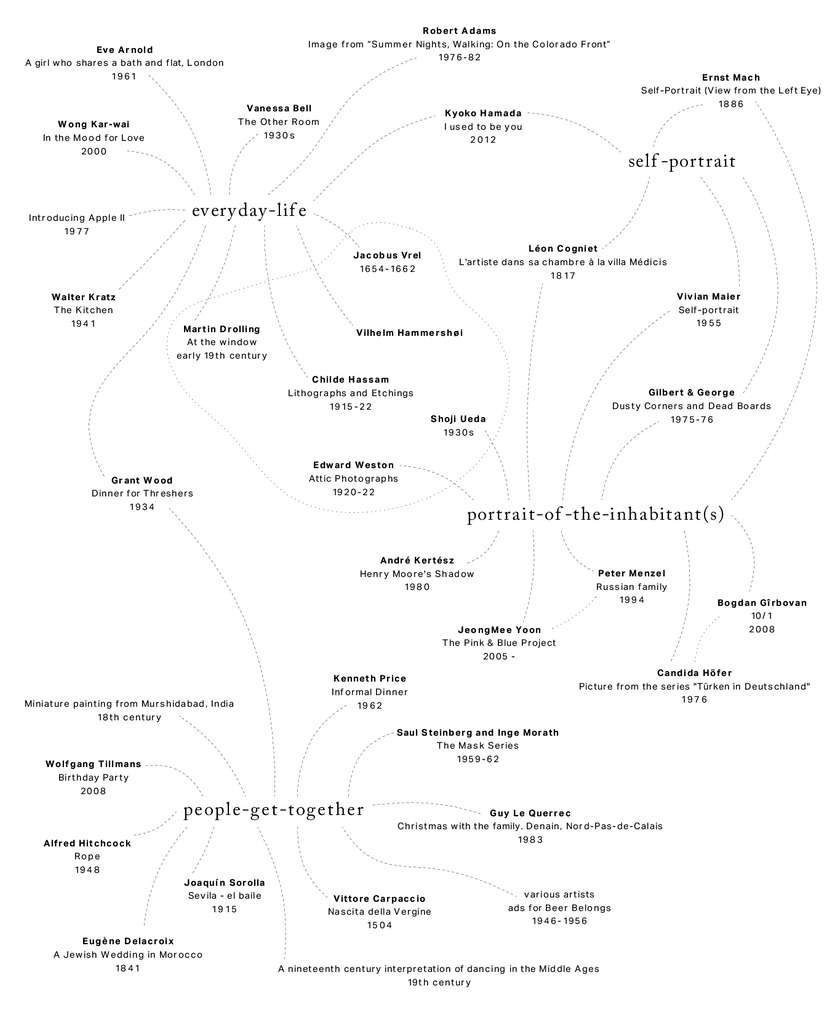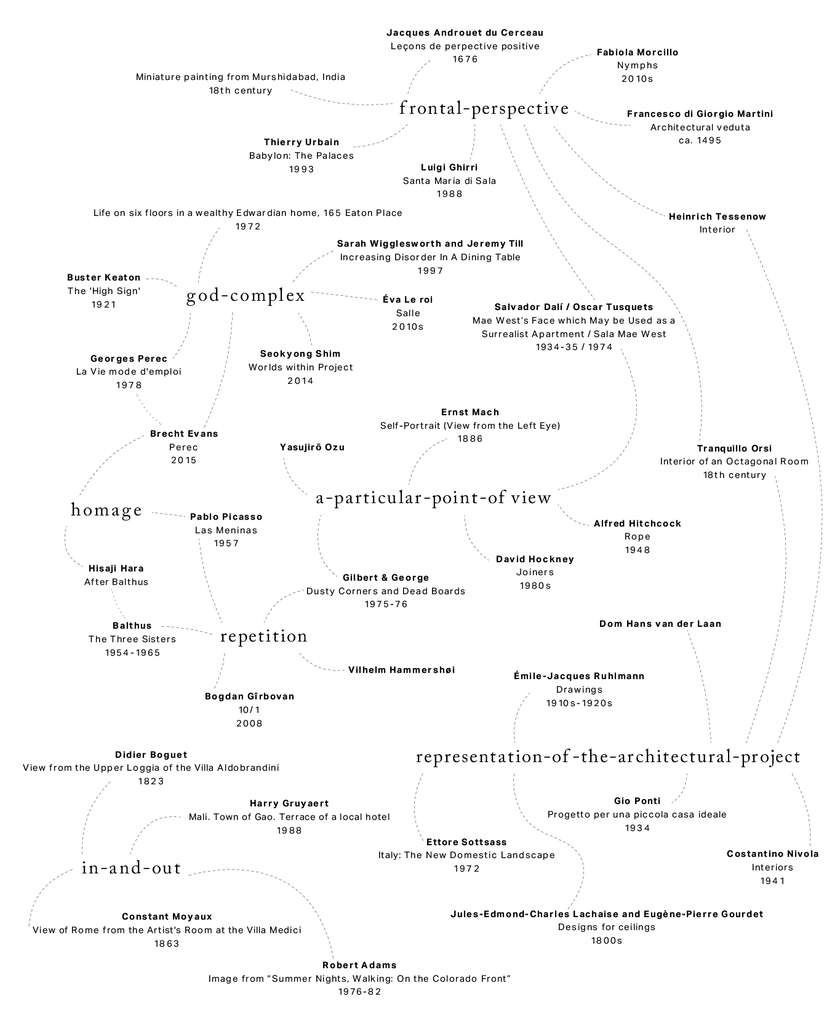 ---