An investigation of the latent potential of declining buildings and cities through emerging social practices
File under
# Construction
# Social
# Infrastructure
'Activate Modern Ruins' is an on-going investigation of declining infrastructures, abandoned buildings and cities through photographic documentation, theoretical texts and speculative projects.
The notion of 'ruin' has changed dramatically over the last ten years. We consider 'modern ruins' as the spatial manifestations of recent global socio-economic transformations. Examples include the 'ghost towns' such as Sesena (Spain), Craco (Italy) and Pripyat (Ukraine), abandoned infrastructure like the Hellinikon airport in Athens (Greece) and the DMC factory in Mulhouse (France), as well as vacant buildings in some of Europe's biggest cities.
This project seeks to identify typologies of modern ruins across Europe and document their material and immaterial conditions. It extends beyond a mere accumulation of historical records. It rather engages local communities and architects in the search for alternative scenarios for the re-use of our European architectural and urban heritage.
---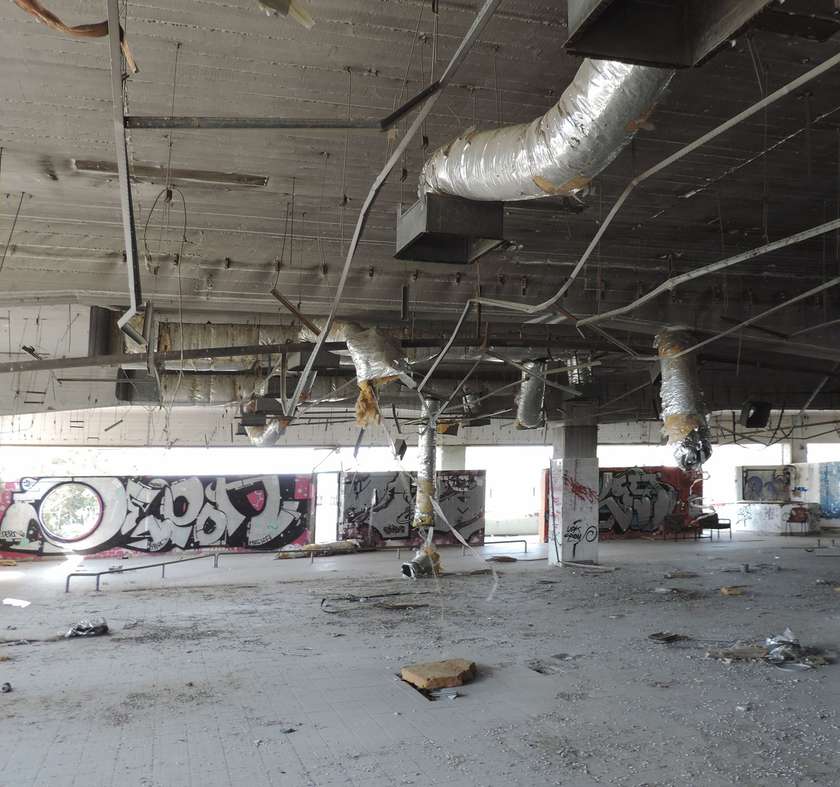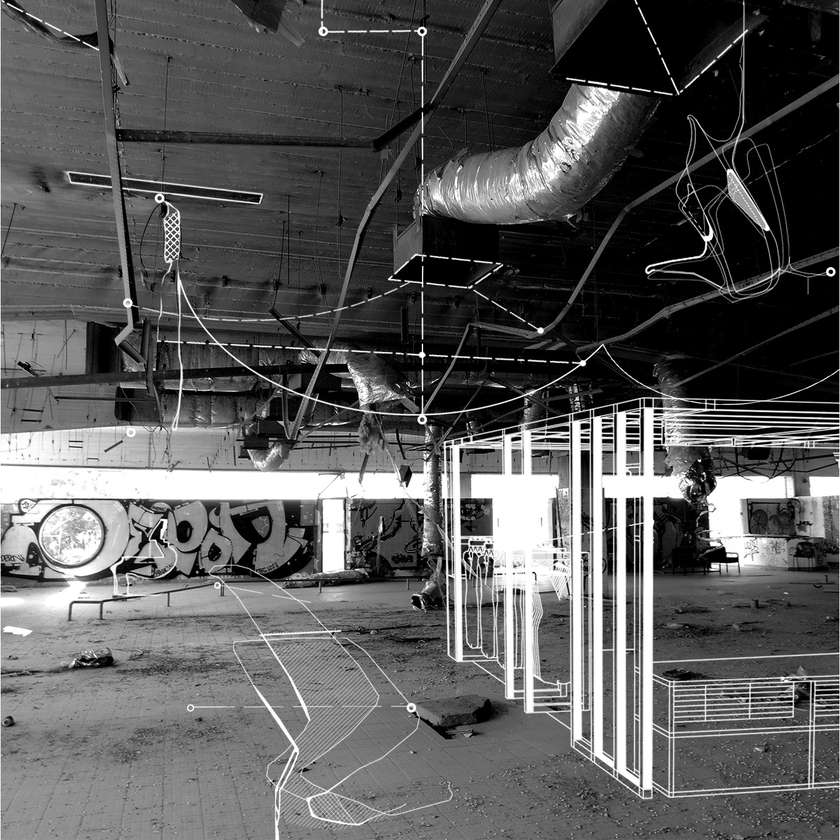 ---