33 pupils 7-13 y.o. made their theories about the future of Minsk and it's architecture
We believe that ideas of children who will be in next 10 years the brains of the cities, who will be the citizens who could change the world will influence on a city, and not only on capital of our country, Belarus, but more wide. The main goal of architectural studies of children did in first semestre of the second year was to create a multifamily houses for a Minsk in 50 years. Most of projects are positive, and as the sociology says, the thoughts of young habitants now will straightly influence on our future life, so we can strongly hope for a positive scenario of our future!
Through such disciplines such as ecology, sociology, psychology, anthropology and art disciplines as graphic, architecture etc. pupils made a research of contemporary world and made the theories about the city of the future in next 50 years. The thing is that the children who made a projection of an architecture in 50 years will see will their theories be reality in these 50 years.
---
---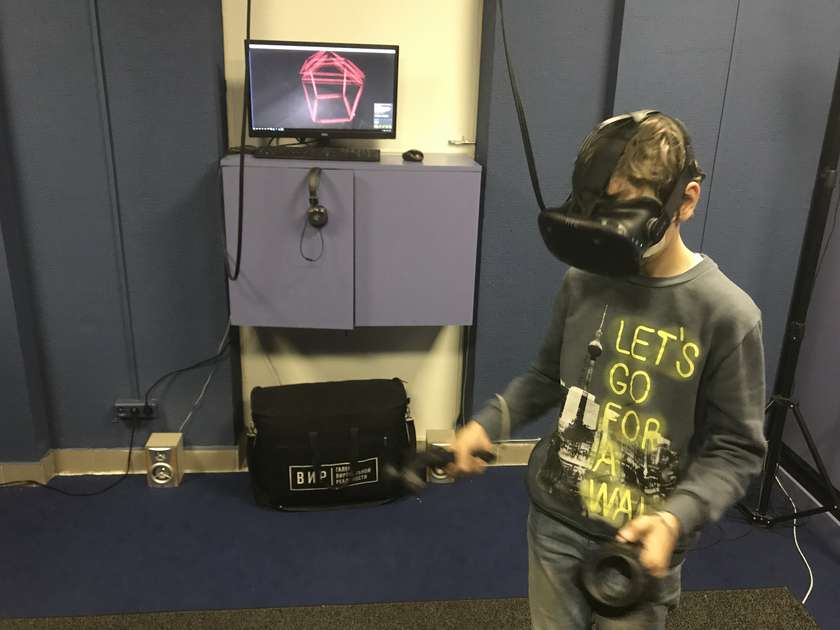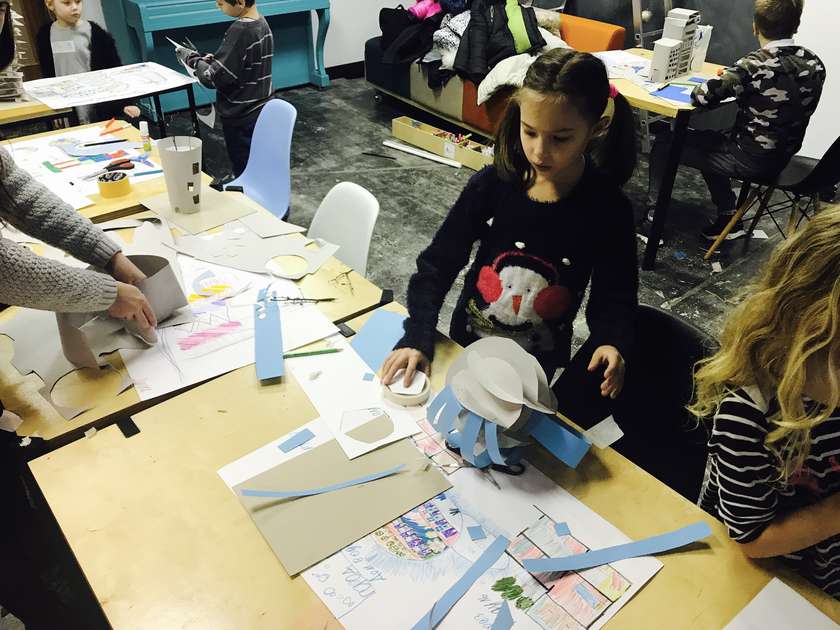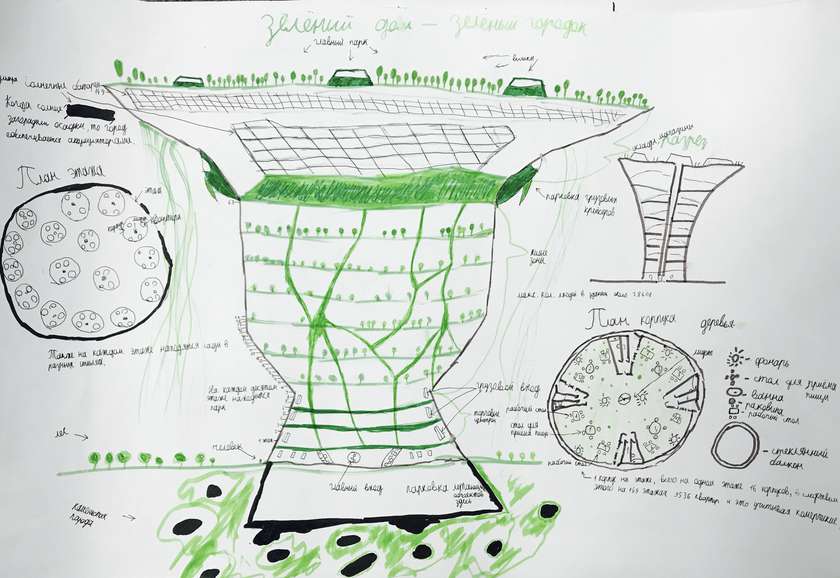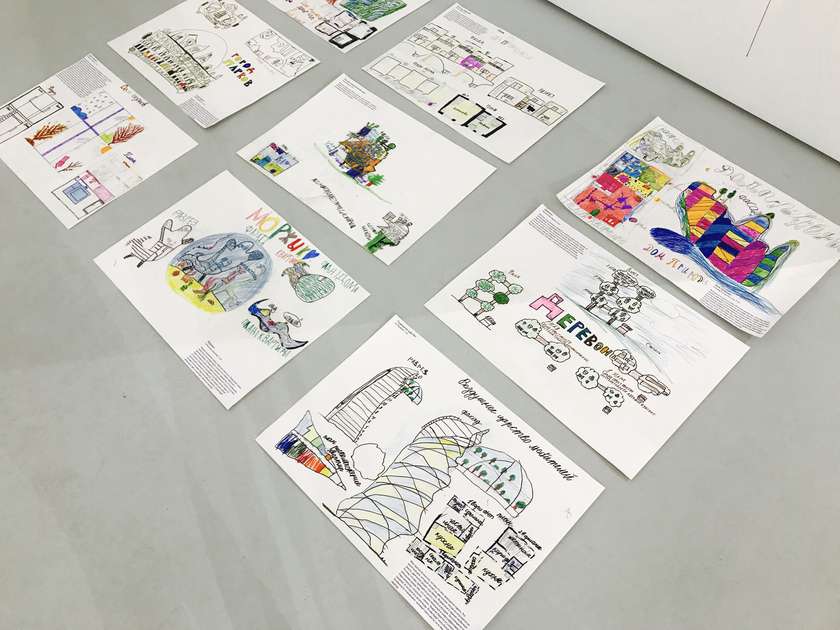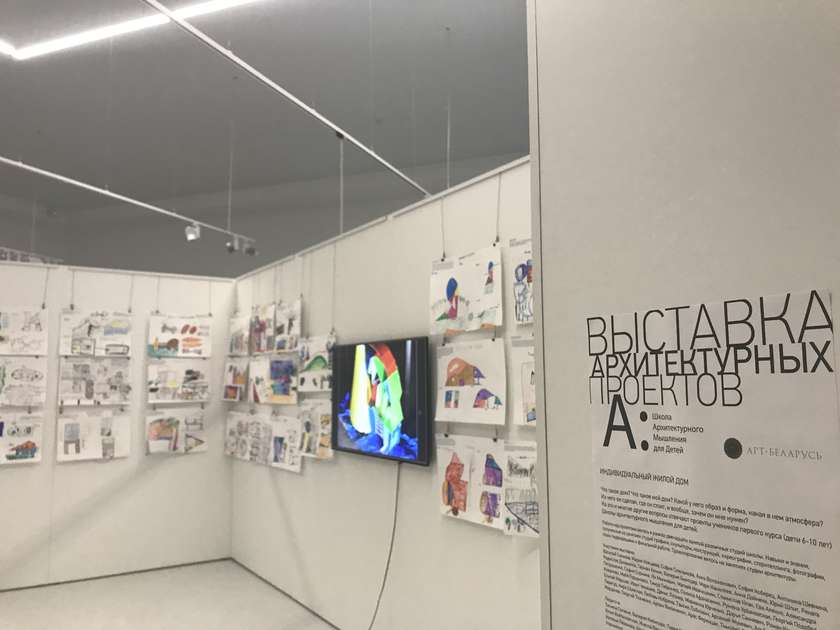 ---