The city of the future will be mainly made (again) ​by its inhabitants, and not only by companies, experts or governments
MUS is an initiative that intends to involve the population in the conformation of the public space. It aims to assemble a network of ideas and proposals that will become projects of intervention through a technical process. The objective is to generate an intersection between available spaces and demanded activities, estimating the most suitable activity for each space. Therefore the technical process relates spaces with activities through the generation of proposals such as urban gardens, temporary events, bike services, routes, degraded-spaces recovery.
The best proposals become drafts with a budget, from which funding will be seek, or well will be self-constructed.
Is involved in two main ways: online, through a mobile app, in which citizens provide images, description, and location of the proposal (allowing the consultation of these data by the citizens and public administration), or on-site in the neighborhoods, through formal meetings, with associations or individuals.
---
---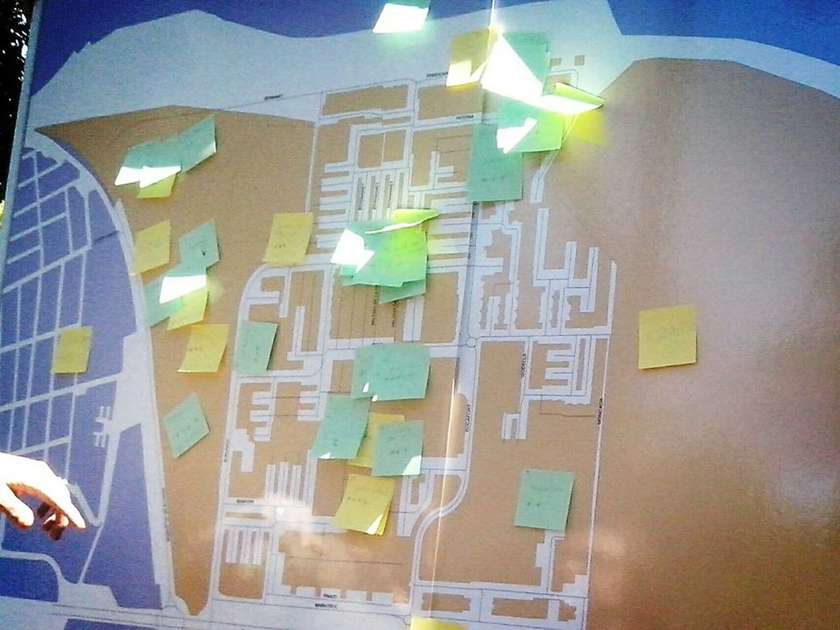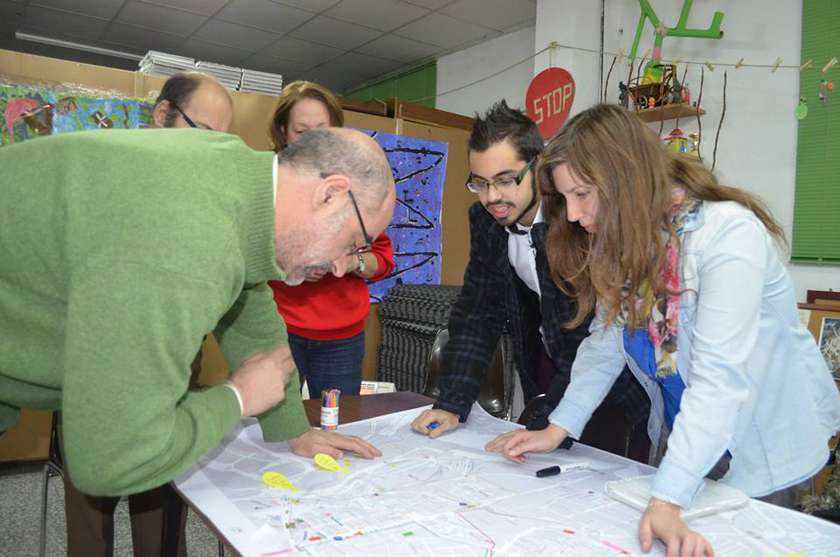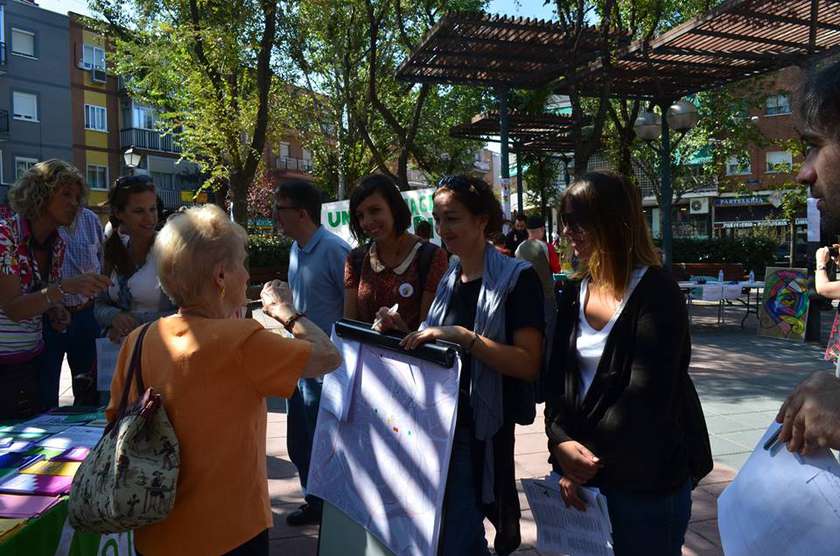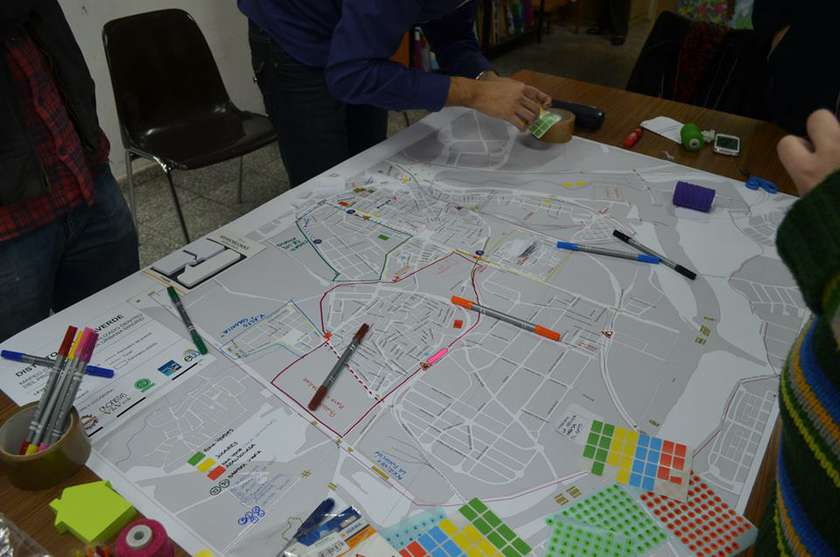 ---