A constellation of micro public devices, a second stage of 'Common Places' research.
File under
# Construction
# Social
# Economy
In reclaiming the right to the city, all scales and spatial relations are important.
'Micropolis' is a transformative concept for public space, operating at human scale, involving little investment and short time frame, taking advantage of small plots, disused public spaces or residual areas, promoting collective uses.
The micro public devices -midway between urban equipments and public space projects- suggest a new way to understand human relations and to relate with the context: they are small 'common places' defined by architecture, encouraging inhabitants to have an active attitude towards and within public space. They would operate as mediators between the cultural institutions and the local communities, and serve as prototypes, adaptable and reproducible to different situations and urban contexts, once they prove to be successful.
This proposal was originated after the experiments developed in the context of 'Common Places', already supported by FAP in 2016.
---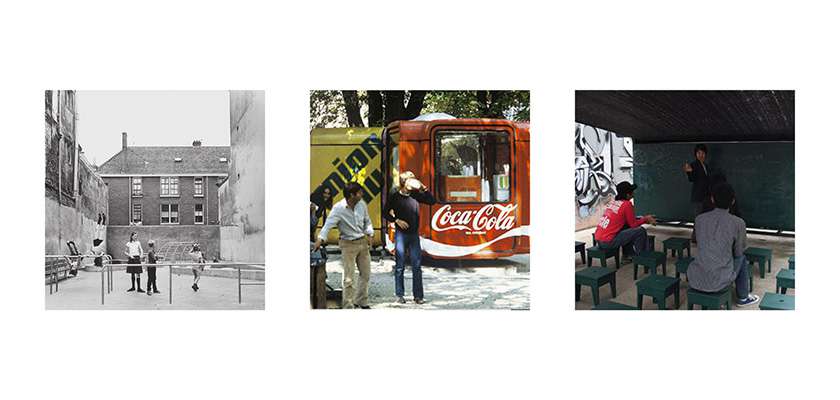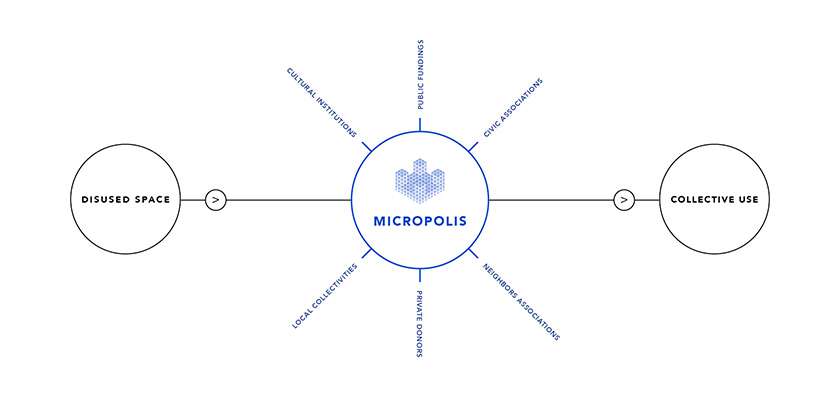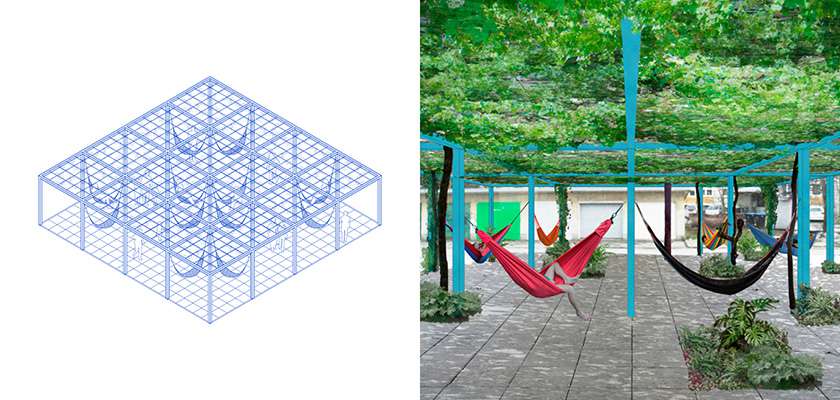 ---