Expanding architecture's range of action to the electromagnetic environments.
File under
# Construction
# Technology
# Social
The future of architecture is likely to happen in an overconnected world. Smart territories in a data-driven society where informational ubiquity will progressively become the norm. It is sustained by a dense yet invisible electromagnetic landscape that is unfortunately favouring the emergence of new health and cryptographic concerns such as electrosmog, information overload, digital mass surveillance, data-privatisation of public space, etc.
In regard to these concerns disrupting our daily lives, our vision is to extend architecture's role to the spatial management of invisible electromagnetic signals as it was historically done with temperature, light or sound over the last centuries. It is a call for a fullspectrum architecture and the exploration of its related new programs and typologies.
"404: Space not found" is a critical pavilion for the H3K Basel. It aims to raise awareness towards this fascinating topic and acts as our first experimental, fullspectrum project.
---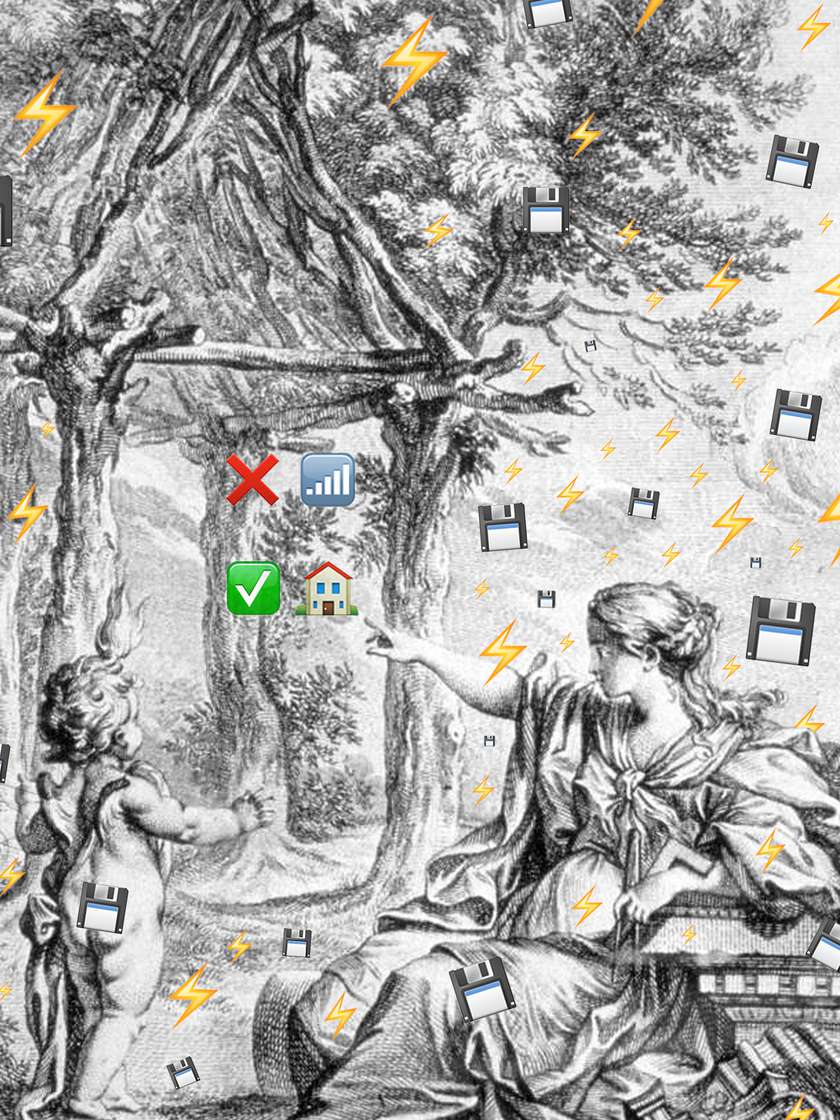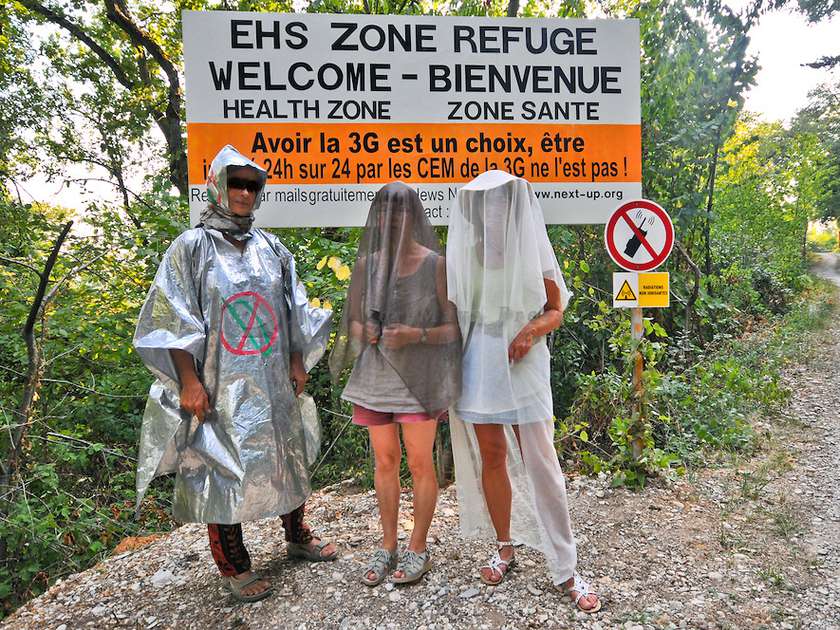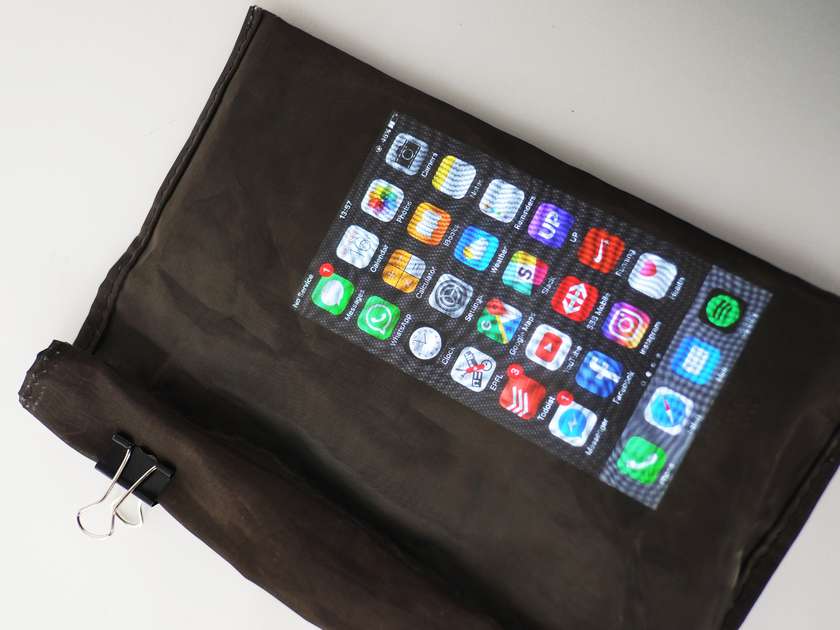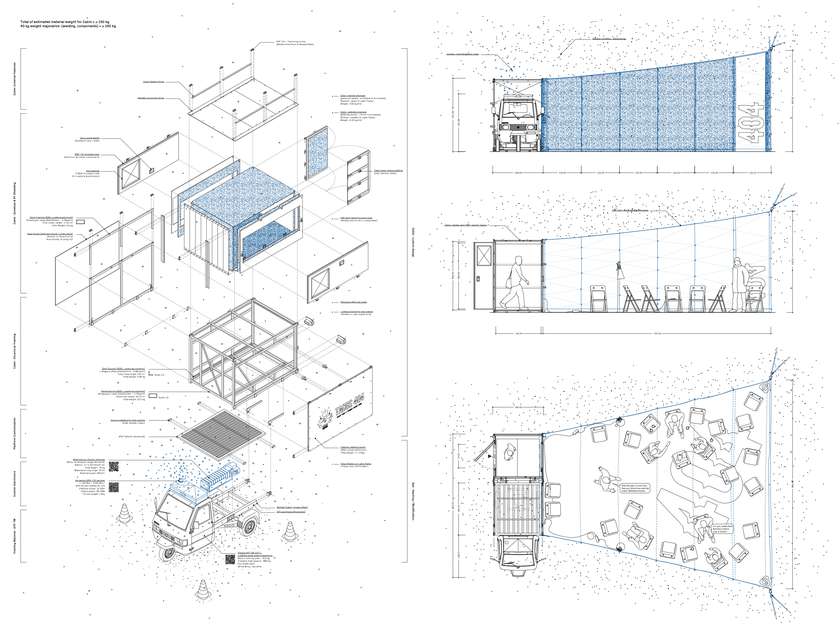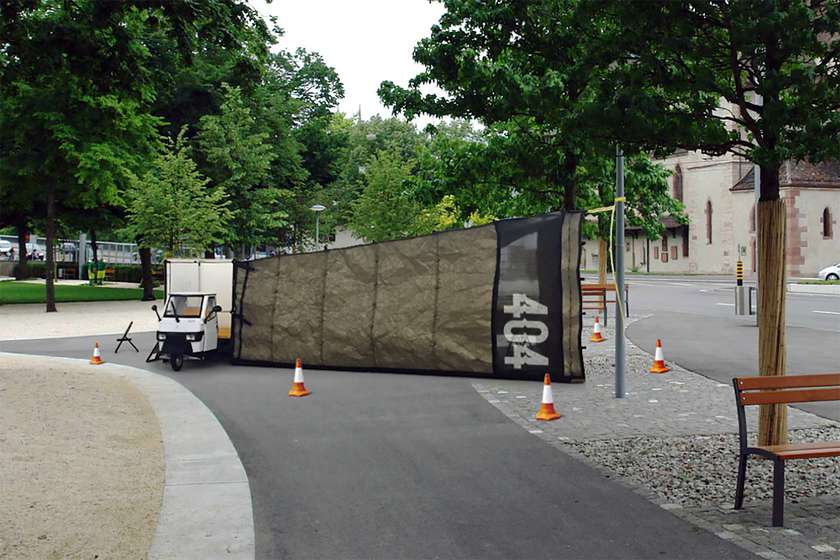 ---