An experimental project that focuses on the seriousness of a present situation in urban ecosystems, but also on the continuous evolution of the relationship of man and nature and their constantly affecting each other: nature adapting to human's action, man adapting to his natural environment.
File under
# Social
# Environment
# Other
Urban ecosystems are the fastest spreading ecosystems on the planet. BUT: what do we know about them, we city dwellers, we biologists, we architects and we city planners?
Besides the obvious and unfortunate impact on the environment, urbanization has also determined the evolution of urban ecosystems... which might as well offer a point of turning, a point of positive re-action. This experimental project creates a research data base for all professionals and city dwellers interested in the co-habitation of man and nature within specific urban ecosystem such as city of Belgrade, offering a possible approach to urban developing challenges for any city around the world.
Research, workshops, conferences, exhibitions, collecting testimonies, photos, sounds... are the main activities used for mapping the interaction and dialogue of man and nature within urban landscape. Project continuously creates a unique research instrument for architects, urban planners, biologists, sociologists...
---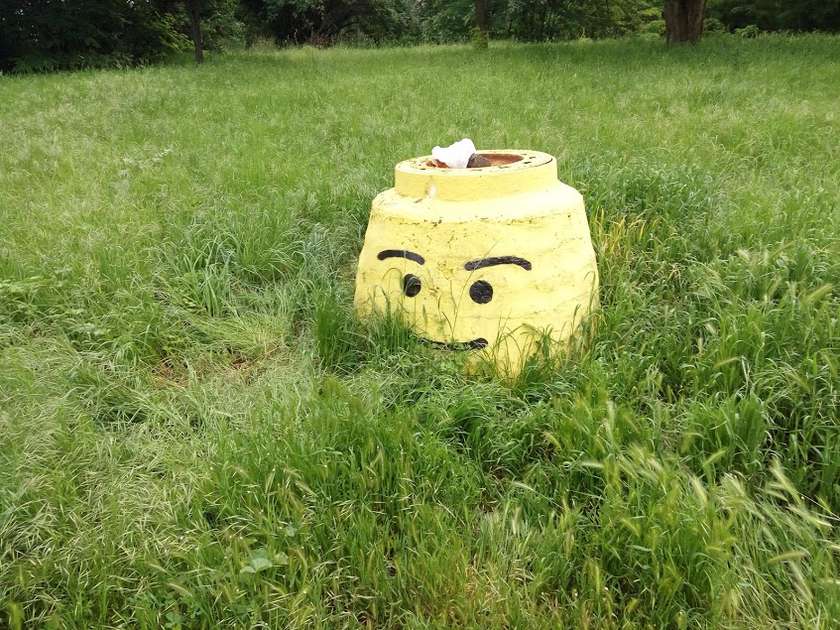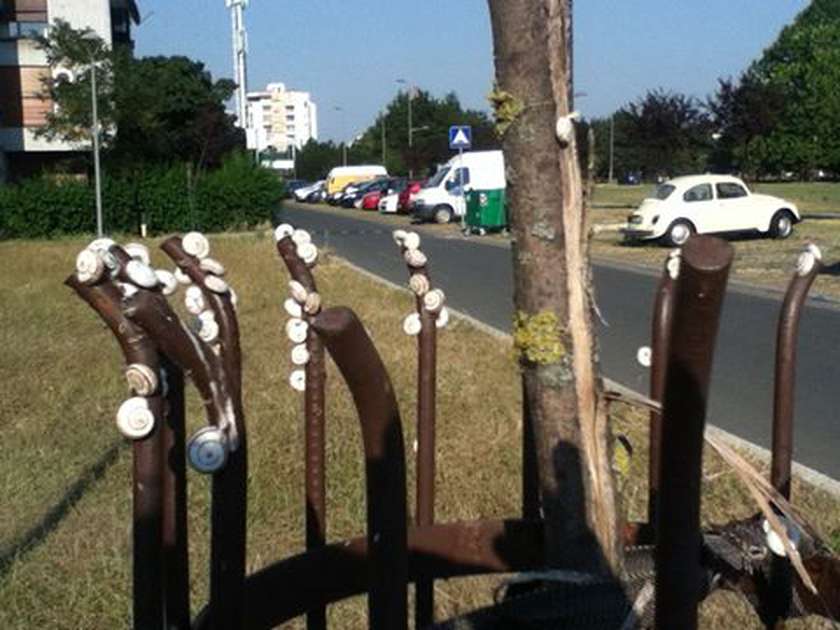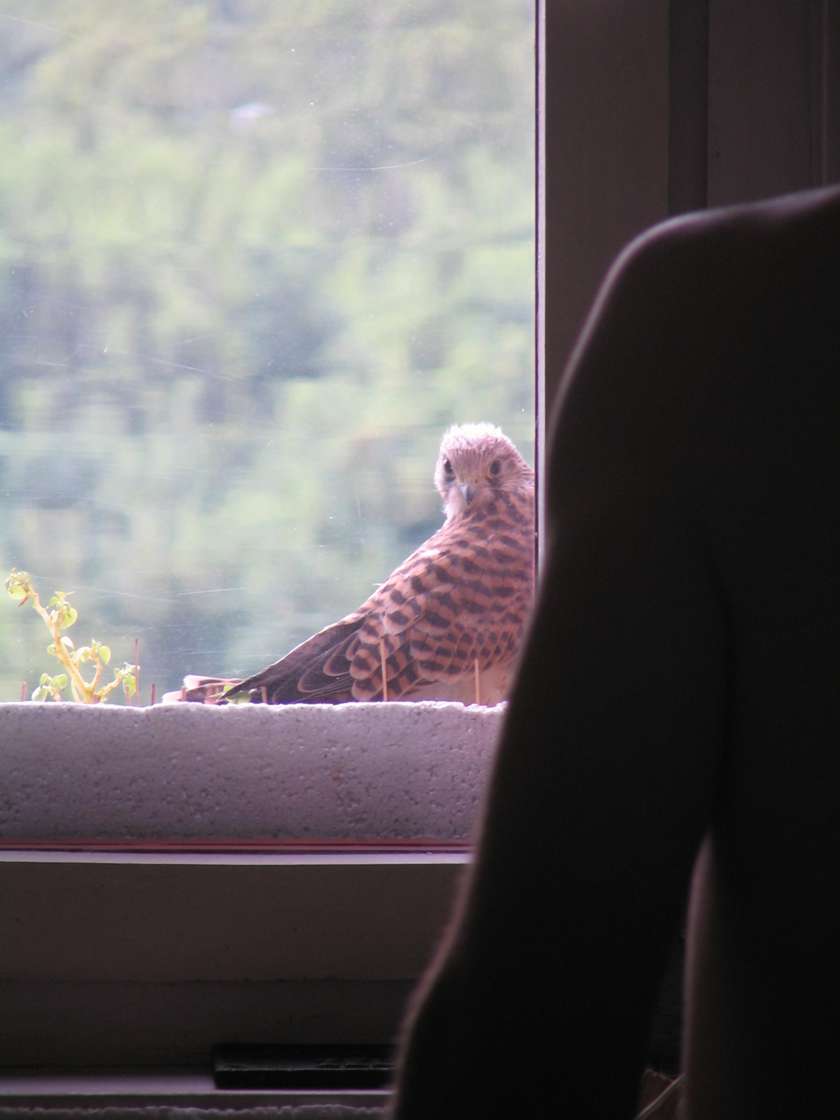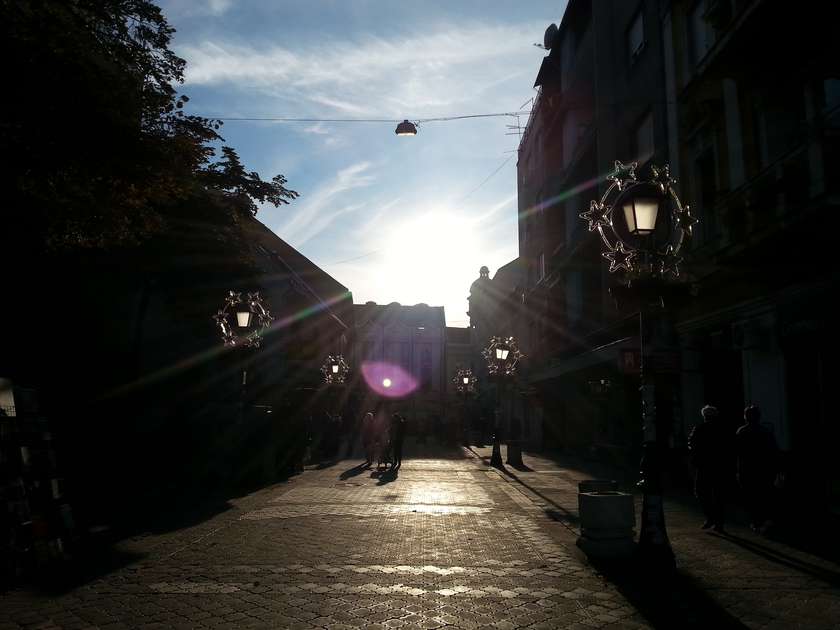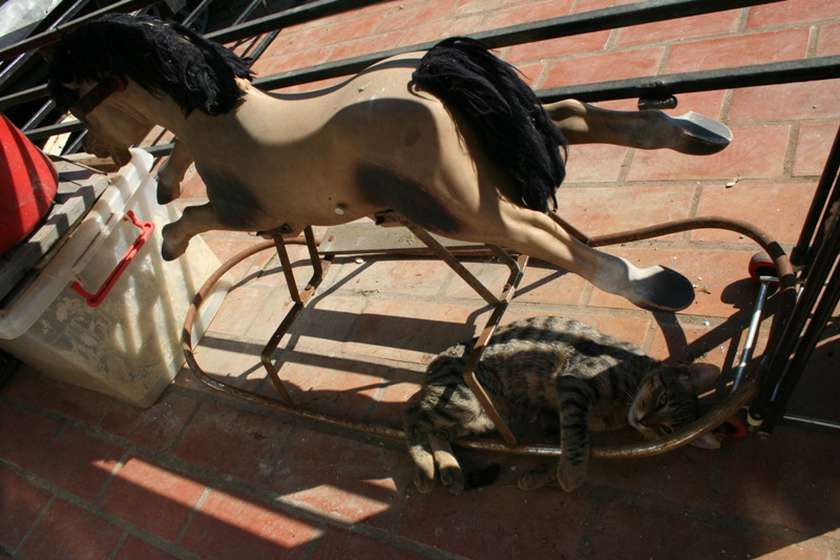 ---