Why do we work on Public Space? Are we working for it or are we using it as a medium for our own endeavours? It's not about us, it's not about the art. It's about reality, really.
File under
# Construction
# Social
# Infrastructure
# Other
Public Space interventions are really in, right now. But why are we doing it? What are our goals, criteria? What is our purpose?
Reality is interesting enough as it is and it's about that we should be working: bringing reality back to the spotlight. Public intervention should, thus, help create critical thinking about the space we live in, help promote a collective sense of responsibility about our own reality.
By making reality's processes intelligible as they are – i.e., with no predefined conception of what's right and wrong about it – everyday users of space (so yeah, everyone) get a chance to reposition themselves in a reality that is so well-known, that it became numb. Whatever we choose to do (or not to do), it should be an actual choice, not the result of a lack of engagement.
Interventions should be a means to an end, not the end itself: it's about an approach strategy, rather than the material result. It is, in principle, ephemeral. It's reality that's permanent.
---
---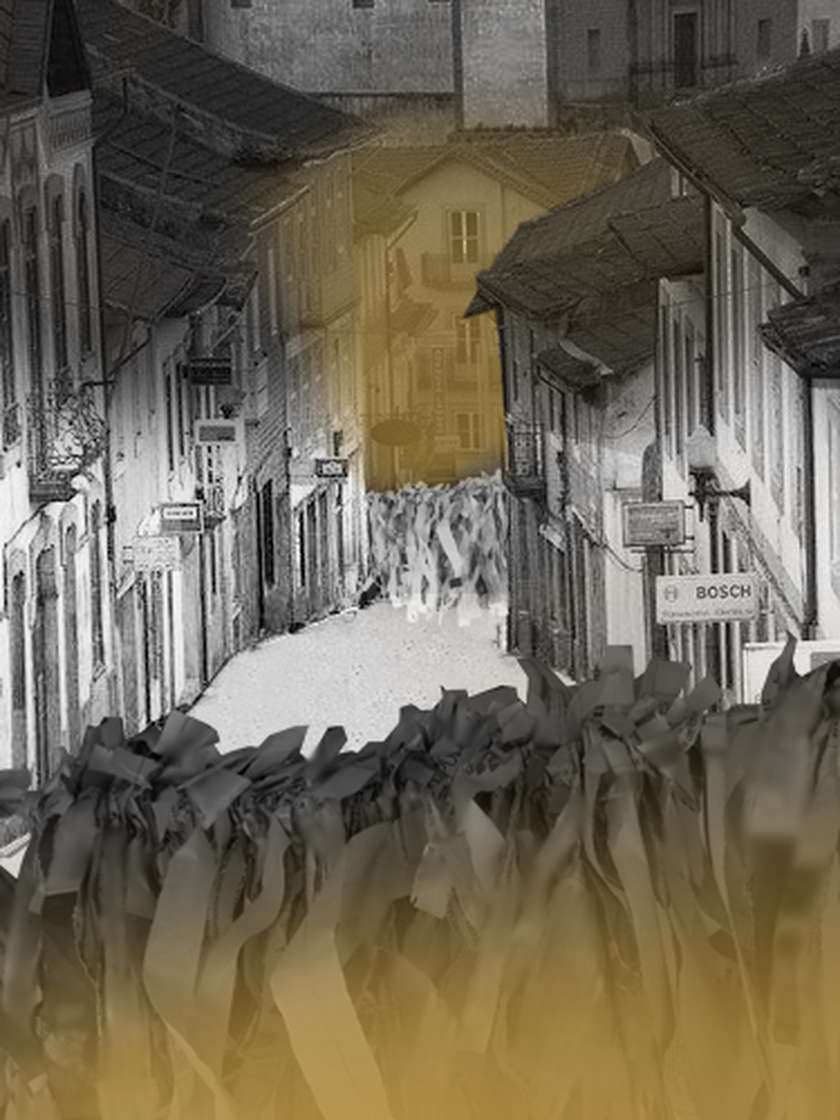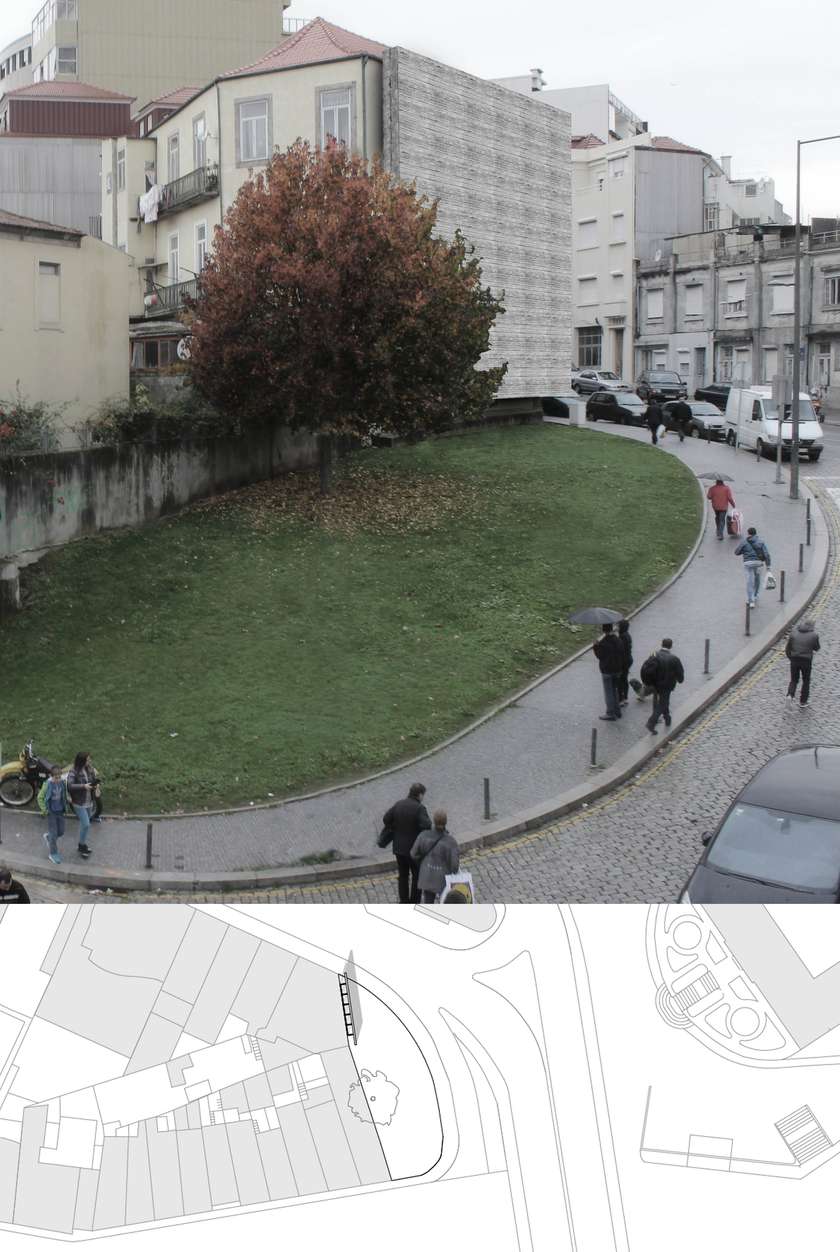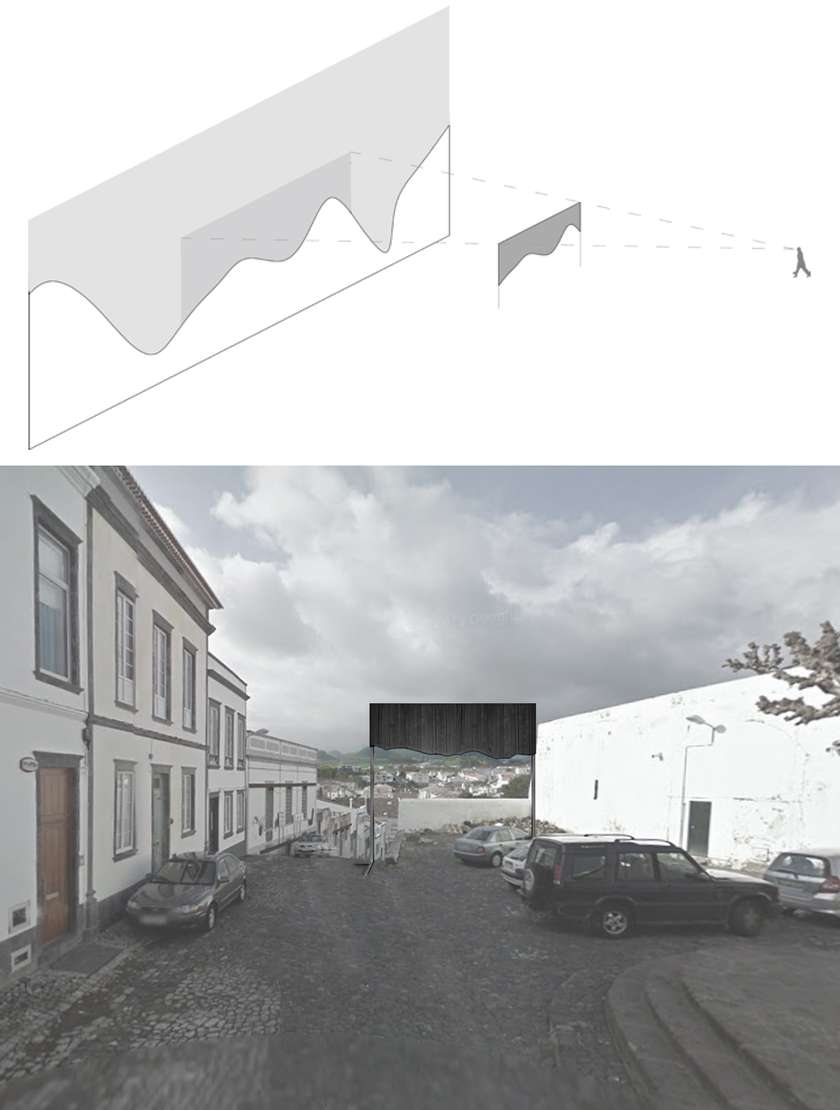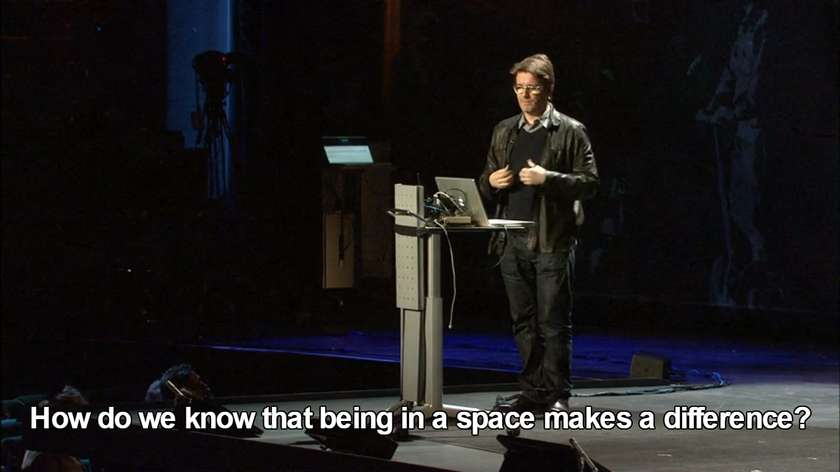 ---