For future architecture, innovation is important, when it comes to the way we view and experience.
Denise Scott Brown says: "Architects can't force people to connect, they can only plan the crossing points, remove barriers, and make meeting places useful and attractive."
It is very common to portrait a client of architecture as someone very strict and averse to innovation when it comes to building their own house, school, theatre, …and the city.
We believe that architectural video can help to break barriers between people and the future architecture. Like Marc Kusher says: "Architecture is not about math or zoning — it's about visceral emotions," and those kind of emotions can be conveyed with video.
You cannot like contemporary architecture if you don't know it. You cannot ask or be demanding about the future quality of your space, house, city… if you don't have any reference to relate to.
We believe that video is key to tell a story about contemporary and future architecture, and also to have in mind wider audience and connection between people and architecture.
---
---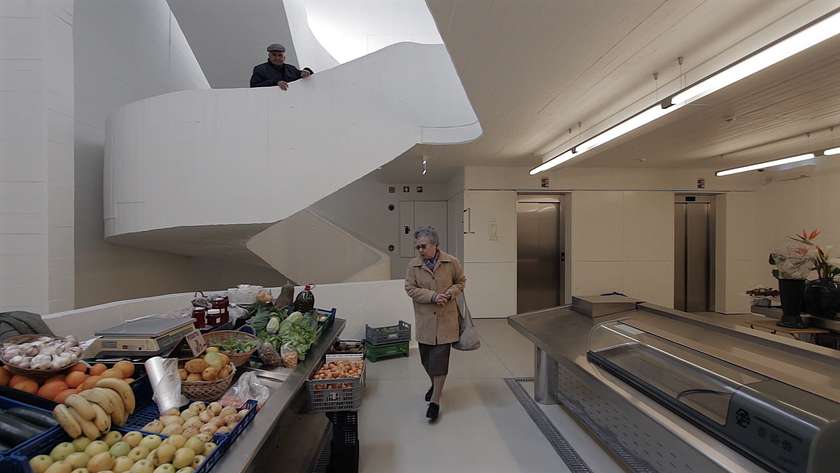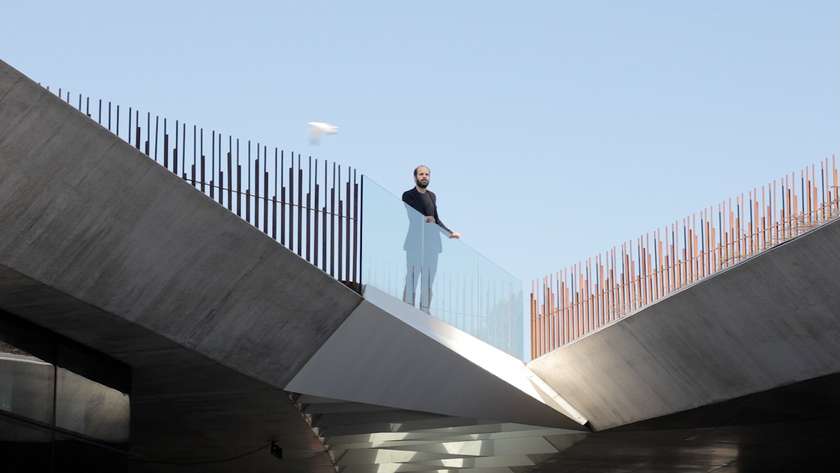 ---