another nature – learning from suburbia. a critical take on the dream of both house and garden
File under
# Construction
# Social
# Environment
our apporach in several current projects is based on a continuous interest and research for the suburban accumulation of privatized landscape dreams / miniature worlds and the question of how to incorporate this wish for individuality into an urban model that is more open and offers diversity and spaces of social negotiation and neighborhood.
projects on several scales (urban neighborhood, single-family home, landmark) are approached with the question of their relationship and integration with nature that goes beyond imagery of adding plants. the projects consider social implications as well as nature as a living, changing and
more than a finished project, many of the approaches are thought of as a framework, a set of proposals, open for future adaptations. asking different questions and answering the given program with an inclusive image and structure – how do we want to live tomorrow?
---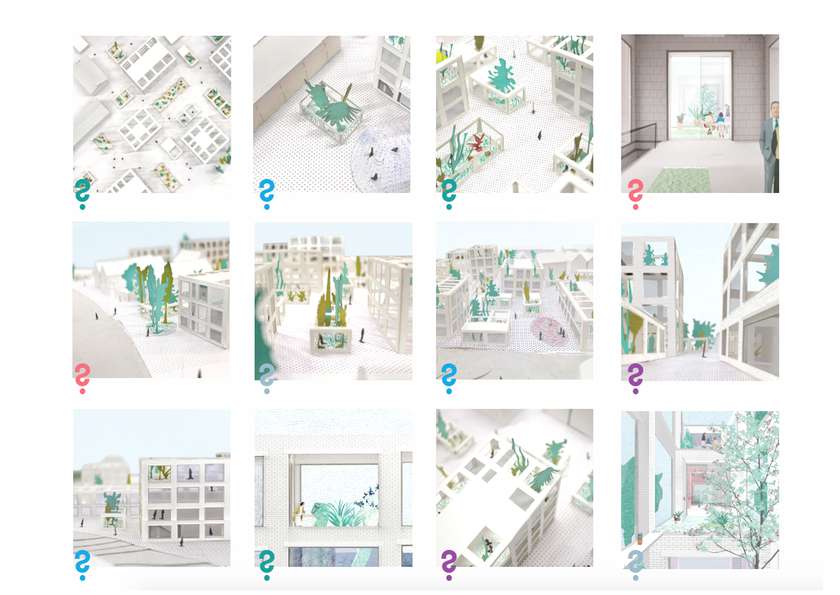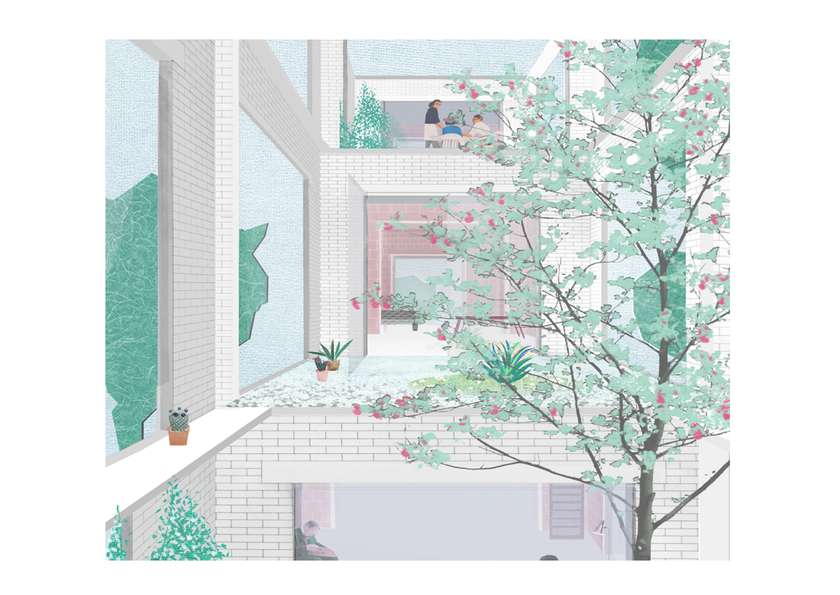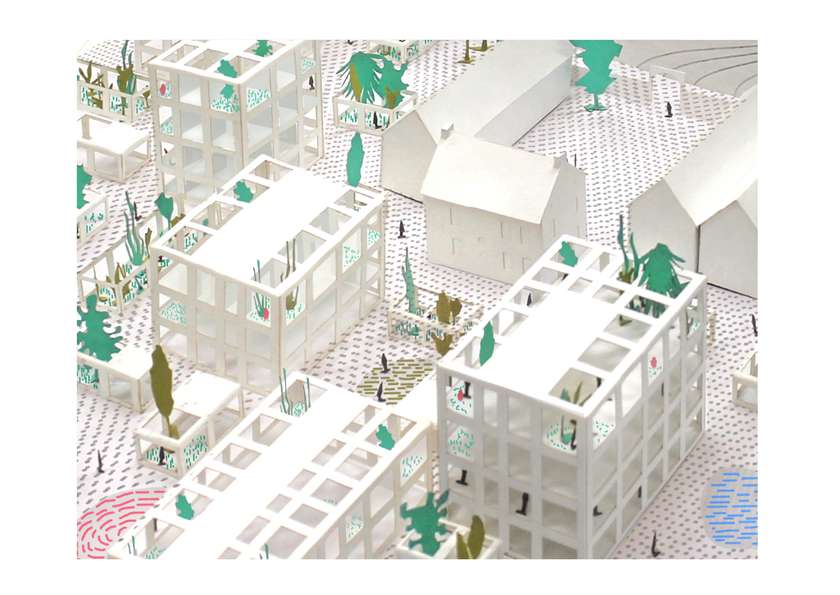 ---