Future architecture should understand its inherent violence and and appropriate it in resistive political formations.
Weaponized architecture does not distinguish architectures that would be politically violent from other, which would not be. It rather recognizes and demonstrates the intrinsic violence of architecture and examines its varying political intensity depending on the way it is instrumentalized.
The presentation will both introduce this argument theoretically, then through a series of case studies researched in Palestine, Cairo, the Paris banlieues, and the American suburbia. It will conclude its point by insisting on architectural examples that embraced the idea of weaponized architecture in the context of struggles against dominating forms of politics. Political innocence is an illusion, we have to learn to control the social consequences of the spaces we design.
---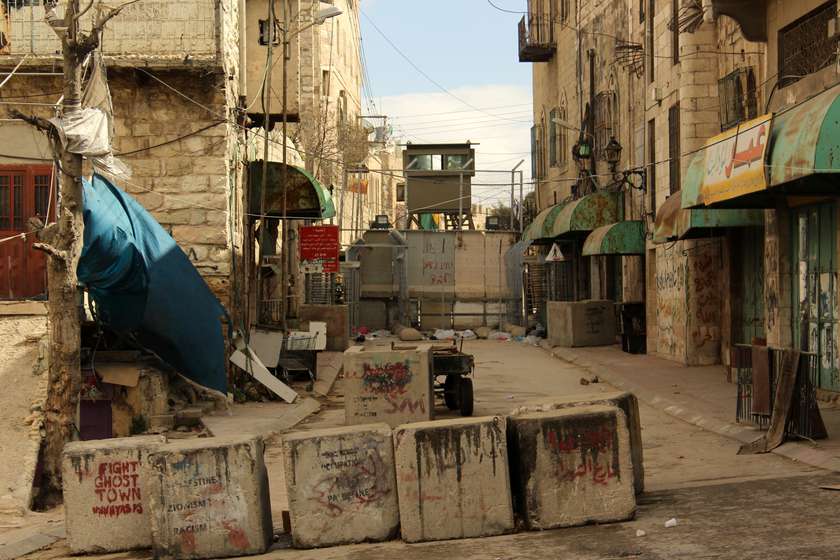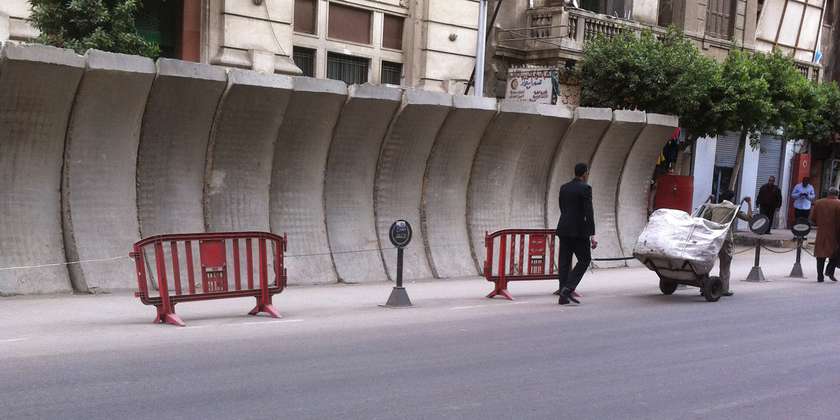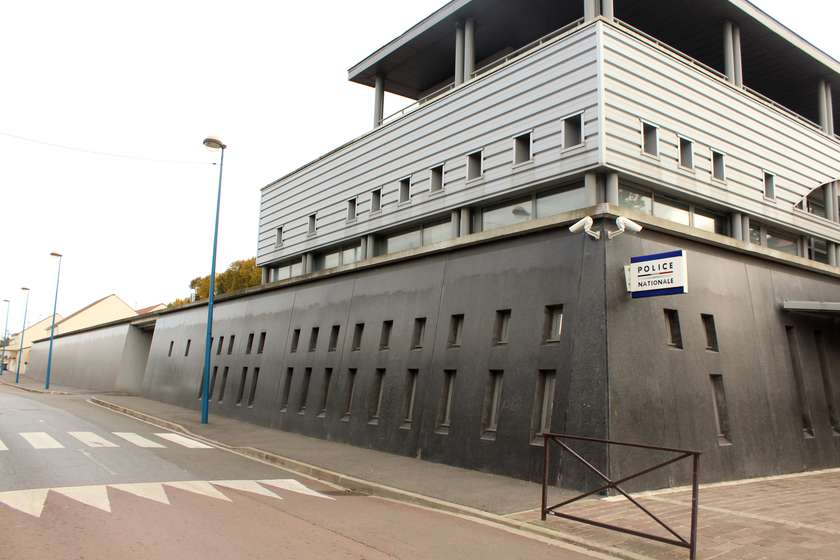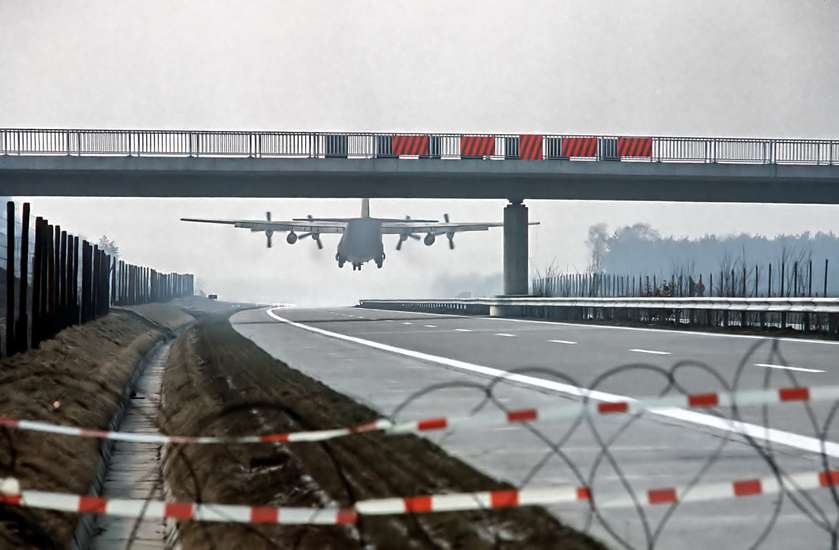 ---